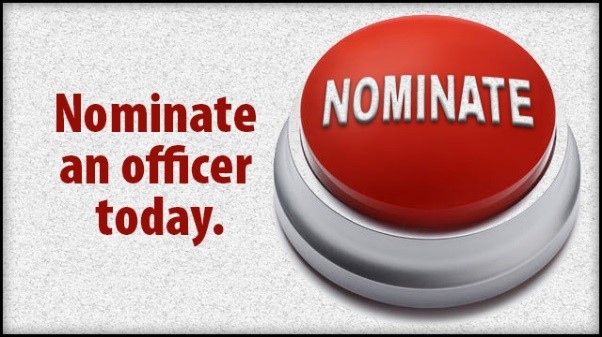 Church Officer Nominations Now Due
In the Presbyterian Church, we have the privilege and responsibility of nominating and electing our own congregational leaders.  Now is the time to nominate a new class of Elders and Deacons.  Your input is both appreciated and necessary!  Please complete the form below to submit a name for consideration. The deadline is December 15. 
This year's Nominating Committee is  Belinda Greiner, Angie Holdren, Lloyd Meyer, Jean Waters, Amy Miller, and John Bennett.  Reach out to any committee member with questions.