ADULT FELLOWSHIP GROUPS
~ What's Happening This Month ~
ADULT FELLOWSHIP GROUPS
There is something for everyone at PCOC!  Find a fellowship group today . . .
Morning Circle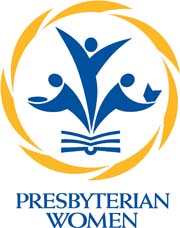 Thursday, November 4
9:00 a.m. in Room 15
This Presbyterian Women circle group is using the book "What my Grandmothers Taught Me" for lessons this year. Questions? Contact Jacquie Kluck.
Book Group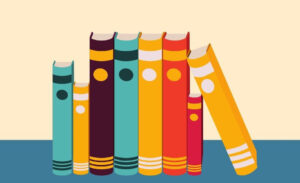 Wednesday, November 17
5:15 to 6:30 p.m.
Room 13
Discussing "The Tattooist of Auschwitz" by Heather Morris
Questions? Contact June Fettig.
Learn More
Music & Movement

Monday and Thursdays
9 and 11 a.m.
Lower level Gathering Space
Join Music and Movement and stay active, healthy, and happy! Singing sessions between classes are currently on hold. Vaccinations must be completed, and you will need to bring your own water bottle, weights, and cords for your private use only. There are some cords to lend out, but there we are not sharing equipment at this point.
Questions? Betty Baddley
Tai Chi
Monday and Thursdays
10 a.m.
Lower level Gathering Space
If you would like to attend a class, contact Paula Allen about class availability. Coordinator: Paula Allen

Tuesdays – Oct. 5, 12, 19, 26
1-4 p.m.
Lower Level
October will be Mahjongg and Crown 5 for this fellowship group. We have very patient teachers ready to help you learn. Those attending Bible Study will join us at 2 pm. Each table will decide if they will mask or not.
Please join us when your schedule allows. Please RSVP to Earlene Uhrig for Mahjongg, so we have enough game sets available.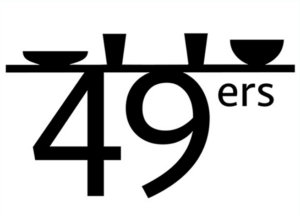 49ers Is Back and Ready to Bring Our Attendees Information Along with Camaraderie!
1st Tuesday – November 2, 2021
11:30 a.m. to 1:00 p.m.
Gorat's
49ers Is Back and Ready to Bring Our Attendees Information Along with Camaraderie! Everyone is welcome, whether or not you are 49, younger or older, come join us.
Our speaker for Tuesday, November 2, 2021, will be Matthew McKeever, Esq., of the Burnett Wilson Law Firm. Mr. McKeever is an authority on bitcoin and will bring our group up to date on what bitcoin is all about. He will present a PowerPoint presentation on Bitcoin and Blockchain technology with time for questions. His presentation is entitled "Bitcoin, Blockchain and the Nebraska Financial Innovation Act". Mr. McKeever informed me that the Nebraska Financial Innovation Act was passed by the Nebraska Unicameral this past spring. This act took effect October 1, 2021, so our timing is PERFECT.
Sign up at Information Desk. We will order from a special menu at Gorat's. Questions? Contact Donna Turner or Judy Sundberg for more information.
Friday Night Gourmets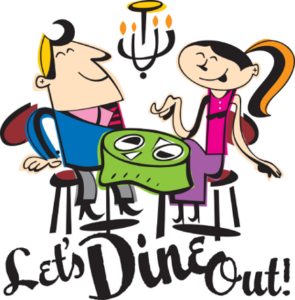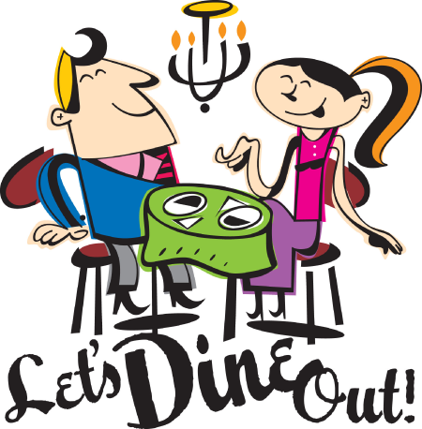 Friday, November 12
Pink Poodle in Crescent, Iowa
Meet & Greet at 6:30 p.m.
Dinner at 7:00 p.m.
We will order off the menu, which can be found on their website.
Questions can be directed to Charlene or Lloyd Meyer and Mary Reid. See the sign up in the Narthex.
Cross Roads

Sunday, November 7
after late service
Narthex
This is a monthly lunch gathering of young adults (ages 20-40) on the first Sunday of the month after late worship.  We will get pizza, have a sermon talk-back, and enjoy fellowship.  We will plan two mission events for the year! Led by Pastor Christine.

Every Sunday
8:00 p.m. on Zoom
This fellowship and study gives a chance for our college students and new recent school graduates to bond via Zoom, learn how to live a life of faith in a new environment, and keep connected with our church friends. Meets Sept. 12-Nov. 21. Led by Pastor Christine.
Piecemakers of the Cross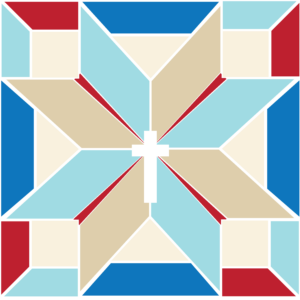 Wednesday Evenings (Sept – May)
Starts September 22
Room 11
4:00-6:00 p.m.
The PieceMakers formed in January 2001, and they have enjoyed prolific quilt making since the beginning. Their mission is to make quilts to welcome newborns into our church family, and the group continues to joyfully fulfill that mission. If you venture to Room 11 on any Wednesday evening, September through May, you will find a talkative group of all ages of experienced quilters and novices. Each person joins in the cutting, pinning, stitching, and overall great time! New members of all ages are always welcome, regardless of quilting ability.
Tables for Eight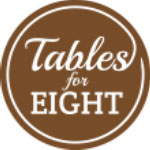 Tables for Eight is currently in their fall session (Sept. Oct. Nov. Dec.). Questions? Contact Pam Otto.