ADULT FELLOWSHIP GROUPS
~ What's Happening This Month ~
ADULT FELLOWSHIP GROUPS
There is something for everyone at PCOC!  Find a fellowship group today . . .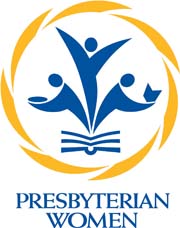 PW Morning Circle on April 6
You're invited to Presbyterian Women's Circle on Thursday, April 6 at 9:00 a.m. in Room 15. Ruth Madison will share Lesson 8, Sabbath and Justice. Questions? Contact Cindy Nisley.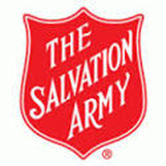 Presbyterian Men Bell Ringing Success
Presbyterian Men rang bells for the Salvation Army's Christmas Campaign in December  at the 132nd & Dodge Hy-Vee and collected an amazing $1,396.10 – thanks to all the volunteers for their efforts!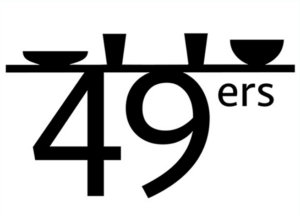 49ers – April 4
1st Tuesday
11:30 a.m. to 1:00 p.m.
New Location! Wheatfields at One Pacific Place
Our speaker for Tuesday, March 7, 2023, will be award-winning wood and bronze sculptor Cliff Hollestelle. Join us for lunch at 11:30 a.m. at WHEATFIELDS, 1224 South 103rd Street (One Pacific Place) in the Garden Room. Everyone is welcome, whether you are 49, younger, or older, come join us! We will order from a special menu. For reservations or questions, please contact Mary Ott or Judy Sundberg. Sign up at Information Center.
Friday Night Gourmets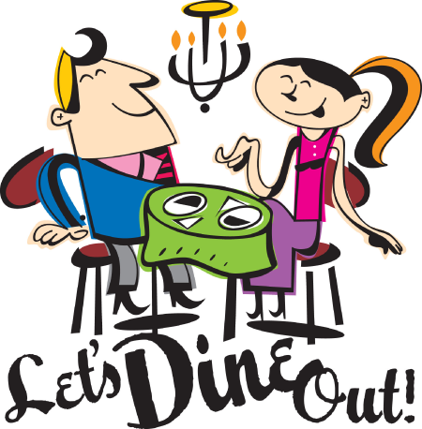 Friday Night Gourmets on April 14
Please join us at The Panda House, Chinese restaurant, at 14459 W. Center Road. We will order from the menu & have separate checks. Sign up at the Information Desk. Looking forward to seeing all of you there! Questions? Call one of the hosts: Nancy Koehler, Kim Banat & Betty Goodwin, or Susan Price.
Please sign up at the Information Center in the Narthex by noon on Sunday, April 9

Every Sunday
8 p.m. on Zoom
This fellowship and study gives a chance for our college students and new recent school graduates to bond via Zoom, learn how to live a life of faith in a new environment, and keep connected with our church friends. Led by Pastor Christine.
Cross Roads

April 2 After Late Worship
This is a monthly lunch gathering of young adults (ages 20-40) after late worship on the first Sunday of the month. Meet at the circle drive doors. We will get pizza, have a sermon talk-back, and enjoy fellowship.  This group is led by Pastor Christine.
Tables for Eight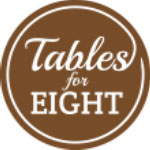 Tables for Eight Currently in Winter Session (Jan-Apr)
Registratrion for Spring/Summer Session (May-August) now open!
Sign up by April 10.
Questions? Contact Pam Otto.
GALS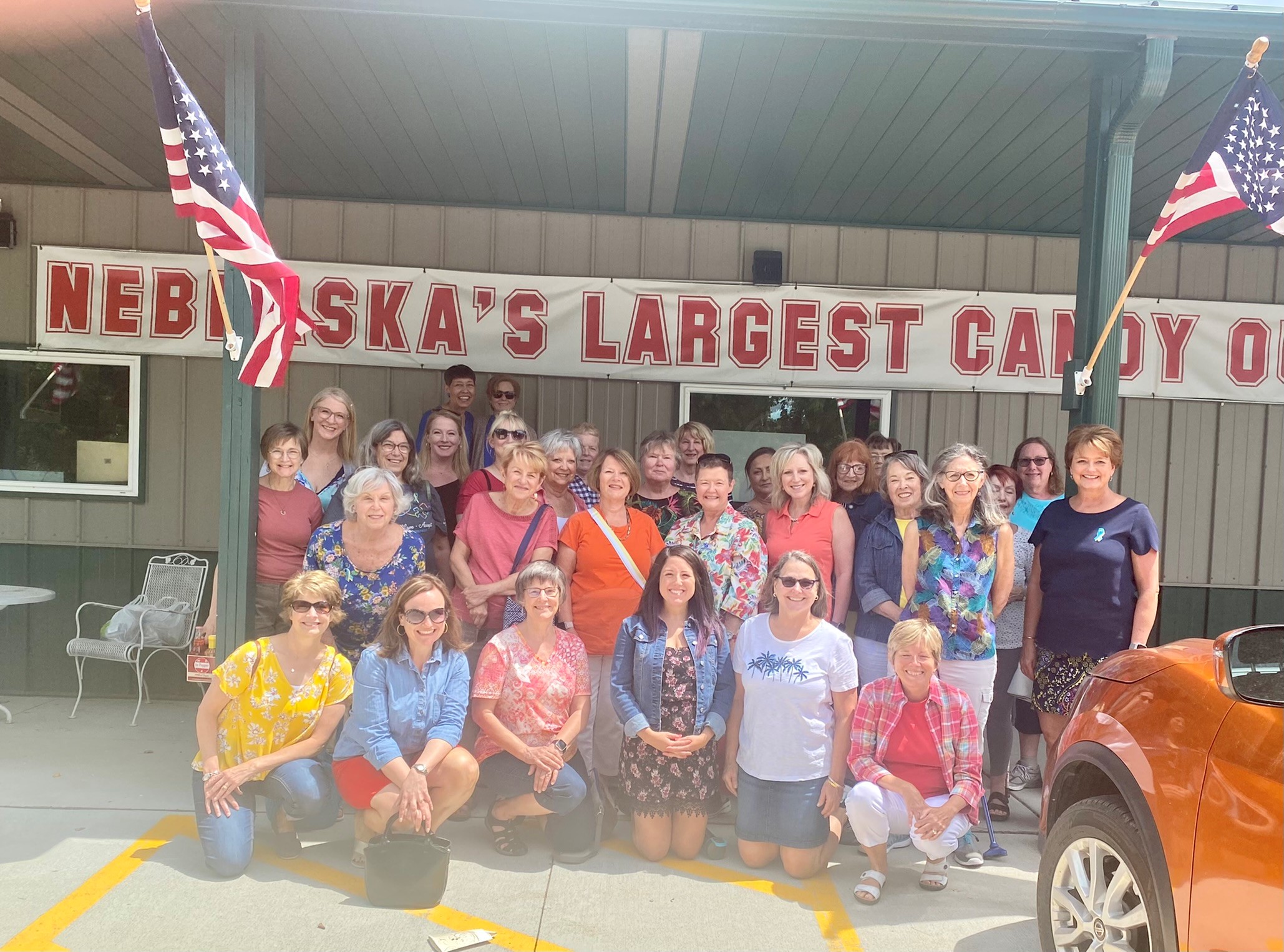 Our summer event in June to Bakers Chocolates and Glacial Till was enjoyed by all!  If you have questions about GALS, contact Brenda Grauman or Staci Voss.
Learn More
Do you have an idea for a new group? If so, please submit your idea to our Congregational Life Committee for consideration.
If you have an idea for a new fellowship group, complete the online form for review by the Congregational Life Committee.