ADULT FELLOWSHIP GROUPS
~ What's Happening This Month ~
ADULT FELLOWSHIP GROUPS
There is something for everyone at PCOC!  Find a fellowship group today . . .
Presbyterian Men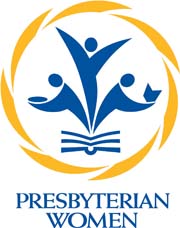 PW Morning Circle on December 1
Join the discussion on Lesson 4, Sabbath and Surrender led by Charlene Weyand at our Presbyterian Women's Circle on Thursday, December 1 at 9:00 a.m. in Room 15. Direct any questions to Cindy Nisley.
Presbyterian Men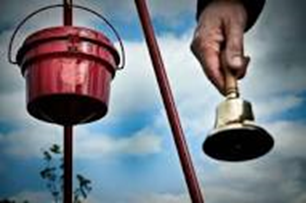 Presbyterian Men Bell Ringers Needed
Enthusiastic volunteers are needed to ring bells for the Salvation Army's Christmas campaign on Saturday, December 17, at Hy-Vee on 132nd and Dodge. Each volunteer will ring during 1-hour shifts starting at 10:00 a.m. and ending at 4:00 p.m. (2 people at the east and west doors/shift). Volunteers should check in with one of the PM Board Members about 5 minutes before the start of your shift. This is an easy and enjoyable opportunity to assist the Salvation Army in helping those among us in need during the Christmas season. Please sign up at the Information Desk by Sunday, December 11. Thanks to Jim Chapin for coordinating this activity.
Friday Night Gourmets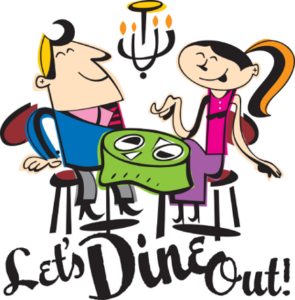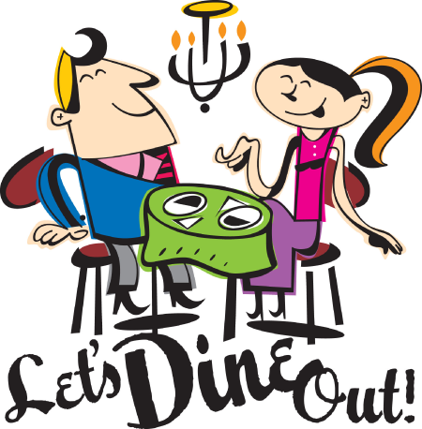 Come One, Come all, to Friday Night Gourmets' Hearty Hors d'oeuvre Christmas Party!
Join us on Dec. 11 at 6:30 p.m. at Tim and Kris Goodman's Home.
Please bring either a dessert or appetizer and the beverage of your choice! We will provide wassail and a signature cocktail. It will be a fun and festive occasion. Questions? Call Kris Goodman or AJ & Judy Sundberg. Please sign up at the Information Center in the Narthex.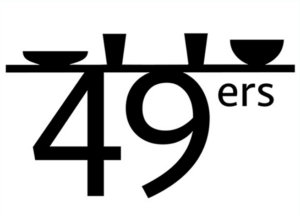 49ers – December 6
1st Tuesday
11:30 a.m. to 1:00 p.m.
New Location! Wheatfields at One Pacific Place
Our December speaker will be a SURPRISE GUEST FROM THE NORTH POLE. You won't want to miss this!!! Join us for lunch at 11:30 a.m. at WHEATFIELDS, 1224 South 103rd Street (One Pacific Place) in the Garden Room. Everyone is welcome, whether you are 49, younger, or older, come join us! We will order from a special menu. For reservations or questions, please contact Mary Ott or Judy Sundberg. Sign up at Information Center.
Tables for Eight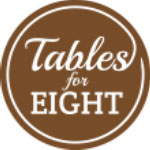 Tables for Eight Winter Session (Jan-Apr)
Registration is now open for the Winter session.
Questions? Contact Pam Otto.

Every Sunday
8 p.m. on Zoom (**9 p.m. on November 20 only)
This fellowship and study gives a chance for our college students and new recent school graduates to bond via Zoom, learn how to live a life of faith in a new environment, and keep connected with our church friends. Led by Pastor Christine.
Cross Roads

No Meeting in December
This is a monthly lunch gathering of young adults (ages 20-40) after late worship on the first Sunday of the month. Meet at the circle drive doors. We will get pizza, have a sermon talk-back, and enjoy fellowship.  This group is led by Pastor Christine.
GALS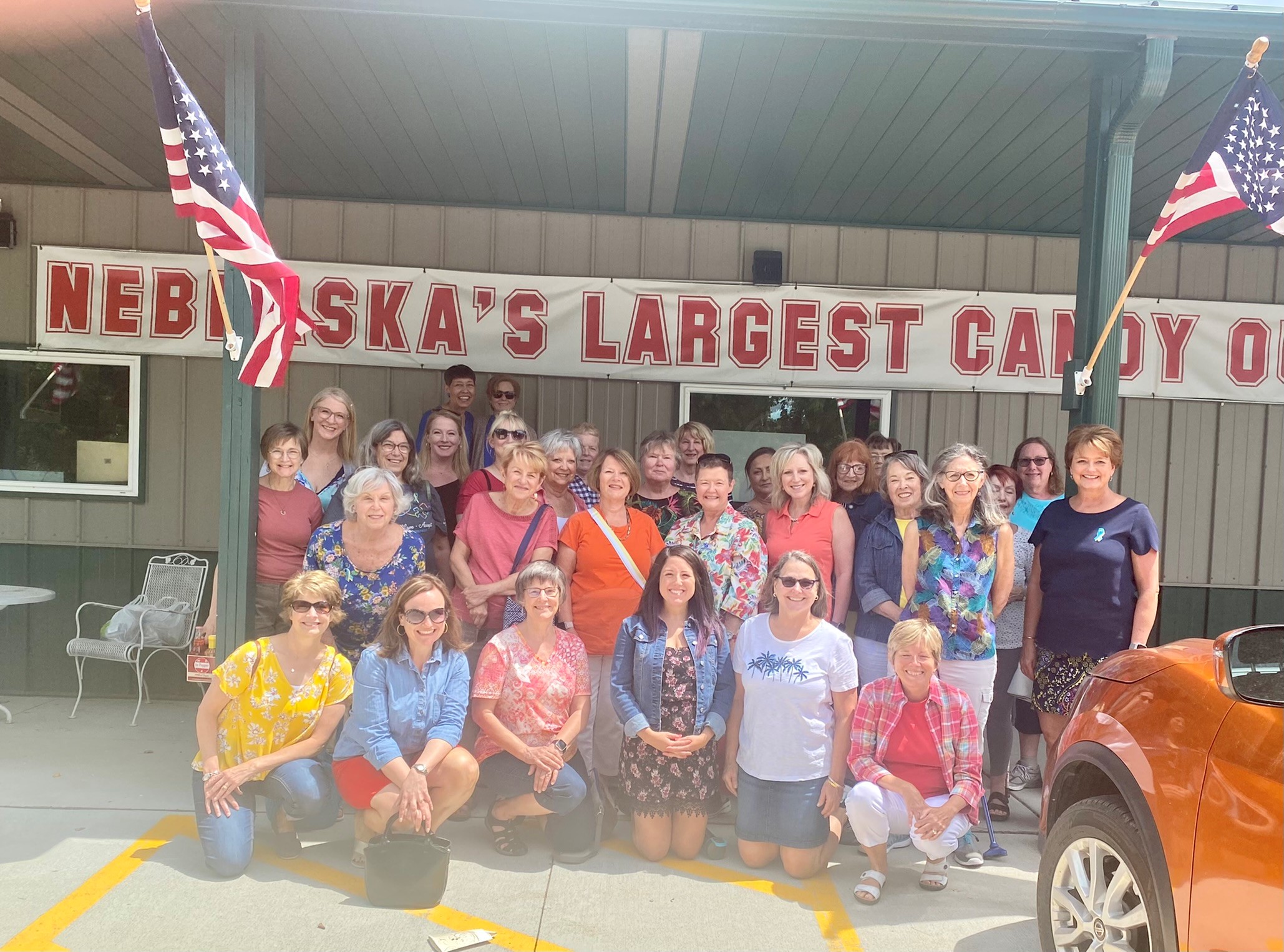 Our summer event in June to Bakers Chocolates and Glacial Till was enjoyed by all!  If you have questions about GALS, contact Brenda Grauman or Staci Voss.
Learn More
Do you have an idea for a new group? If so, please submit your idea to our Congregational Life Committee for consideration.
If you have an idea for a new fellowship group, complete the online form for review by the Congregational Life Committee.