JUNIOR HIGH MISSION
 Mission Trips of our JHF Group
Questions?
Contact Heather by calling 402-333-7466×2 or click the Ask a Question button below to contact us by email.
Make a Payment
Credit card payments are handled through a secure payment portal powered by ShelbyNext. After you have accessed the payment portal, simply choose JHF Youth Mission Fund as the Fund you desire to pay, complete the rest of the fields, and click Submit.
Or, you can mail your $50 payment to the church at the following address:
Presbyterian Church of the Cross
JHF Mission
1517 S. 114th Street
Omaha, NE 68144
Learn More About Junior High Fellowship
2021 Mission Trip
The 2021 Jr. High Mission Trip is scheduled for July 23-25. The group will be going to Camp Calvin Crest and doing local mission work.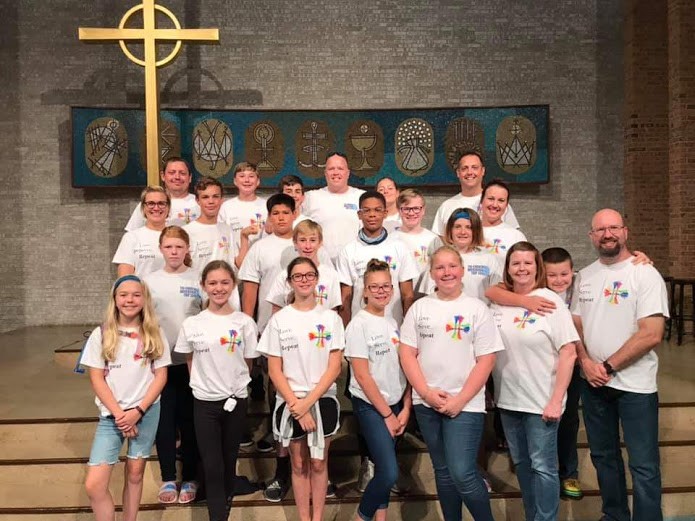 Explore Other PCOC Missions…