Mission Beyond Omaha
From Regional to International

Demonstrating faith and love through action, PCOC members travel beyond Omaha each year to serve others. For more information about our mission trips, contact the coordinators listed below. Watch for announcements about upcoming trips on the website, the bulletin, and in our Cross Currents newsletter.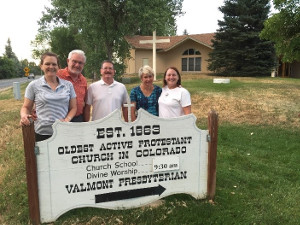 Adult Mission Trips
Local and regional trips to provide assistance to those in need
Clarence Waters— coordinator
Learn more . . .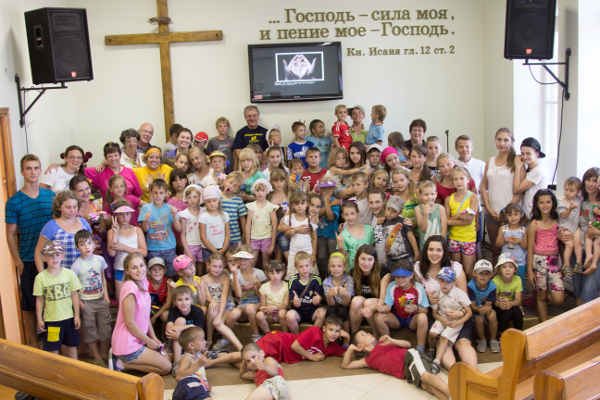 International Mission
Partnership with Grace Baptist Church in Gnozdovo, Russia
Karen Morey — coordinator
Learn more . . .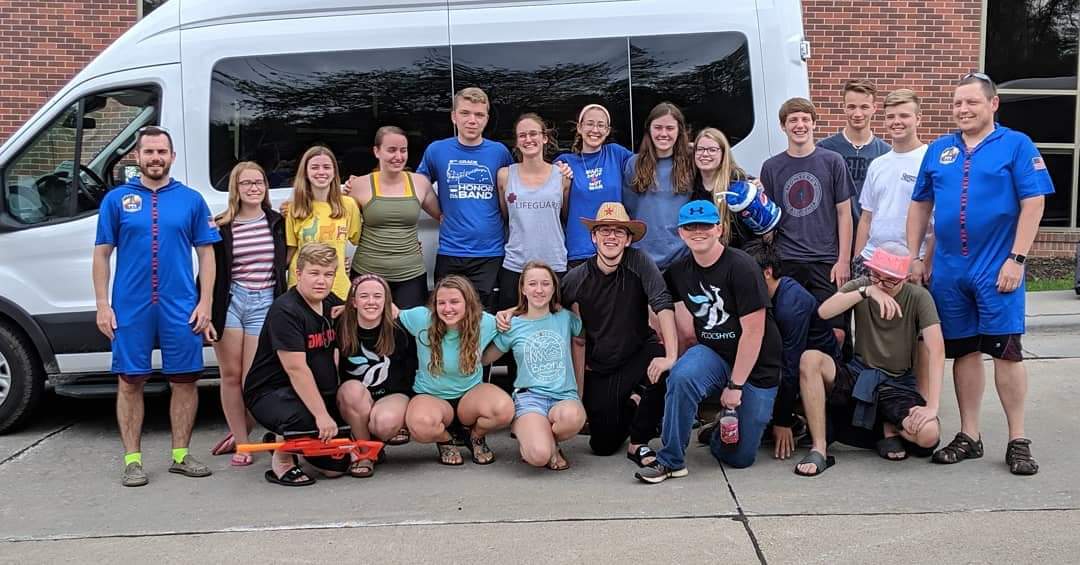 Senior High Fellowship Mission Trip
Senior high youth group annual week-long mission trip