OUR MISSIONS
Programs and Committee Members
questions?
Contact any member of the Mission Committee
Mission Committee Members:
John Bennett (moderator)

Keith Allen

Jon Boomgaarden

Kevin Bunjer

Janelle Davis

Jimmy Downes

Karin Hjerpstedt

Paul Holubeck

Karen Metzger

Kathy Moore

Karen Morey

Tina Morgan

Tom Searson

Wally Stern

Sandi Stuckey

Darrell Stuedemann

Clarence Waters

Danny Whitlow

Matt Will

Marshall Zieman (Staff Liaison).
About:
Through our mission ministries we seek to follow Christ's example of demonstrating faith and love through action. Volunteers are at the heart of our efforts and all are welcome to participate. For more information contact any member of the Mission Committee. Watch for announcements in the bulletin and in our Cross Currents newsletter as well as on this website.
Primary Mission Programs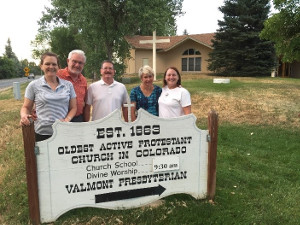 Adult Mission Trips
Local and regional trips to provide assistance to those in need
Clarence Waters— coordinator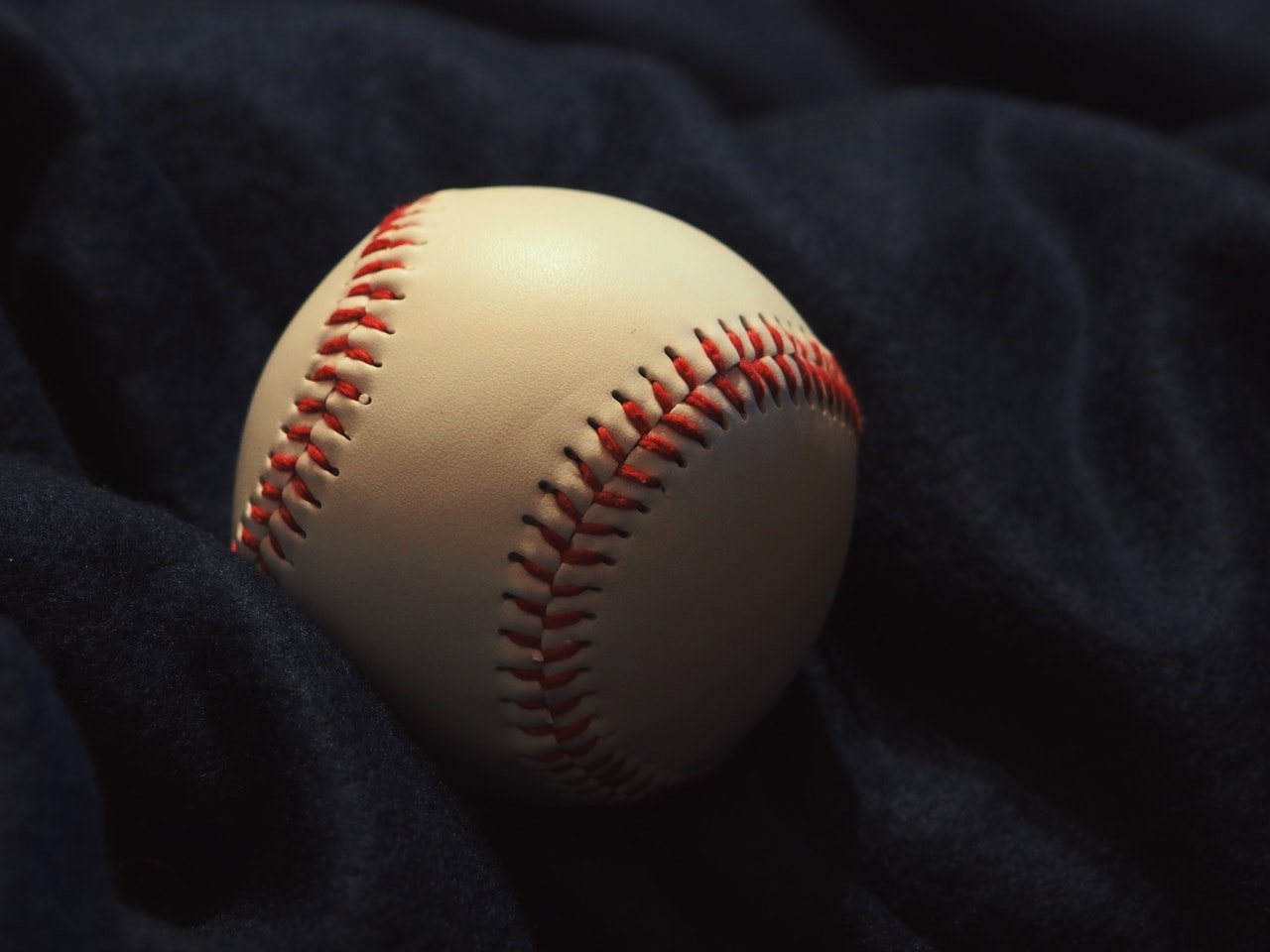 AllPlay Miracle Baseball League
Assist players with special needs to enjoy baseball at Seymour Smith Park
Sandi Stuckey – coordinator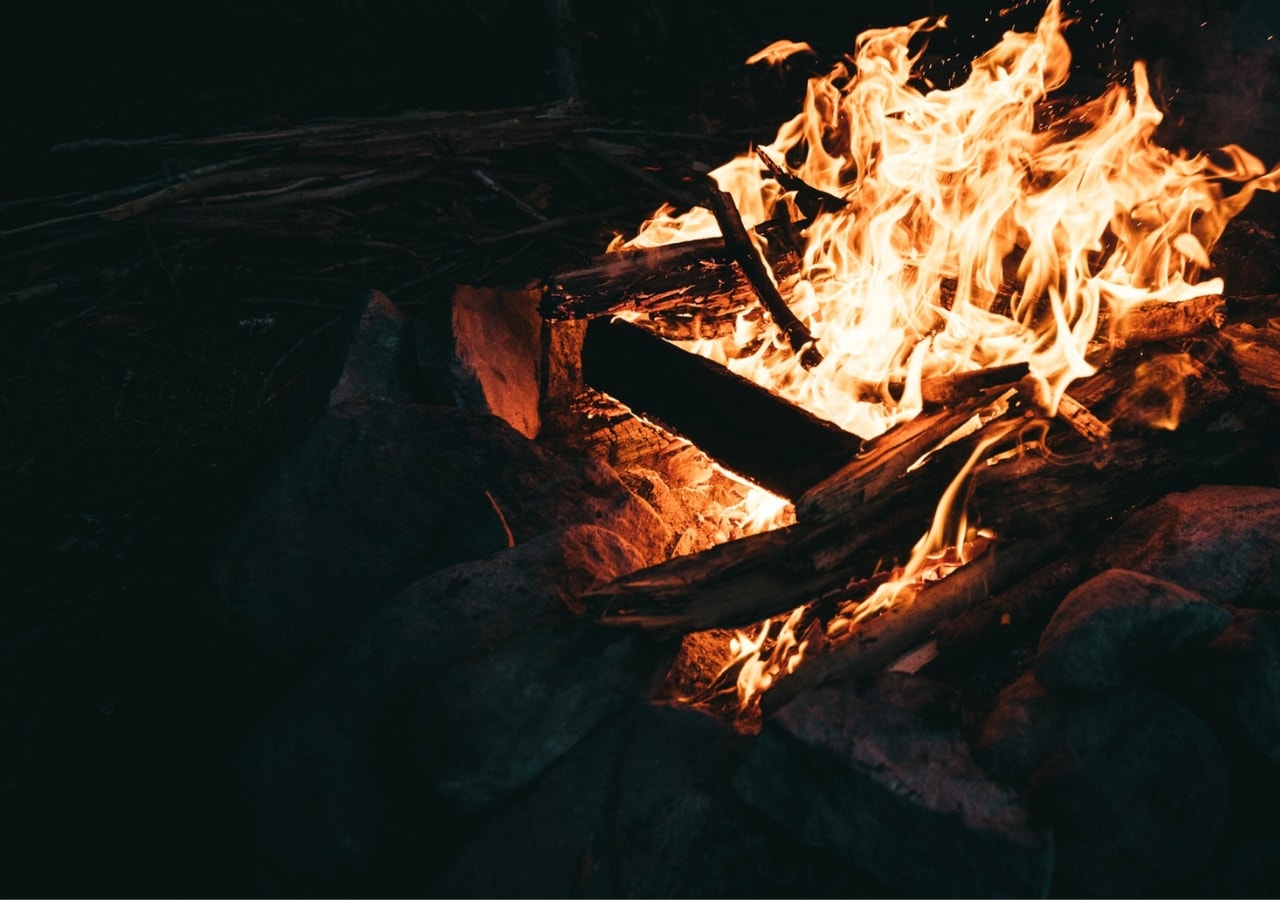 Camp Calvin Crest
Work days for camp repairs and upkeep
Jon Boomgaarden — coordinator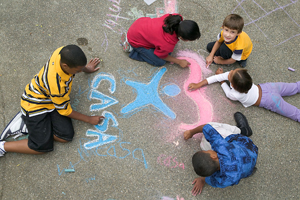 CASA
Advocate for abused or neglected children while under Juvenile Court jurisdiction in Douglas and Sarpy Counties
Sandi Stuckey – coordinator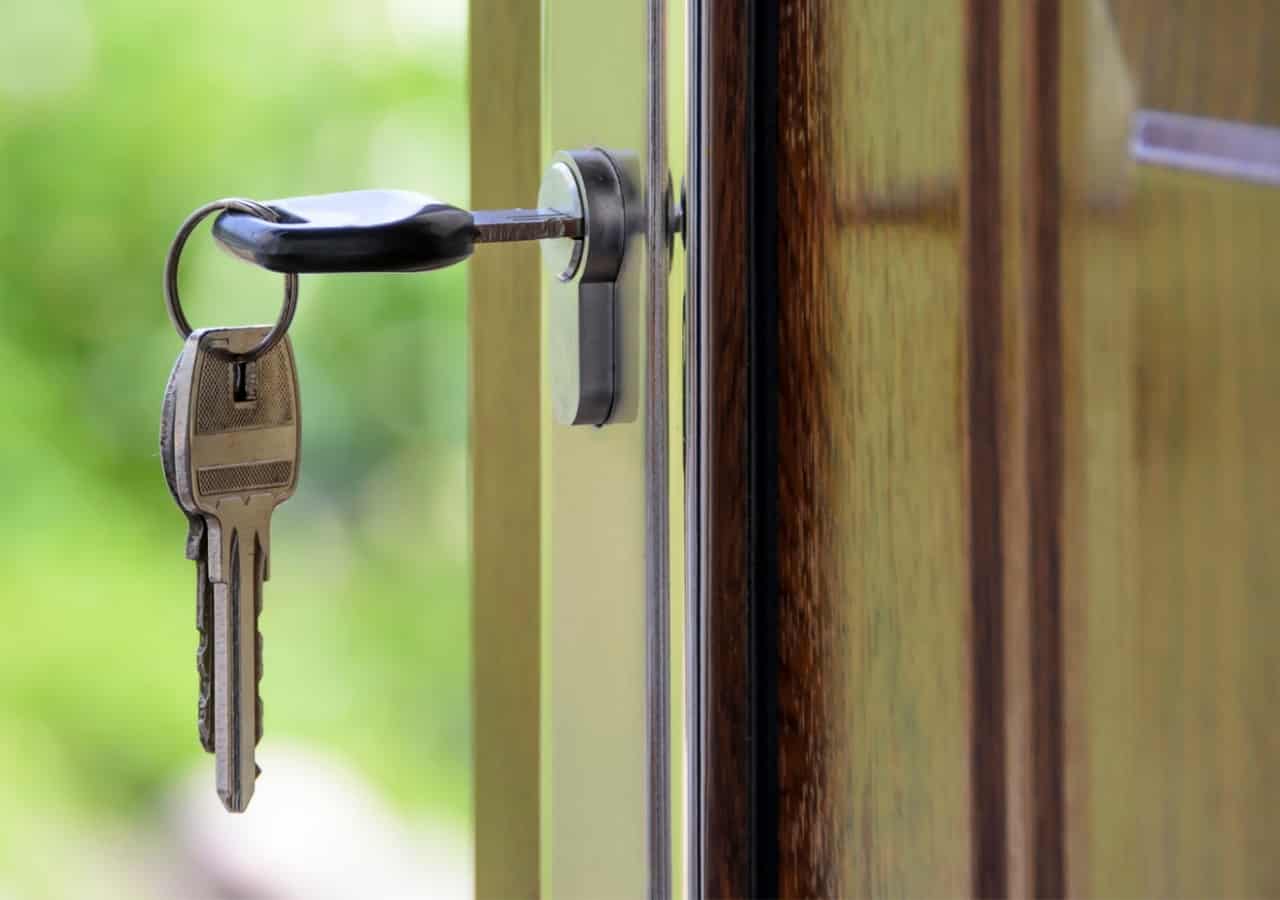 HABITAT FOR HUMANITY
Building and landscaping
Matt Will — coordinator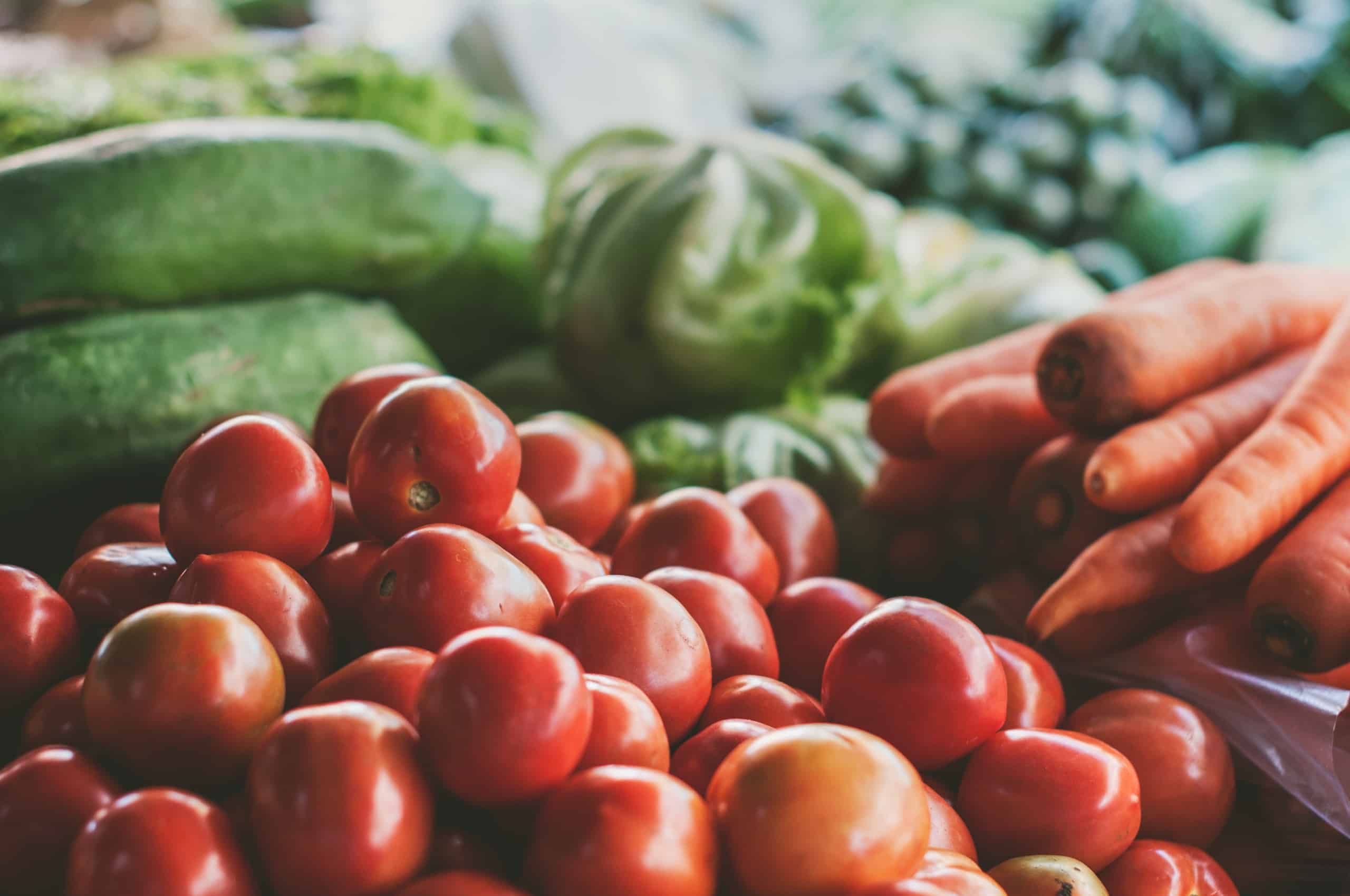 Heartland Hope Mission
Providing food, clothing, shelter
John Bennett — coordinator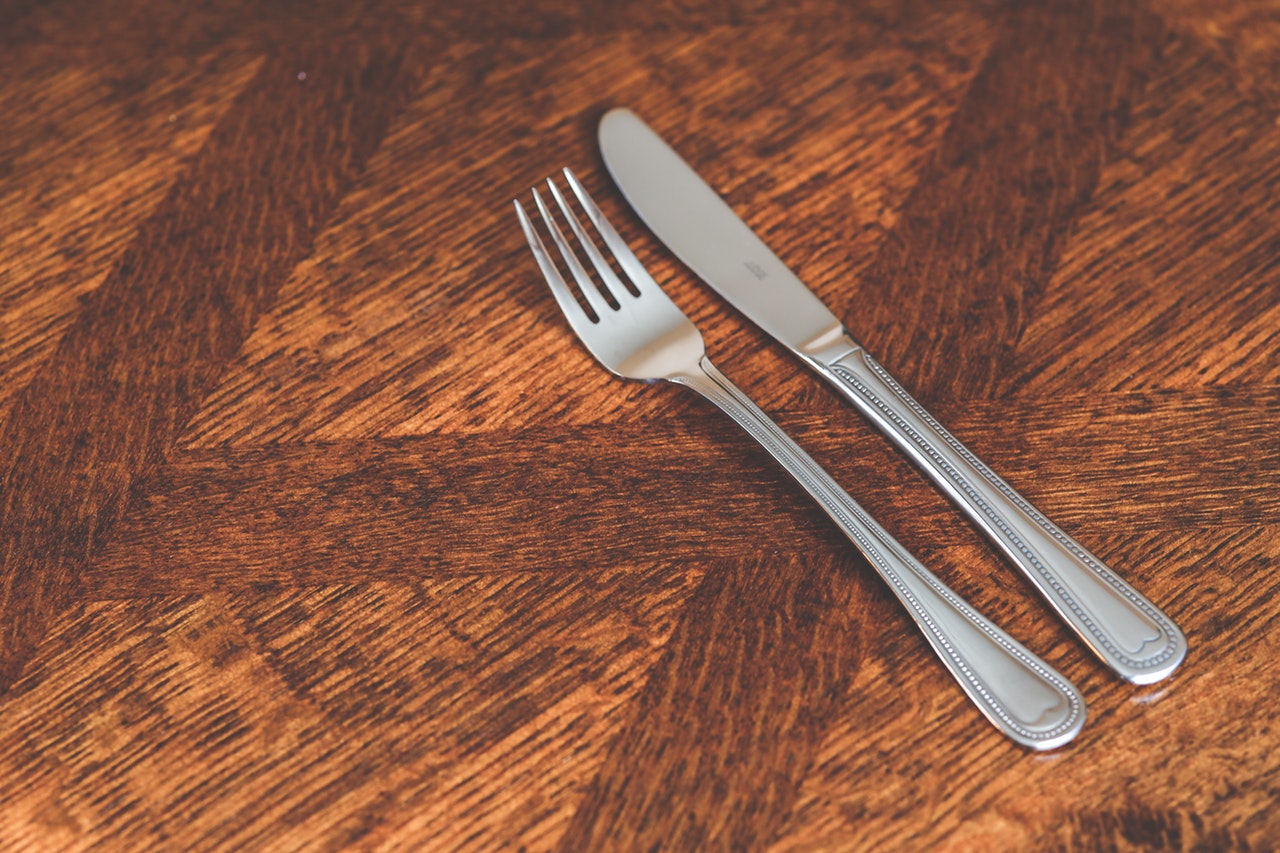 Home Delivered Meals
Lunch delivery to those in need
Wally Stern — coordinator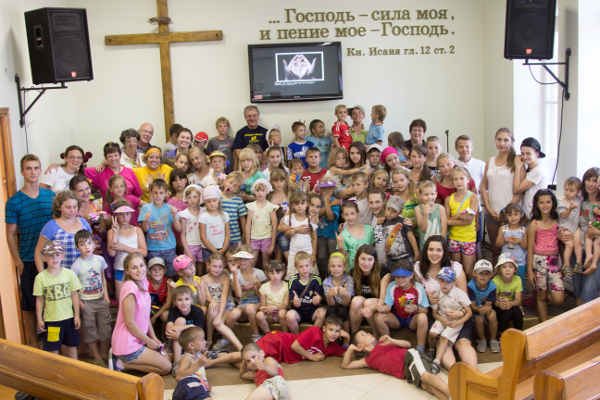 International Mission
Partnership with Grace Baptist Church in Gnozdovo, Russia
Janelle Davis, Karen Morey — co-coordinators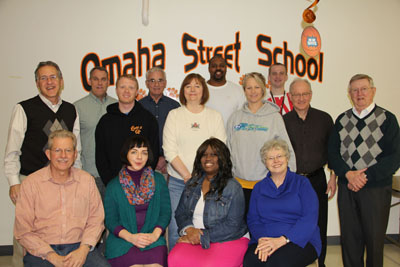 Omaha Street School
Supporting Christian alternative high school
Tina Morgan — coordinator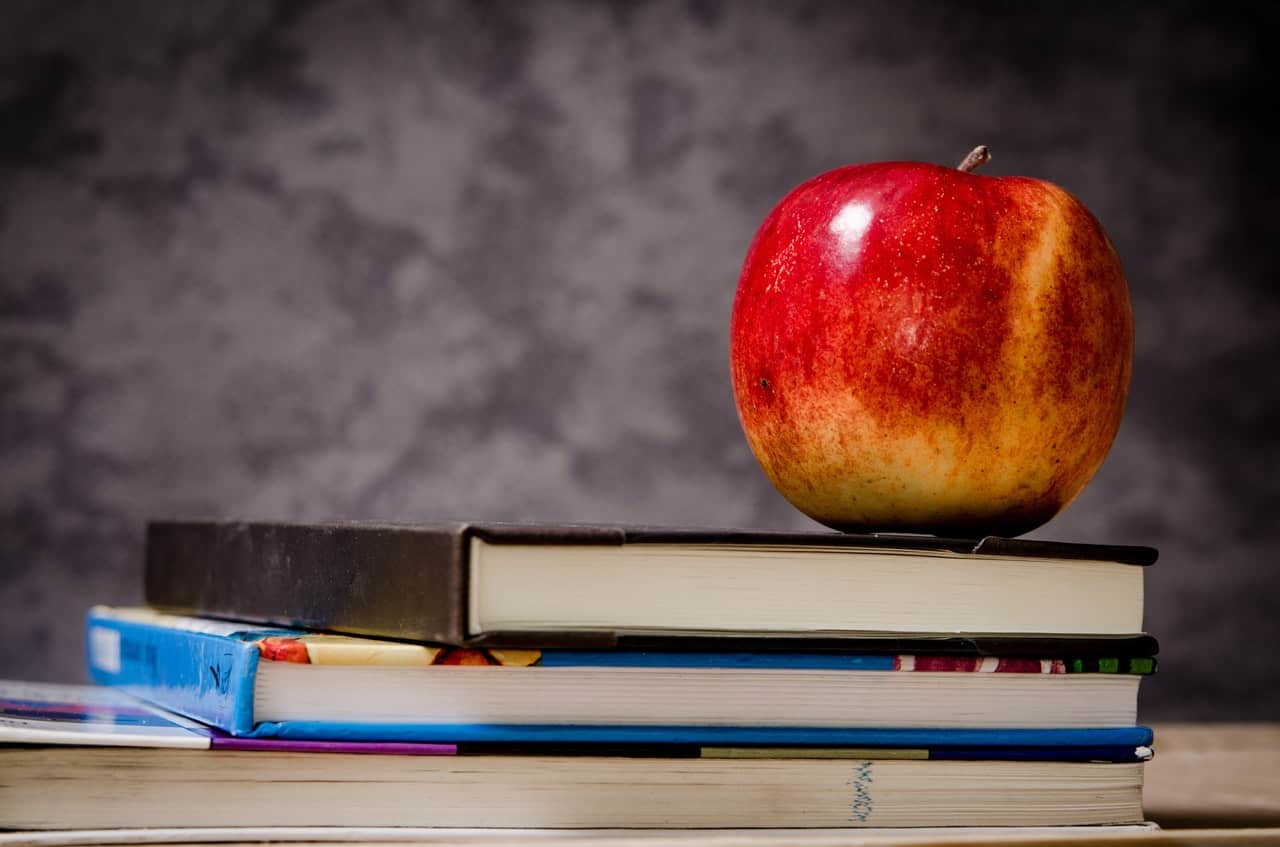 School Support
Supporting staff and teachers for their work with at-risk children
Jon Boomgaarden — coordinator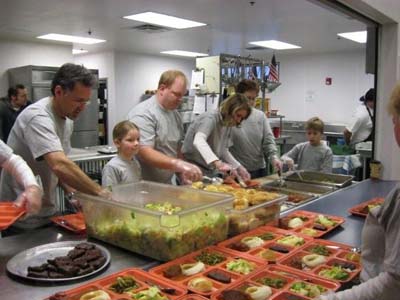 Siena/Francis House
Service and support for local shelter for homeless
Keith Allen — coordinator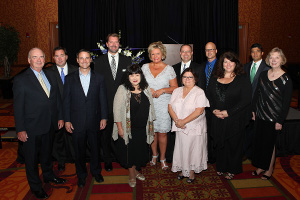 Voices for Children in Nebraska
Advocating for children at-risk
Kathy Moore – coordinator
Explore Other PCOC Missions…