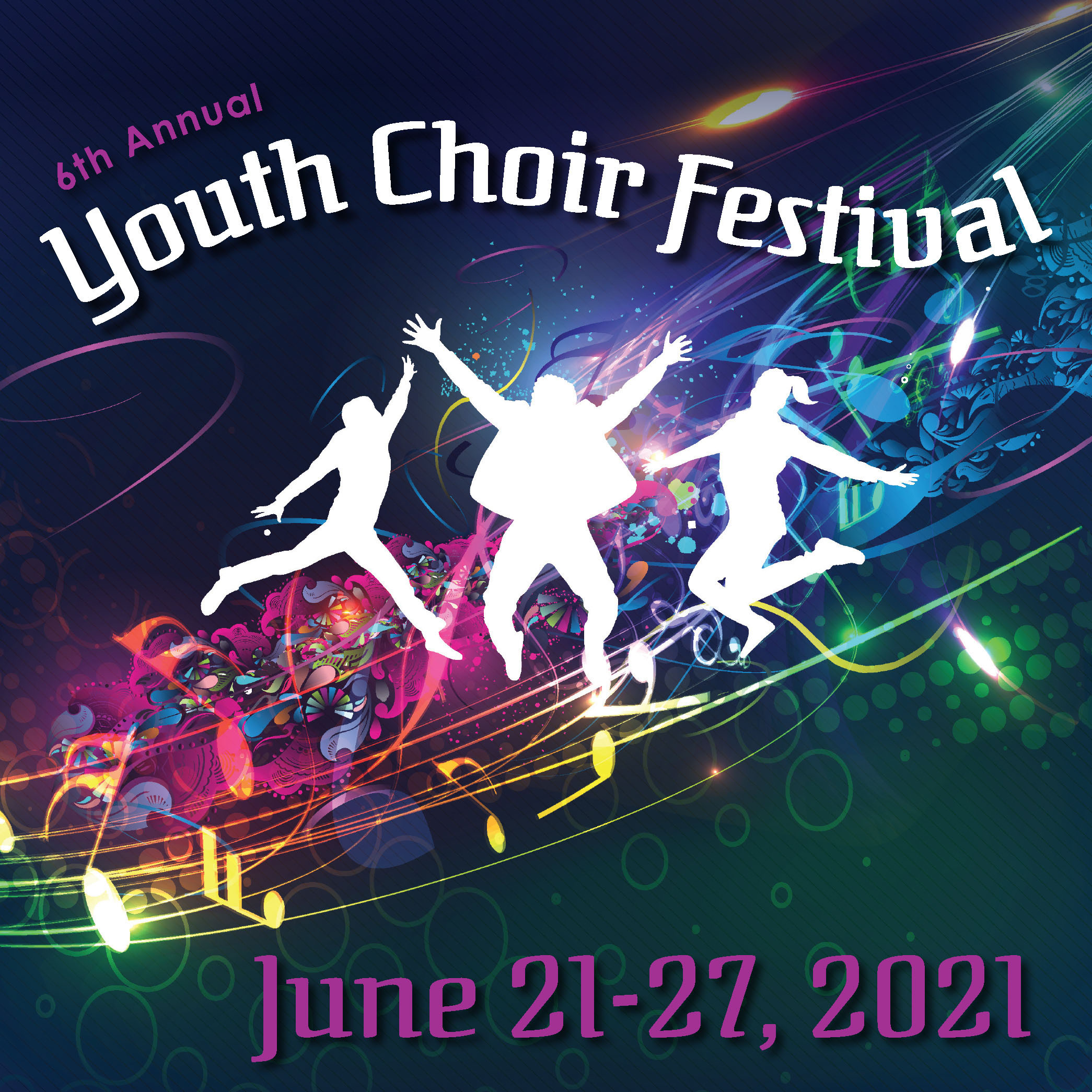 Questions?
Contact Kristi Treu by calling 402-333-7466×5 or click the Ask a Question button below to contact us by email.
2021 Youth Choir Festival Release Form​
Parents/Guardians: Before your youth can attend the first night of rehearsal, we need medical and media releases on file. Please complete, sign, and submit the following form.