SUNDAY EDUCATION
Education Hour at PCOC
SUNDAY Schedule:
Due to COVID-19, Sunday School classes are being offered online through work-at-home modules.
Sunday School for Kids
April 26, 2020
Hey, PCOC kids! Join us for Sunday school at your house. This week we'll be learning about what happened in the days following Jesus' resurrection.
Preschoolers will read a Bible story about a time when Jesus was amazed at someone's faith. You'll get to make a centurion hat and act out the story.

Bible Explorers

 (K-5th grade) will study the Bible passage about Jesus walking with two disciples on the road to Emmaus. You'll do some fun word scrambles and make a word web.
For copyright reasons, our lessons are protected with a password. Check your email from church for the password for each lesson.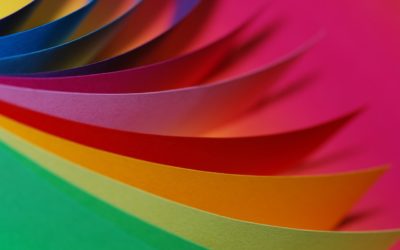 VBS at Presbyterian Church of the Cross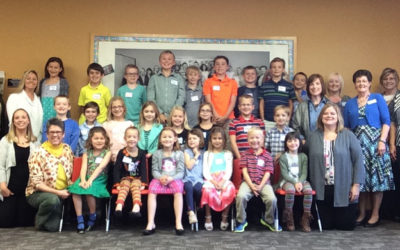 Learn more about our church education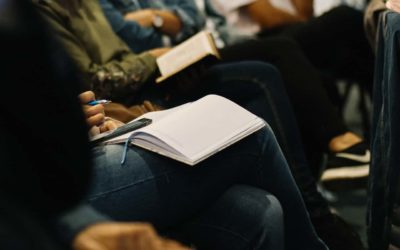 Sunday morning classes for adults