COMPLETELY KIDS THANKSGIVING BASKETS
Helping Families in Need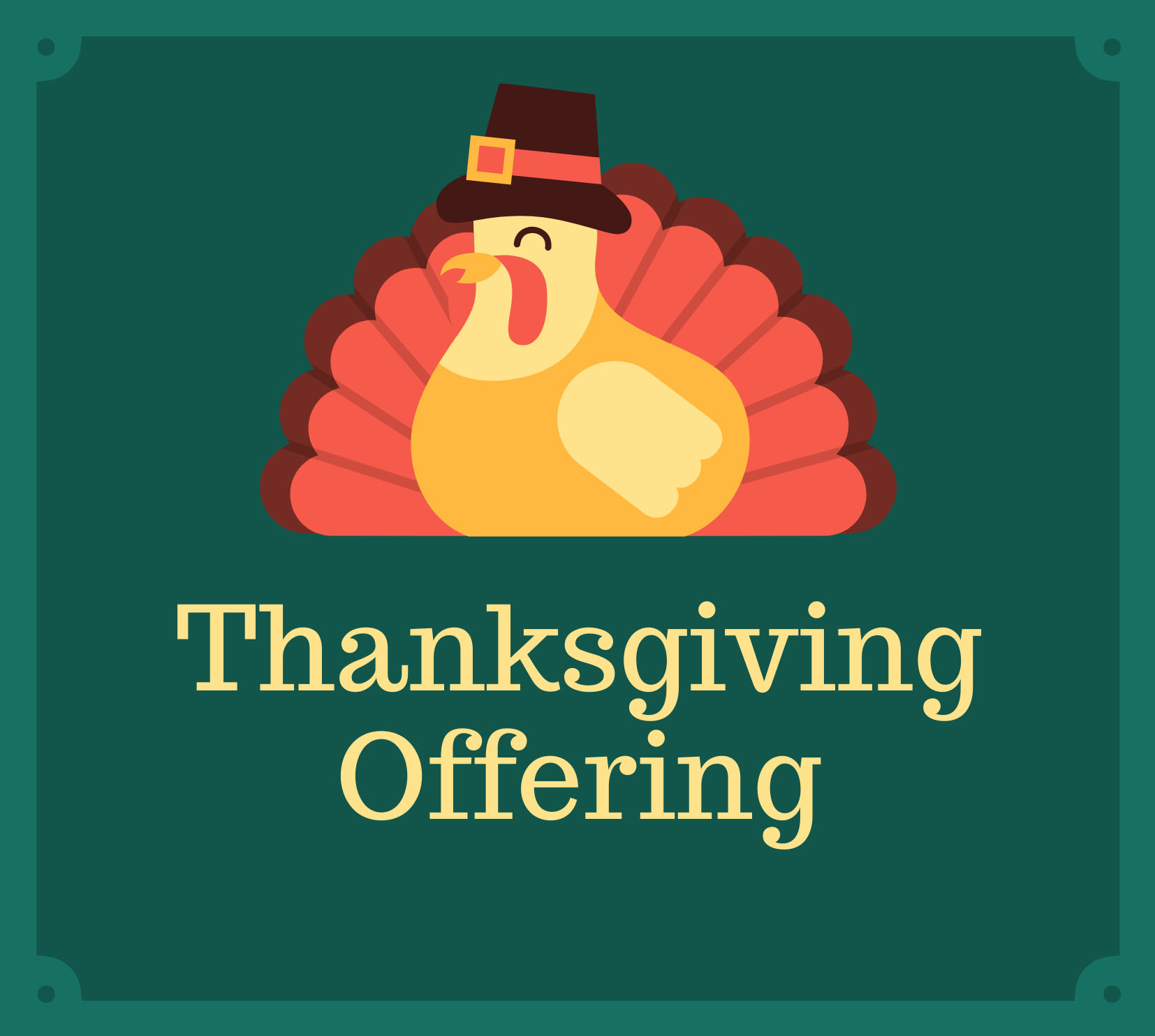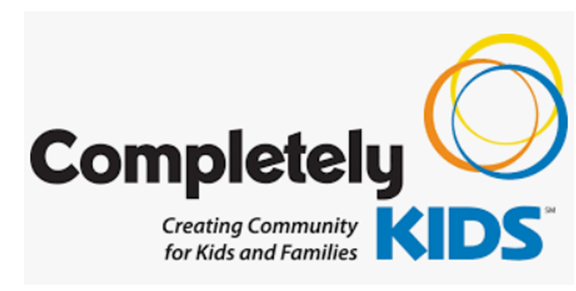 Your Thanksgiving Offering in Action
Providing "Completely Kids" Thanksgiving Day Baskets
We are fast approaching Thanksgiving…. What does that mean?  It's time for the Completely Kids Thanksgiving Basket assembly, of course!  This will be our 9th year partnering with Completely Kids.
We hope to assemble Thanksgiving baskets on Saturday, November 14, at Completely Kids at 2566 St. Mary's Ave. in Omaha.  We will be assembling 80 Thanksgiving Baskets for those in need.  Each basket will include 2 cans of corn, 2 jars of gravy, 2 boxes of mashed potatoes, 2 boxes of dressing, a can of pumpkin filling, pie crust, evaporated milk, pumpkin pie spice, sugar, and a $20.00 Gift Card to Hy-Vee.
The volunteers will assemble these baskets at Completely Kids. After the assembly, everyone can tour the facility to further understand how Completely Kids serves the community.
This project is 100% funded through our Thanksgiving Offering, which is normally administered through our Thanksgiving Offering pew envelopes.  However, due to COVID, we don't have pew envelopes now!  To financially support this outreach, you may send a check in any amount to PCOC. Just write "Thanksgiving Offering" in the memo line.
If interested in helping to assemble the baskets, please contact Matt Will.  You can find Matt's contact information in the online directory.