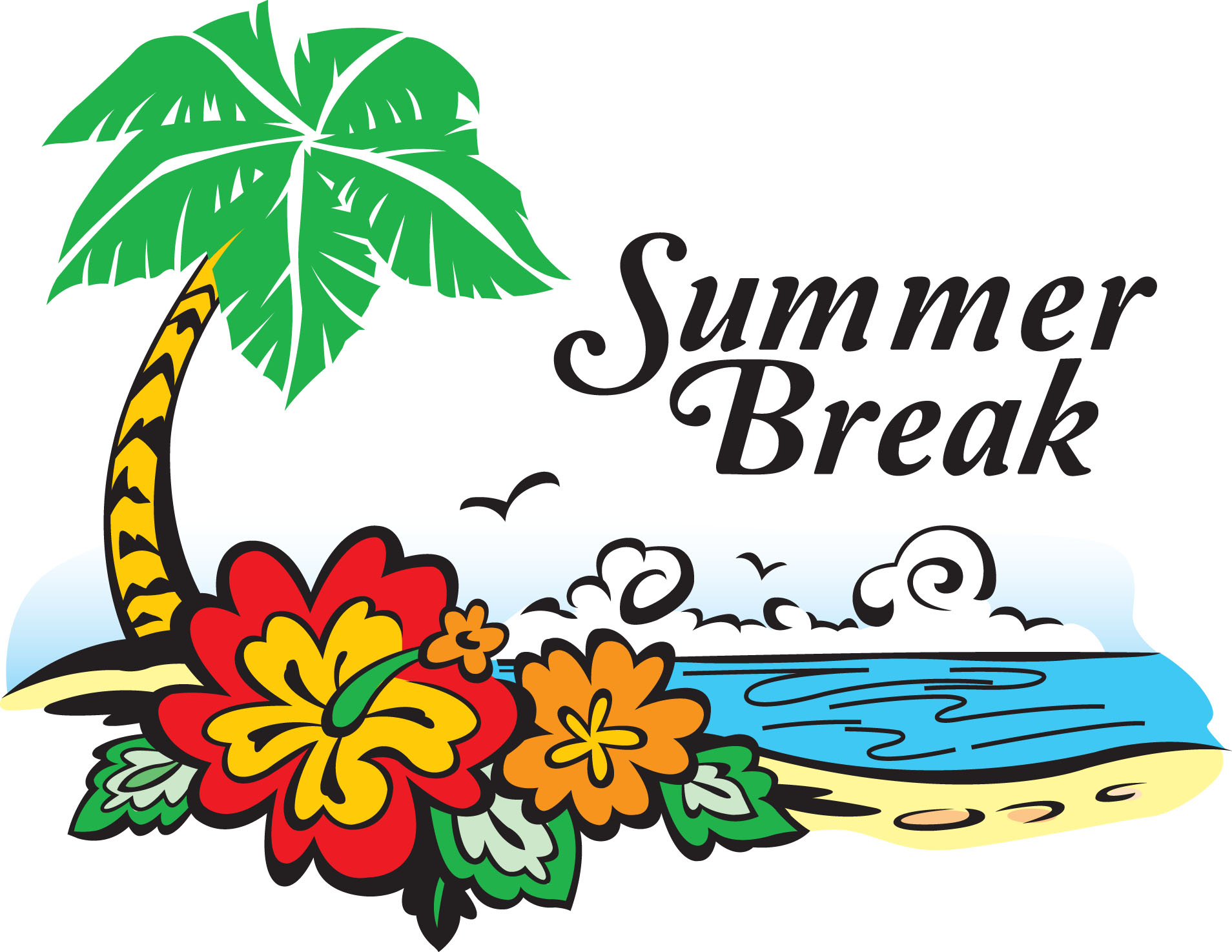 Our adult education programs are on summer break.
Our fall 2021 lineup will be announced later this summer, and classes will resume September 12.
Past educational offerings . . .
Race Relations Classes – Winter/Spring 2021
Reading While Black: African American Biblical Interpretation as an Exercise in Hope by Esau McCaulley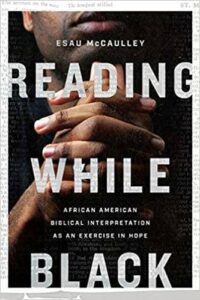 Six-Week Study Led by Karen Morey and Pastor Christine
This book study is an introduction to reading the Bible through black eyes and offers us a chance to understand how African Americans read scripture within the context of their experience and history. The study will help us learn the breadth of the scripture in reaching all people and help us dive more deeply into the Hope that is uniquely from God.
Participants will need a copy of the book prior to the class and a notebook for reflection. Suggested book donation $16.
White Ally Toolkit Workbook by David Campt, Ph. D.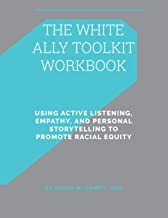 Six-Week Study Led by Keith Allen and Patty Ritchie
April 11 – May 16
Sundays from 9:30 – 11 a.m. in person and on Zoom
The purpose of this class is to learn how white people can effectively communicate with other whites who are racism skeptics, in a way that may entice them to consider changing their views. We will use Active listening, Empathy, and Personal Storytelling to Promote Racial Equity, all while keeping a healthy frame of mind.
Participants will need to purchase their own copy of The White Ally Toolkit Workbook by David Campt prior to class and allot time for weekly homework. You can purchase this book on Amazon.
Time to Listen – Perspectives on Race
Facilitators: Keith Allen, Karen Morey, Patty Ritchie, and Christine Dempsey
As a follow-up to the "Courageous Conversations About Race" class in the fall, all PCOC members were invited to a special January series to thoughtfully listen to guests from our Omaha community. Together, the congregation grew in understanding and expanded perspectives. The following guest speakers shared their insights, information, and stories on Sunday mornings.
• January 3 — Charles Wilson — An Interview with our mission partner: Insights from Omaha Street School, Director of Care
• January 10 – Preston Love — "Community Engagement" director of Black Votes Matter Institute and 4urban.org. Please read these articles before attending this session.
• January 17 – Camille Metoyer Moten — An interview with an actor, singer, and member of diversity boards in Omaha
• January 24 – Carmen Tapio — Perspective Storytelling Q & A with Carmen Tapio
• January 31 – Dr. Franklin Thompson — "Teaching Toward Multicultural Gaps: An Investigation of What's Missing" 90-minute presentation followed by Q&A session
Access to the speaker recordings are available to PCOC members on request. Please contact Gayle in the church office.
Evolution & Your Faith
Led by Earlene Uhrig
The class included a short lecture, some video clips, and breakout room discussions. Participants gained a better understanding of the process of evolution, the theory of evolution, and how this relates to your personal thoughts on this process. The group explored the differences of beliefs along a Creation/Evolution Continuum, from the natural world of evolution to the supernatural realm of faith. The class incorporated the evolution of viruses (nonliving) as well as the evolution of living bacteria, plants, and animals.
Tuesday Bible Study
Led by Pastor Marshall Zieman

The Tuesday Bible Study last spring focused on the books at the end of the Bible, beginning with 1 John. Participants joined the study via self-study via email or on Zoom as a group.
Bring Your Own Bible
Led by Pastor Christine Dempsey

Have you ever thought that you would get so much more out of the sermon if you studied the scripture in advance?  Pastor Christine offered a class over Sunday's scripture on Friday evenings. All you need is a Bible.