Due to COVID-19, no adult Sunday morning classes are being offered. However, we are continuing our Tuesday Bible Study. Lessons are delivered by Pastor Zieman via email and our website.
Current Classes
Tuesday Bible Study
Tuesdays, delivered via email and website
Led by Dr. Marshall Zieman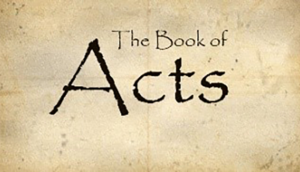 We are currently studying the New Testament book of Acts. This book tells the story of "The Acts of the Apostles" in forming the Early Church. This week we will study Acts 20. Pastor Zieman will deliver the Bible study via e-mail each week, and we also will post it to the website.
Want to join the study? Contact Marshall via email.
Not what you were looking for? Explore our other fellowship options…