Due to concerns related to the spread of COVID-19, the church building is closed until April 30, 2020.
We will worship online until further notice.
Welcome to Presbyterian Church of the Cross
Until we are together again, join us online!
Service for Sunday, March 29
Welcome & Call to Worship
Music
"Leaning on the Everlasting Arms"
Performed by Patty Ritchie & Larry Frederickson
Sermon
Dr. Marshall Zieman
"Four Days of Glory"
Music
"Esto Les Digo" view lyrics & composer
Performed by Resound
Prayer
Music
"Do Not Be Afraid" view lyrics & composer
Performed by Resound
Benediction
Resound Members
Sarah Frederickson, Olivia Hacker, Haley Allen-Mendick, Amelia Treu, Ethan Bennett, Jacob Denton, Joe Mendick, Thomas Stoysich
More Sunday Resources
Who We Are
As a community of Christians, we welcome inclusively all who seek to learn and grow in the Christian faith. Our congregation is part of the Presbyterian Church U.S.A. We celebrate our congregational life through 
traditional worship
, 
exceptional music
, 
excellent education,
and 
energetic fellowship and mission programs
.
About Worship & Music
Based in the Reformed Tradition, the worship experience includes the reading and preaching of the Scriptures as well as expressions of prayer and praise. Music is a central part of worship with an exceptional program of music adding depth and vitality to the worship experience. The participation of children is valued in worship. Secured child care is provided for children up through age four, if desired.
We celebrate "Open Communion" which means that if you are a baptized member of another Christian denomination you are welcome to share this sacrament with us. Communion is generally served on a monthly basis as part of the worship service.
Sermon & Service Library
If you've missed a recent service or want to revisit a sermon, visit our sermon library for a recording.
Member Directory
Contact Rock at the church office to get the online directory on your phone.
402 333-7466 x6
Watch and listen to Marshall's statement in worship on March 15 about COVID-19.
If you've missed a recent service or want to revisit a sermon, visit our website to access the Sermon & Service Library for a recording. Social distancing is tough and can be isolating for many. If you know someone who is looking for a worship experience during these uncertain times, please direct them to our website to view one of our worship services.
Follow us on Facebook for additional interactions in the coming weeks.
Tuesday Bible Study
for Adults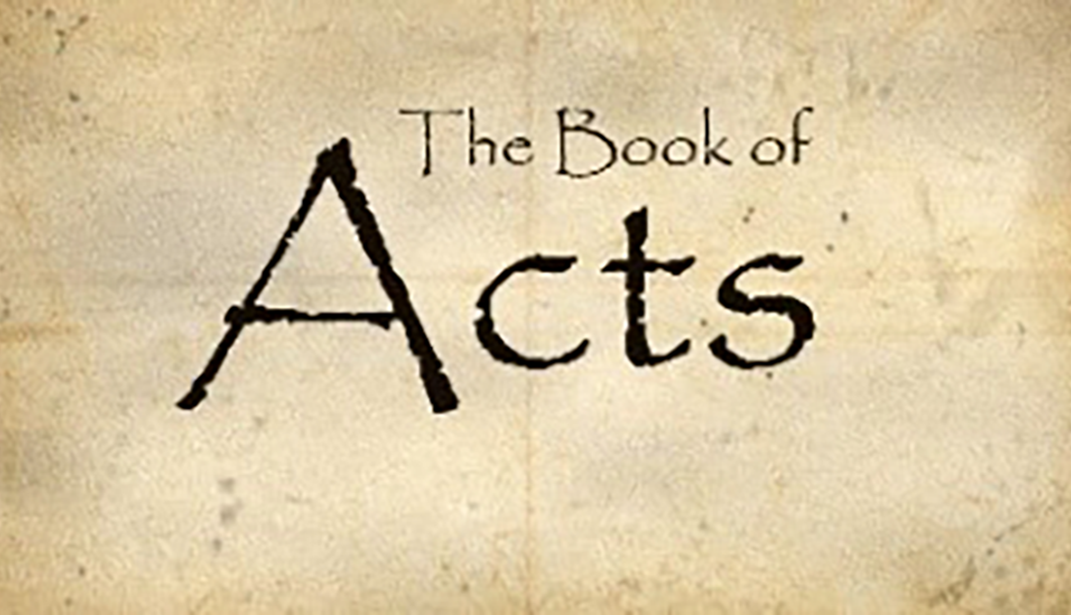 We are currently studying the New Testament book of Acts. This book tells the story of "The Acts of the Apostles" in forming the Early Church. This week we will study Acts 12. Pastor Zieman will deliver the Bible study via e-mail each week, and we also will post it to the website. Want to join the study? Contact Marshall via email: marshall@pcoc.us
Bible Explorers for Kids:
People Welcome Jesus
Hey kids! Join in the fun and explore how people welcomed Jesus in Jerusalem. This week's lesson features two amazing science experiments. Jesus was welcomed with loud cheering, so our first experiment deals with sound. For the second experiment, you get to make invisible ink to reveal a hidden Bible verse from this story. This lesson is protected with a password for copyright reasons, so check your email from church for the password to access the lesson on Sunday.
Watch our video to see how much fun Sunday School can be! 
We have art and other fun lessons in the coming weeks. Each week, we'd like you to email a photo of you doing the lesson. We'll post them in a fun video here and on Facebook, so you can still see all of your church friends.
One Great Hour of Sharing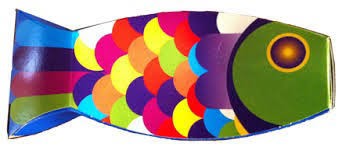 Be on the lookout for your One Great Hour of Sharing (OGHS) fish bank to arrive in the mail! The theme this year comes from Isaiah 58, specifically the phrase "you shall be called repairers of the breach." Repairers are people who fix things. A breach is a break, or a gap. So "repairers of the breach" are people who help to fix what is broken.
When you fill your fish banks with coins, you are helping people who are hungry through the work of the Presbyterian Hunger Program. You are helping people after disasters through the work of Presbyterian Disaster Assistance. You are helping people who want to make their own lives better by creating opportunities through Self-Development of People.
As you fill your fish bank at home with coins and dollars, please think about all the places where your offering will help to fix what is broken, bringing God's love and hope to places in the world that need it most.
Try these fun lessons and activities to learn more about the terrific projects that the OGHS offering supports to repair the broken things in our world.
New Here?
Watch our introductory video to get to know our church.
Contact Us
We'd love to meet you. Contact us to learn more about Presbyterian Church of the Cross.

Explore Our Programs
Church of the Cross has an active and engaged congregation. We offer many opportunities to gather and grow in Christian faith.


Wednesday Night Program (Cornerstone)