College & Young Adult Fellowship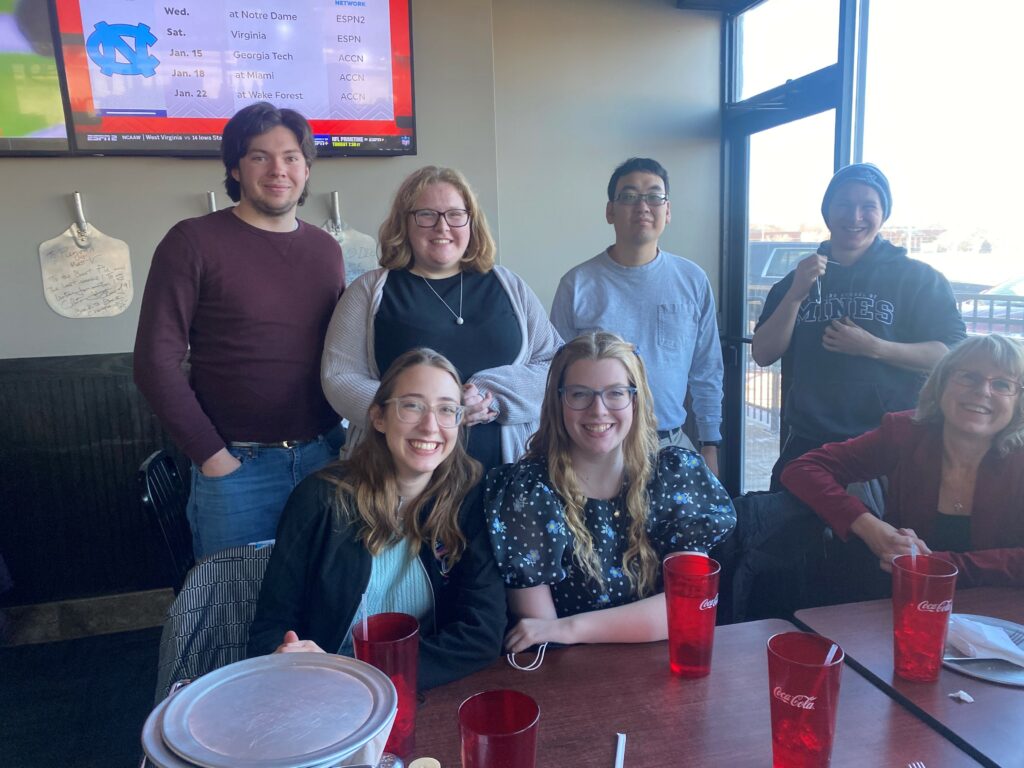 Cross Roads
This is a monthly lunch gathering of college students and recent high-school graduates on the first Sunday of the month after late worship.  We will get pizza, have a sermon talk-back, and enjoy fellowship.  We will plan two mission events for the year!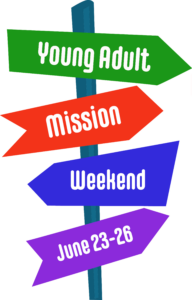 YA Mission Trip 2022
Stay at Calvin Crest and do local mission work.

College Bible Study 
Meets on Sunday nights during the school year at 8:00 p.m. (Sept. 12-Nov. 21). This fellowship and study gives a chance for our college students and new recent school graduates  to bond via Zoom, learn how to live a life of faith in a new environment, and keep connected with our church friends. This study is currently on summer break.