Sunday Morning Fellowship
(With Instructions for Hosts)
NOTE
Due to concerns related to the spread of COVID-19, all onsite worship and  fellowship activities are currently cancelled.
All are invited to enjoy a few minutes together in Fellowship Hall following first service, prior to classes, and following classes prior to second service. Light refreshments are provided. Be well rounded! Participate today in Worship, Education, and Fellowship!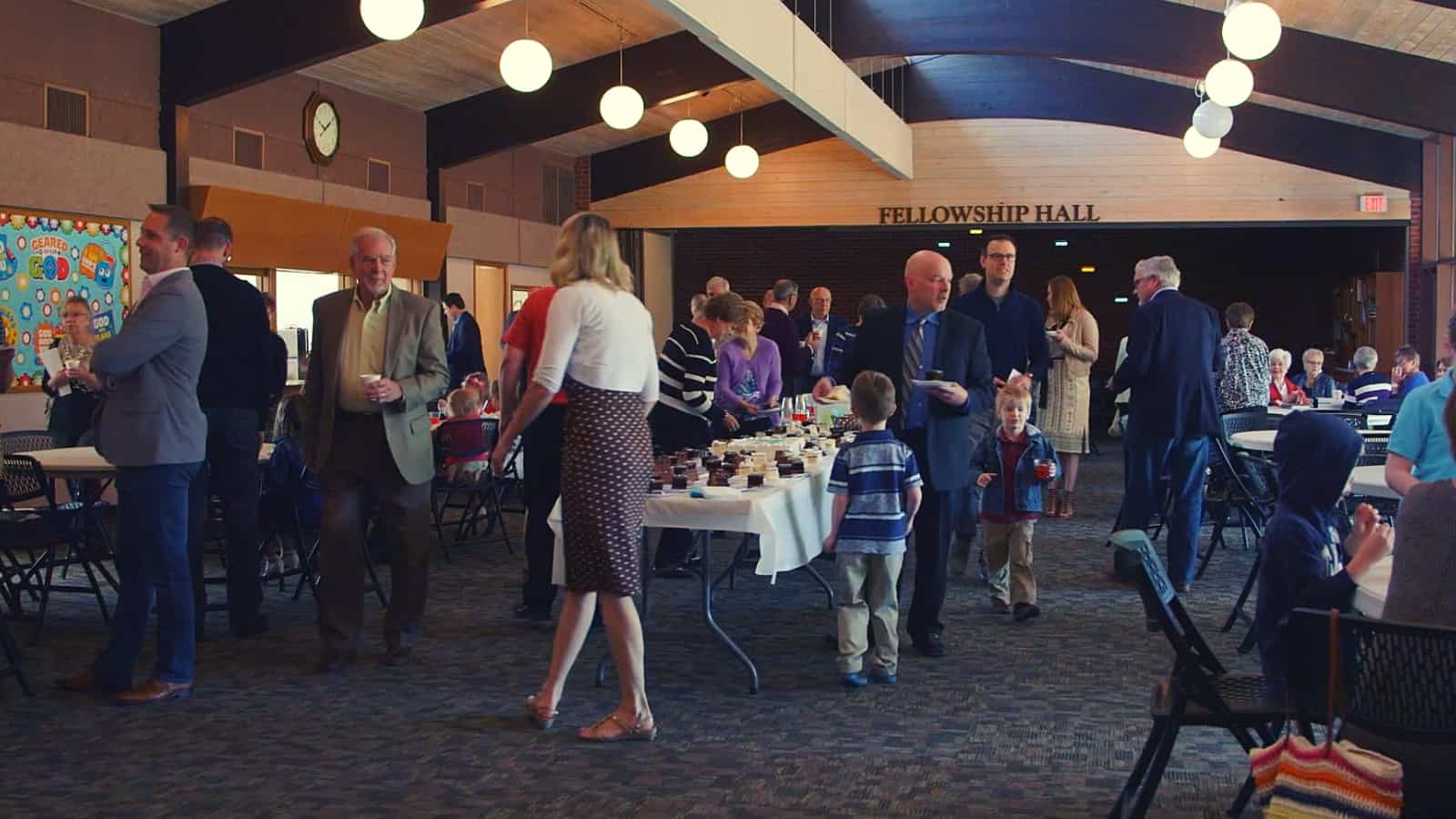 Instructions for Hosts
Instructions for our Sunday Morning Fellowship hosts can be read on this page, or downloaded for printing and easy access using the buttons below.