Online Sign Up
Don't miss out on our educational offerings, fellowship events, and volunteer opportunities! We've made signing up for church events easy – just scroll to find your event and click the button to sign up online.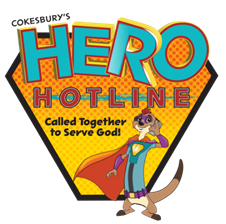 Hero Hotline VBS
June 13-15, 2023
9 a.m. to noon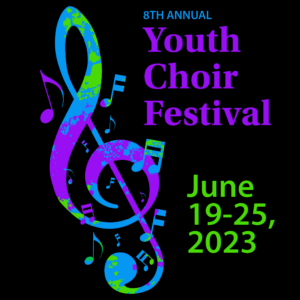 2023 Youth Choir Festival
Rehearsals Mon-Thurs
Outreach Tour on Saturday
Sing in worship on Sunday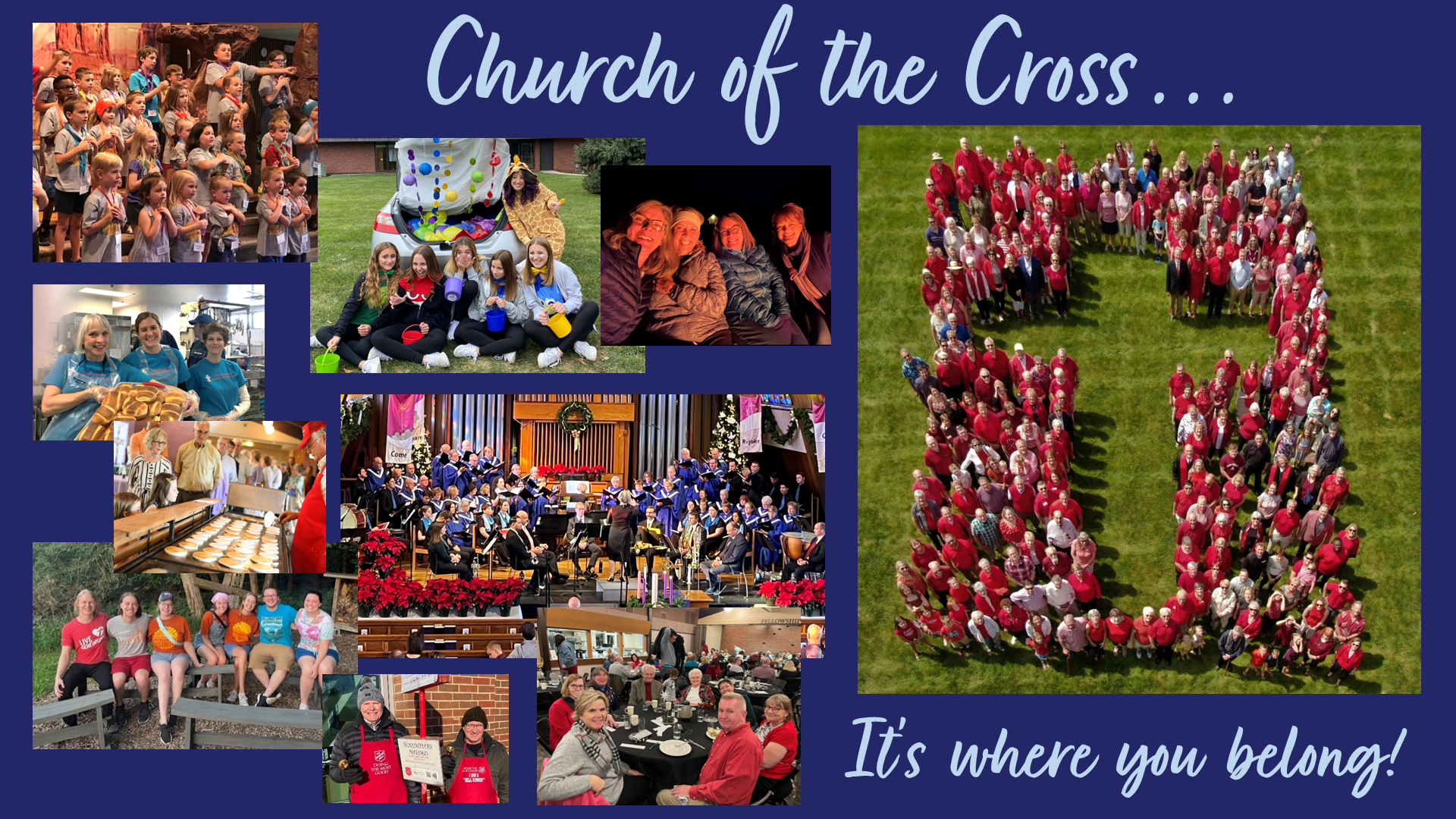 New Member Discussion on June 11
after the worship service in Room 15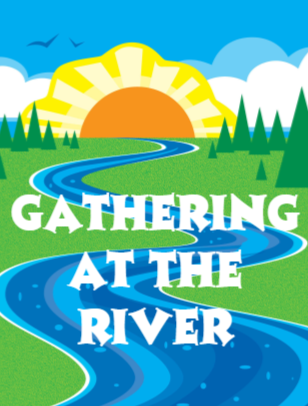 Young Adult Mission Weekend
June 21-25
Stay at Calvin Crest & do local mission work each day.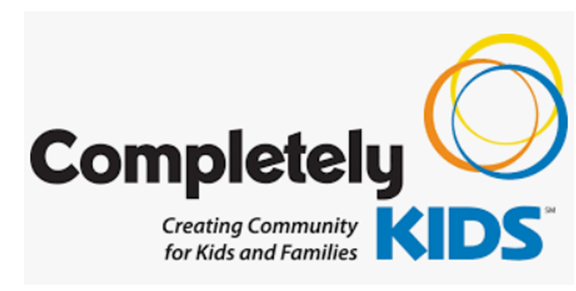 Summer Food Bag Volunteer Day
Wednesday, June 21
4 to 6 p.m.
Join our PCOC volunteer group!
Meet at Completely Kids at 2566 St. Mary's Avenue. If you'd like to carpool, please indicate that on the sign up.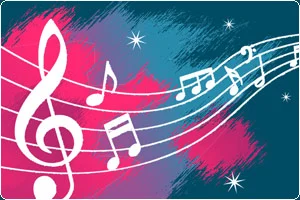 GALS Tempo of Twilight Event at Lauritzen Gardens
Tuesday, June 20
6-8 p.m.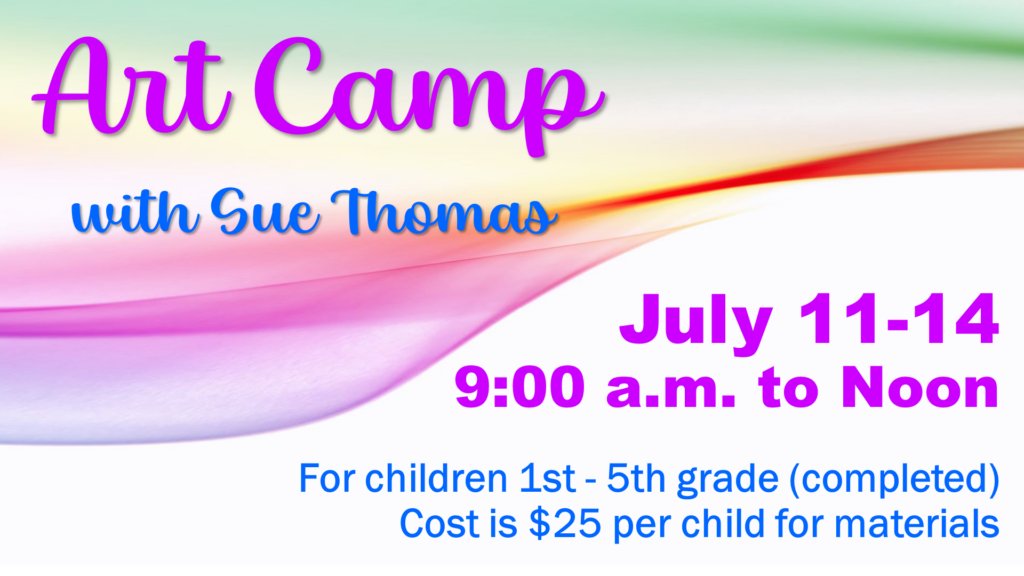 2023 Art Camp
July 11-14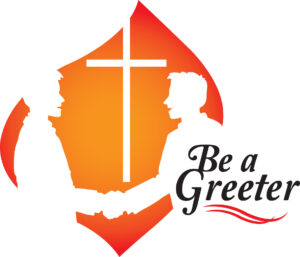 You're smiling face is needed!

Sign up for an individual Sunday service.
Already signed up and need to change it? You can use this form to do that, too.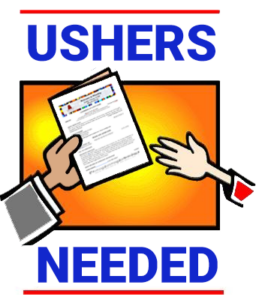 Sign Up to Usher
Sign up to usher for individual Sunday services.
Already signed up and need to change it? You can use this form to do that, too.
Faith House Build Day
Saturday, June 3
8 a.m. to 3 p.m.
Join our 10-person PCOC crew!

Volunteer for Spring Season
May 6-June 24
Many volunteer positions to choose from!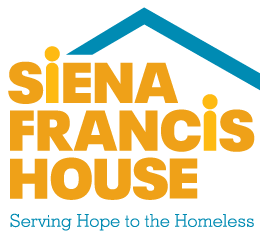 Serve Dinner on the 2nd Sunday of the Month
Upcoming Serving Dates:
June 11
July 9
August 13
Funeral Luncheon Sign Ups
PCOC Deacons host luncheons following memorial services at the church. It takes many volunteers to make these events possible. If you would like to sign up to help, please use the links below.
SIgn Up for June 1 Roy Willis Luncheon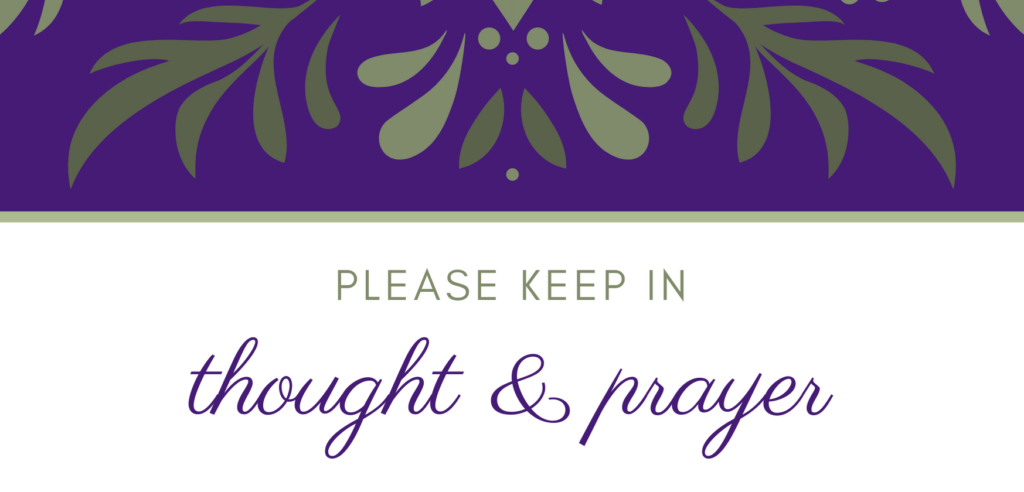 Find support through our prayer team and Cross Care Connections program. All requests are confidential.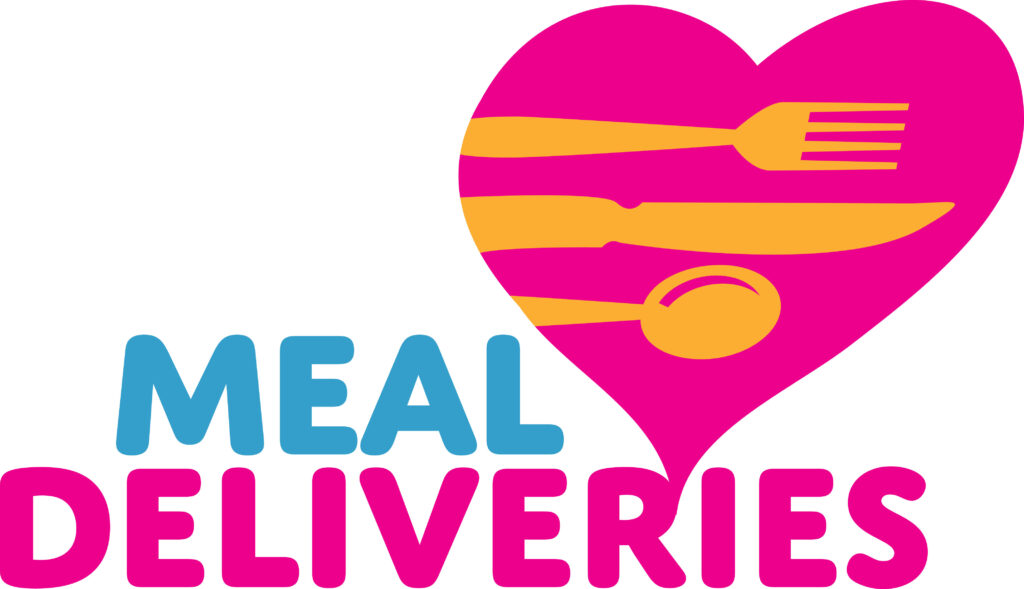 If you'd like to prepare a meal or two for the Deacons home-delivered meal program, please join our volunteer list.
Questions? Contact Kathy Moore.