Online Sign Up
Presbyterian Church of the Cros has something for everyone. Don't miss out on our educational offerings, fellowship events, and volunteer opportunities! We've made signing up for church events easy – just scroll to find your event and click the button to sign up online.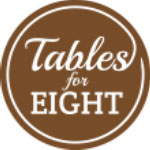 Register for Winter Session (January-April)
Deadline is December 10.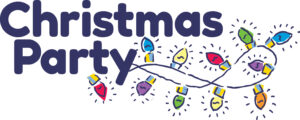 Fellowship Club Christmas Party
Sunday, December 17
5:00 p.m. in the Welcome Center
Questions? Contact Amy Boesen.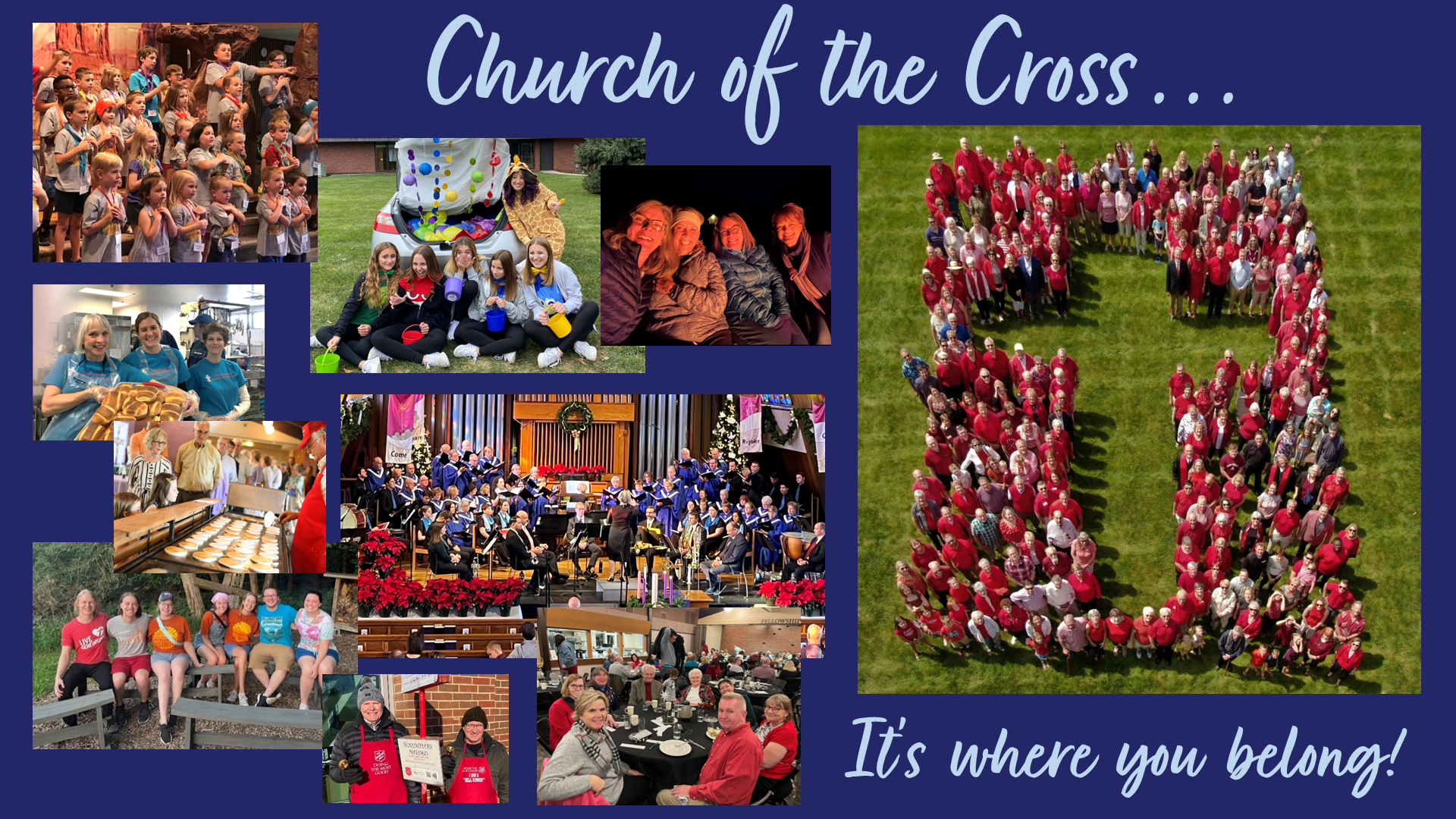 New Member Discussion on January 14, 2024
after the late worship service
A light lunch will be served, and our discussion will last about an hour.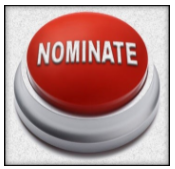 Nominate an Officer Today!
It's time to nominate a new class of Elders and Deacons. Deadline is Dec. 18.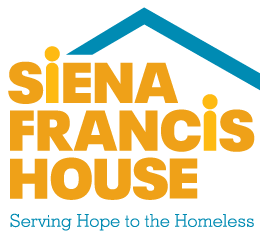 Serve Dinner on the 2nd Sunday
4:15 to 6:15 p.m.
Upcoming Serving Dates
Dec. 10
Jan. 14
Join our PCOC dinner crew!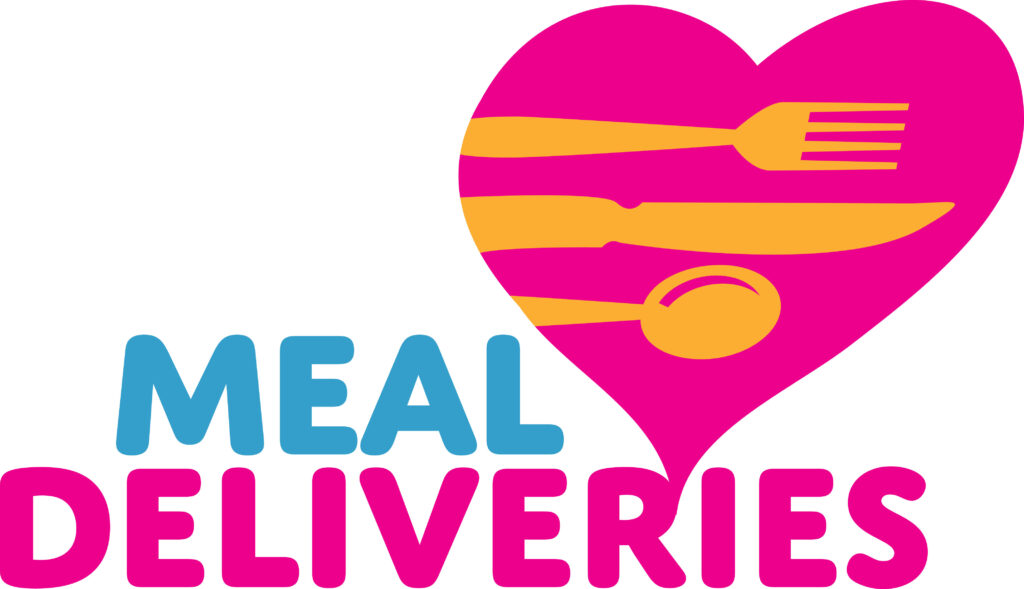 If you'd like to prepare a meal or two for the Deacons home-delivered meal program, please join our volunteer list.
Questions? Contact Kathy Moore.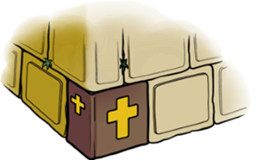 Cornerstone
Wednesdays, January 10 – March 13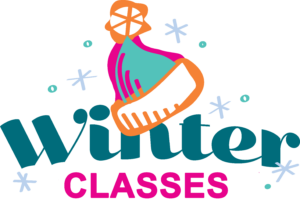 Bach's St. Matthew Passion Class 
Led by Cindy Sloan
Sundays at 10:00 a.m.
January 7 – February 11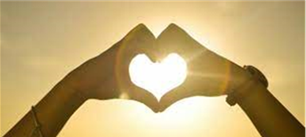 Agape for All Events
Join our mailing list!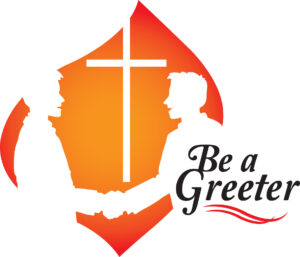 Sign Up to Greet
Choose your Sunday and service!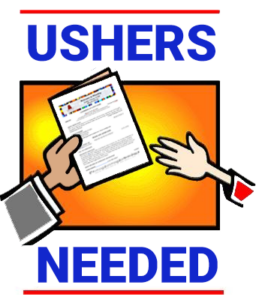 Be an Usher
Join an usher team or sign up for an individual service!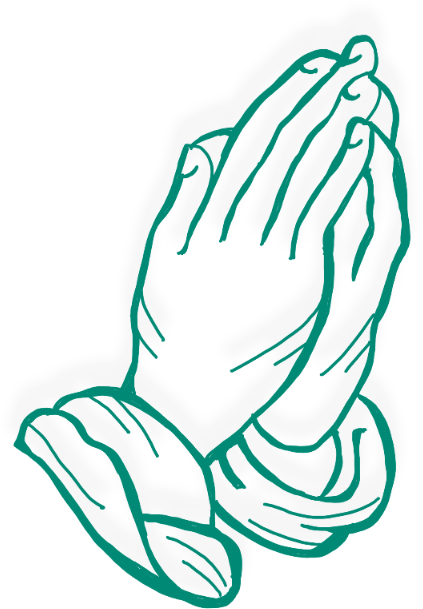 Join Our Prayer Team
Amplify the power of prayer by joining our Prayer Team and praying for others.
Note: You can use the same form to submit a prayer request. All requests are confidential and shared with our prayer team and pastors only.
Can't find your sign up?
Some of our PCOC events require sign up on the sheets in the notebook at the Information Desk in the Welcome Center. Stop by on Sunday morning to sign up for these events:
Advent Candle Lighting on Sundays
49ers on Dec. 5
Friday Night Gourmets on Dec. 8
Presbyterian Men's Bell Ringing on Dec. 16
Some of our fellowship groups do not require a sign up. Just drop in to participate in these activities:
Music and Movement – Mondays & Thursdays at 9 and 11 a.m. on the lower level. Questions? Contact Betty Baddley.
Tai Chi – Mondays & Thursdays at 10 a.m. on the lower level. Questions? Contact Paula Allen.
Active Minds – Tuesdays from 2-4 p.m. on the lower level – playing Whist for Oct.  Join us when your schedule allows. New members and friends are always welcome. Questions? Contact Earlene Uhrig.