Online Sign Up
Don't miss out on our educational offerings, fellowship events, and volunteer opportunities! We've made signing up for church events easy – just scroll to find your event and click the button to sign up online.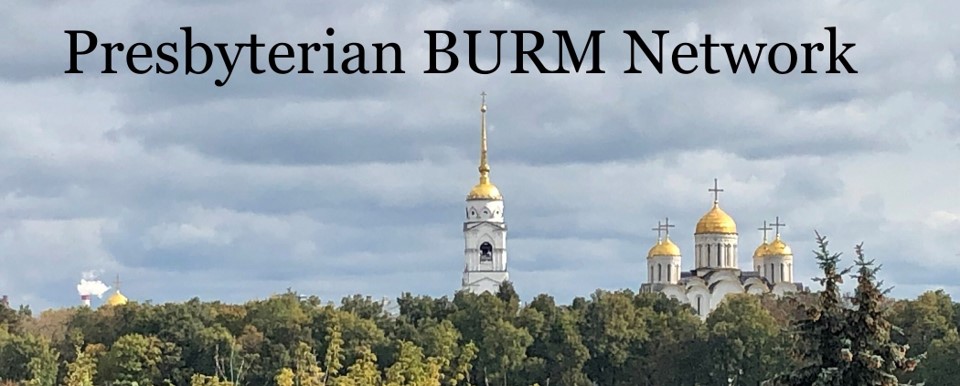 BURM Conference
Oct. 6-8 in Green Bay, WI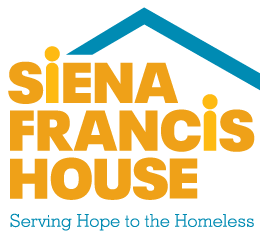 Serve Dinner on the 2nd Sunday of the Month

Financial Literacy Class & Lunch Sunday, Oct. 2
Living on Hope Adult Education Series
Sundays, Oct. 9 – Dec. 11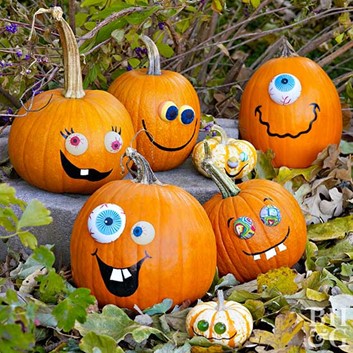 Trunk or Treat
Sunday, Oct. 30 from 3-5 p.m.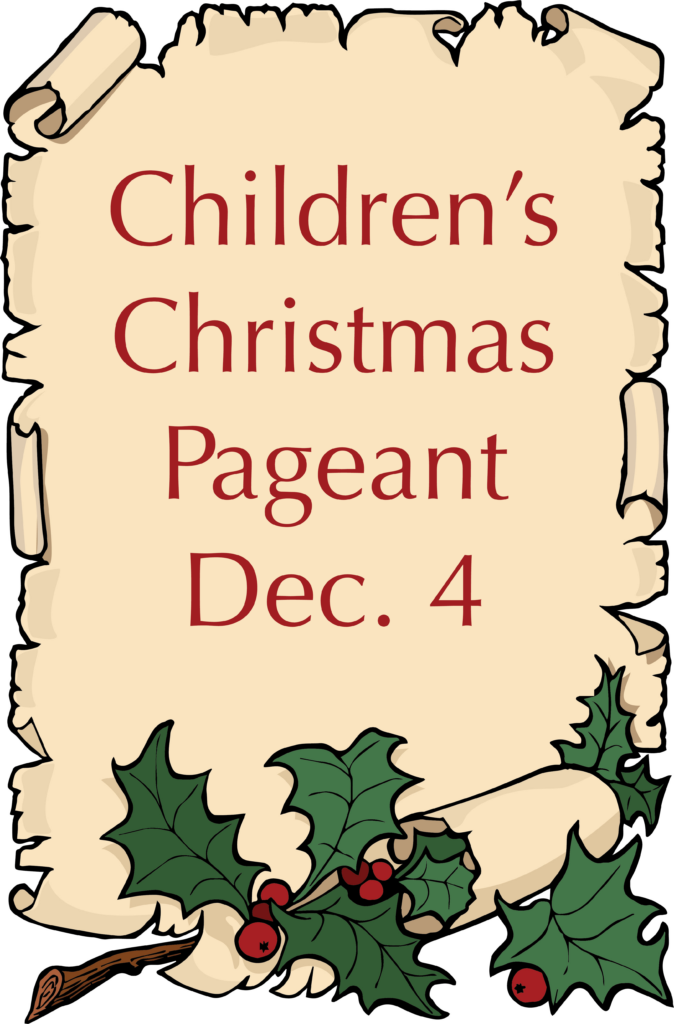 "Be More Than Counted"
If your child would like to participate, please sign up by November 1.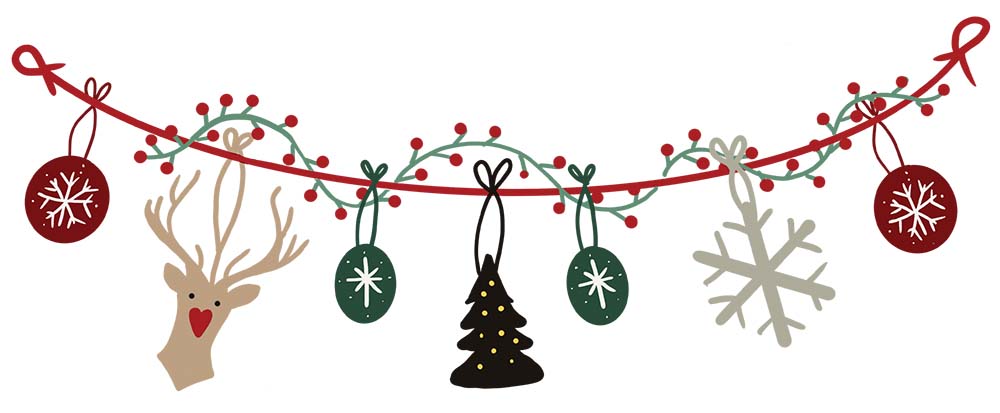 Advent Workshop & Lunch
Sunday, Nov. 20 at noon
Sign up by Nov. 6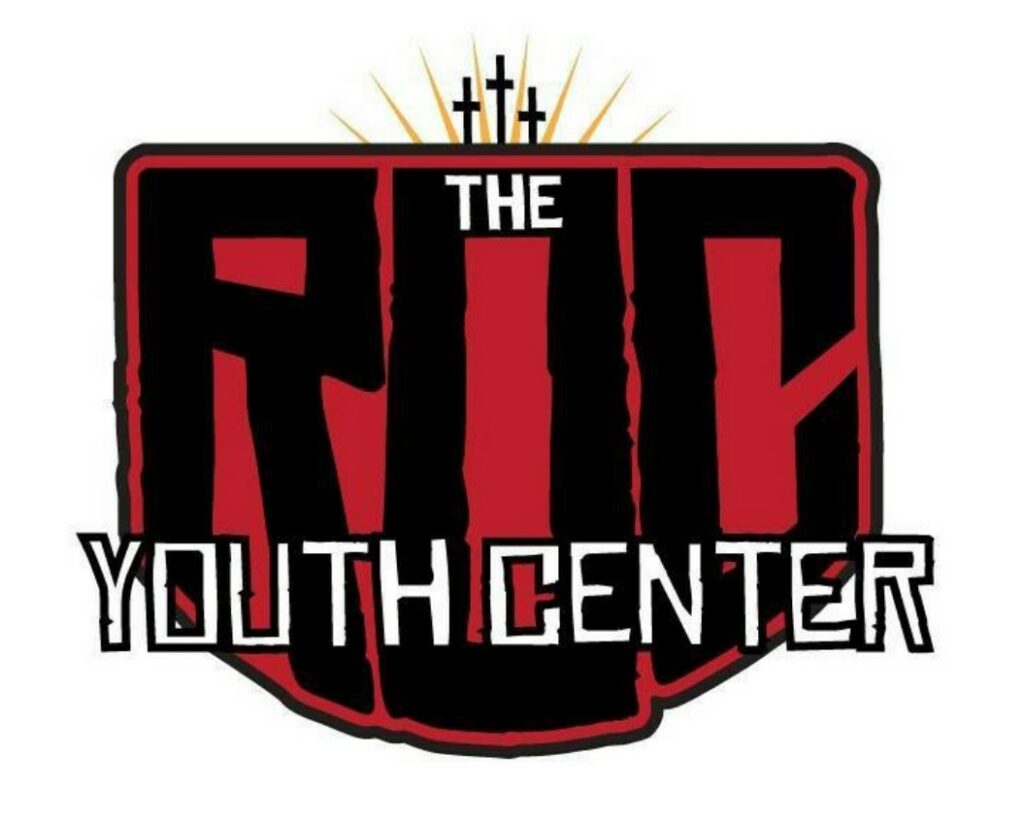 Volunteer
September 22 and October 27

On the form, type your name next to Rob's. Questions? Contact Rob Bailey.

HHM Pantry Volunteer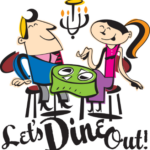 Oct. 14 – 6:30 p.m.
Outback Steakhouse at 2414 South 132nd St.
6:30 Happy Hour/7:00 Dinner
Stop by the Information Desk to sign up by Oct. 9.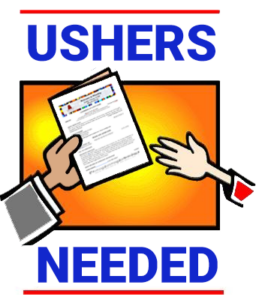 Fall Usher Teams
Sign up to be an usher one service, one Sunday every month.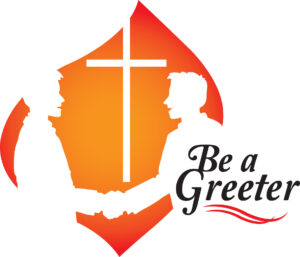 You're smiling face is needed!
Sign up for a Sunday this Fall!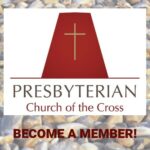 New Member Class on October 9
after service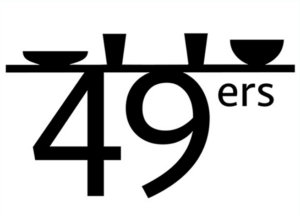 Oct. 4 – 11:30 a.m.
Wheatfields at One Pacific Place
Sorry, no online sign up. Stop by the Information Desk or contact Mary Ott or Judy Sundberg to sign up.