KIDS & YOUTH
ONLINE CLASSES & ACTIVITIES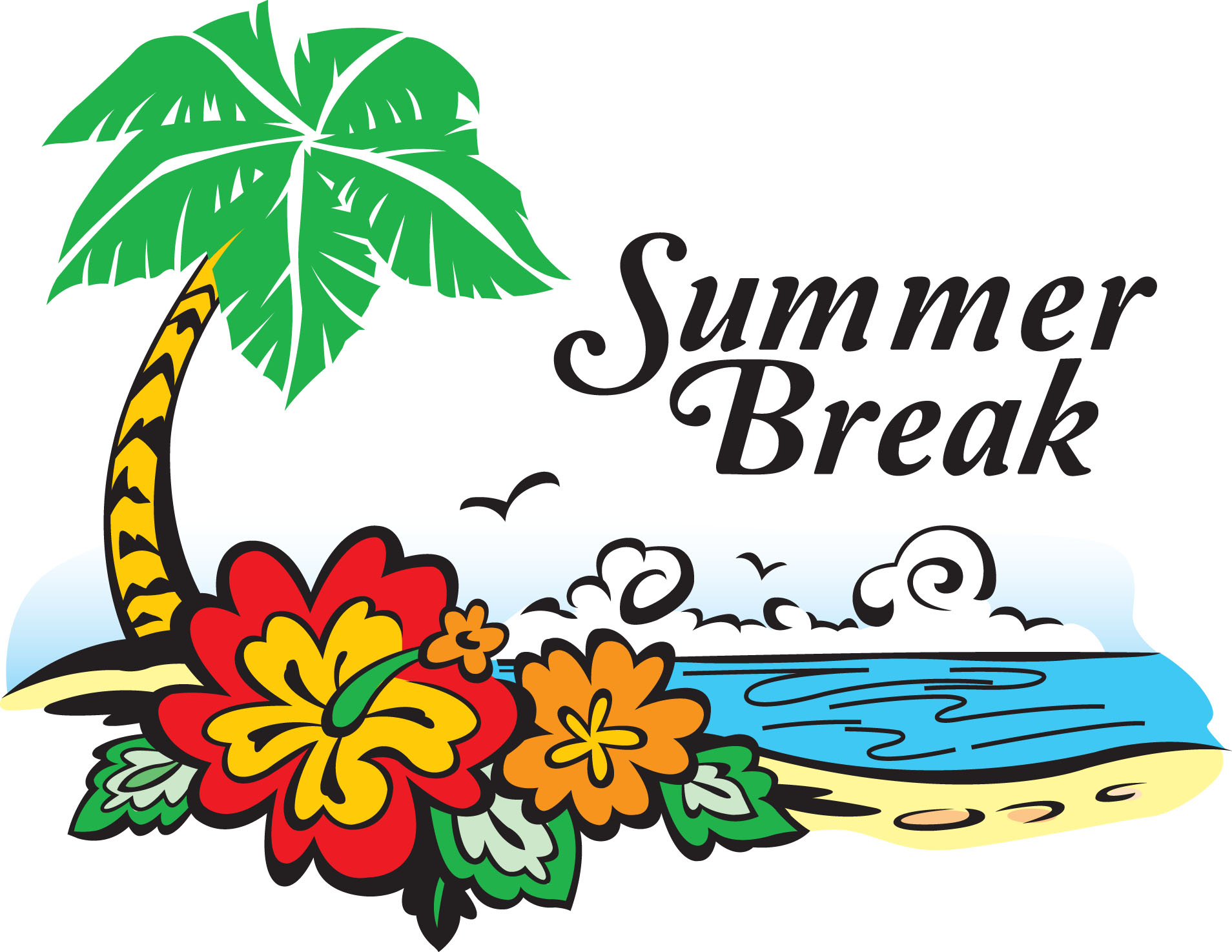 Our kids and youth education programs are on summer break.
Classes will resume September 12.
Faith Drive Thru Event for Kids
September 13, 2020
Our faith drive thru event for kids on Sunday, September 13 was a success! Thank you to our PCOC volunteers and to all the kids and parents who attended. It was great to see our PCOC kids.