KIDS & YOUTH
ONLINE CLASSES & ACTIVITIES
Online Sunday School for Every Age
PCOC is a great place to make friends and learn about God! We offer classes for every age. Check out our Fun & Games section below the lessons, too!
Preschool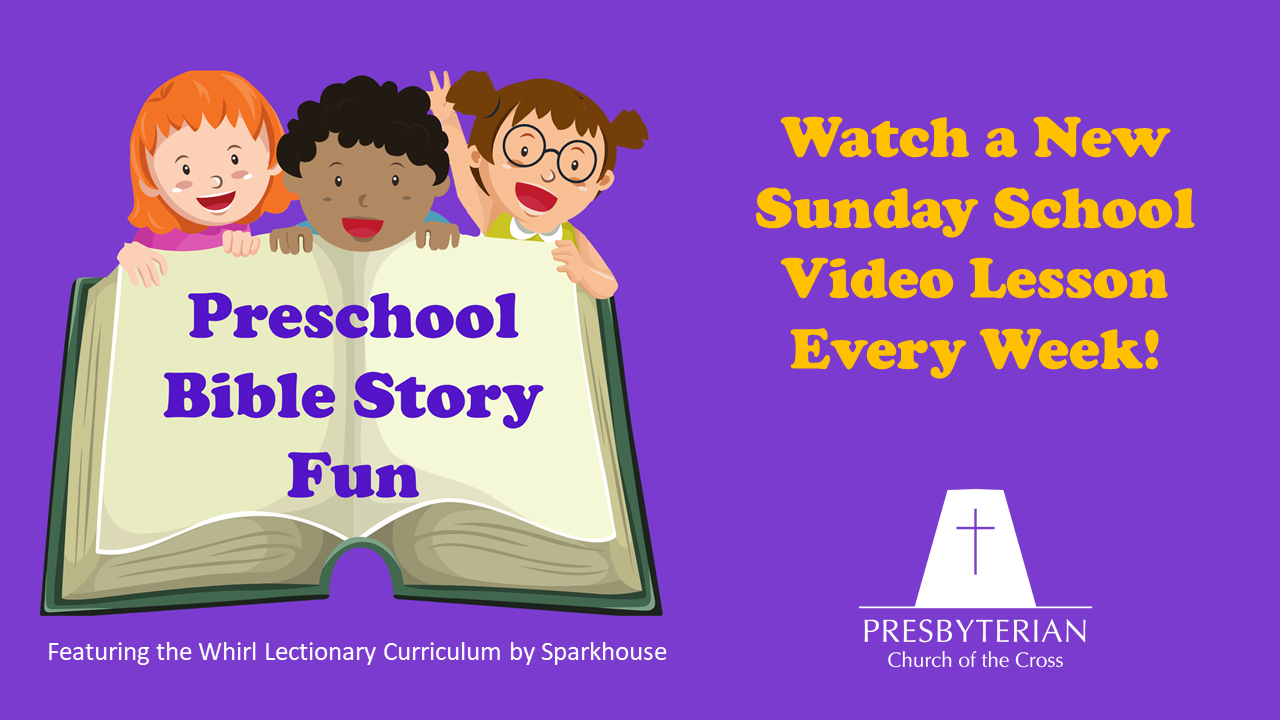 Kids will hear the story from Luke 24 about Jesus coming back to life and appearing to his disciples. He was not a ghost!
K-5th Grade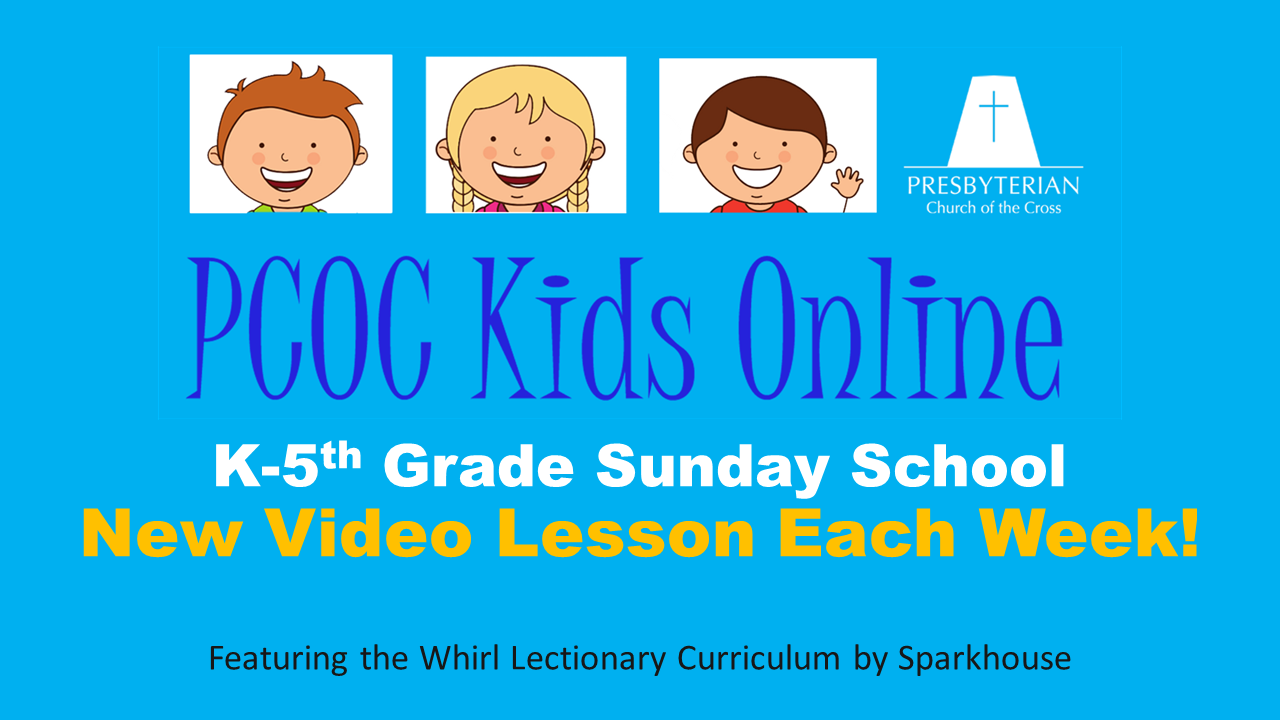 This week, join Sue for a lesson about forgiveness and sharing Jesus' message of "peace be with you." Kids will make cool "peace be with you" bracelets. Also, kids will create a special pinwheel craft that will be used at the church this summer.
Jr./Sr. High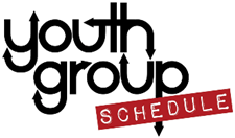 April 18
5:00-6:00 p.m.
Fun & Games
Follow the safety protocols,
and use the north entrance.
Faith Drive Thru Event for Kids
September 13, 2020
Our faith drive thru event for kids on Sunday, September 13 was a success! Thank you to our PCOC volunteers and to all the kids and parents who attended. It was great to see our PCOC kids.