KIDS & YOUTH
SUNDAY MORNING CLASSES
Sunday School for Every Age
PCOC is a great place to make friends and learn about God! We offer classes for every age.
Preschool Lesson for Sunday, October 25
This week's lesson is called Sampson and Delilah. Watch the video to hear the story and complete a quick lesson.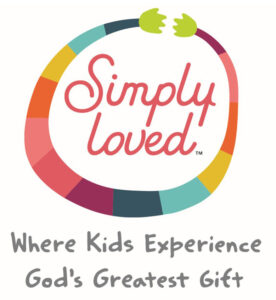 Our elementary aged children are using a curriculum called Simply Loved, and the new unit begins October 4. Simply Loved is published by the same folks as the VBS curriculum we use every year, so our children will recognize some similarities in the content of the lessons.
Spend time with a Bible Buddy
Watch a new music video
And, best of all, watch our very own PCOC Sunday School teachers present the Bible Discovery lessons!
Lesson for Sunday, October 25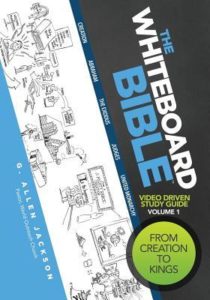 On the first Sunday of each month, the Jr. and Sr. High Youth Groups will Zoom separately for a fun online activity. The remaining weeks of each month (starting this Sunday, October 25), the groups will Zoom together for online Sunday School.
For Sunday, October 25
Combined Jr. & Sr. High Sunday School
Join Zoom Meeting:
https://zoom.us/join
Check your email from church for the meeting ID and passcode.
Faith Drive Thru Event for Kids
September 13, 2020
Our faith drive thru event for kids on Sunday, September 13 was a success! Thank you to our PCOC volunteers and to all the kids and parents who attended. It was great to see our PCOC kids.