NEWS & ANNOUNCEMENTS
What's Happening at PCOC
A Hopeful February
Our Session recently voted to open our doors to in-person worship in addition to offering our online service. The decision was based on the good news of the vaccines being rolled out, the recent improving case numbers in Douglas County, and the confidence in our members to abide by the safety protocols required to gather for in-person worship. Beginning on Sunday, February 7, we plan to offer one worship service at 11:10 in the sanctuary on Sundays. Congregational singing will be kept to a minimum, and the service will be shorter and simpler than usual. In-person children's Sunday School will not be offered.
Please stay home if you are not feeling well or have COVID symptoms, have been in close contact with someone who is COVID positive, or if you are waiting on the results of a COVID test yourself.
Safety Protocols for In-Person Worship
We ask those attending in-person worship to abide by the following safety protocols:
Enter through the South Entrance only.
Wear a mask that covers your mouth and nose at all times while in the church. (Required for those age 5 and older.)
Use the hand sanitation stations.
Please maintain 6 feet of distance from others not in your family group. Follow the signage on the walls and floor to help you maintain proper distance.
The ushers will escort you to your seat. Please stay in your assigned seat during the service and until the ushers dismiss you.
Use only the designated bathroom.
Do not congregate before or after the service in the Narthex.
Online Worship & Activities Continue
For those not comfortable attending in-person worship yet, a new pre-recorded worship service will be available by 7 a.m. each Sunday. Our online education and fellowship activities also will continue. Stay connected and join us online!
Some small group activities will be approved to meet in person, too. If you are interested in having a small group meet in person for a fellowship activity, please contact Rock about the approval process and protocols.
Stay Vigilant & Faithful
While re-opening our building and sanctuary is certainly a welcome step to many, it does not mean that we are out of danger yet. The pandemic is far from over, although there is now a light at the end of the tunnel – but it's still a long tunnel.  It will take a long time for everyone to get the vaccine.  Patience and vigilance are still required of all of us. Whether you join us for worship in-person or online, continue to walk with the Lord. This horrible pandemic tests us every day. God is faithful. Keep strong in the Lord!
VIRTUAL COFFEE HOUR EVERY SUNDAY 11 A.M.
New time starting Jan. 3, 2021! 
Join us for the PCOC Virtual Coffee Fellowship from 11:00-11:30 a.m. via Zoom.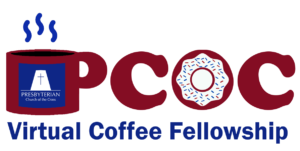 Check your email from church for
the meeting ID and passcode.
Power of Prayer
Submit a prayer request to our church's prayer team using our new online form. Prayer requests are confidential and shared only with members of the prayer team.
PCOC Updates for The Week
The Week at a Glance
Sunday, February 21
Online Worship — anytime!
Preschool & K-5 Sunday School— online anytime!
9:00 a.m. — Lenten Study on Zoom
10:00 a.m. — Lenten Study on Zoom
10:00 a.m. — Lenten Study (Gathering Space)
11:00 a.m. — Virtual Coffee Hour on Zoom
11:10 a.m. — In-person worship (Sanctuary)
1:30 p.m. — Lenten Study on Zoom
3:00 p.m. – Vesper Concert Online
5:00 p.m. — JHF (Fellowship Hall)
5:00 p.m. — SHF (Great Room)
Monday, February 22
10:00 a.m. — Tai Chi (Great Room)
1:00 p.m. — Lenten Study on Zoom
7:00 p.m. — Session meeting on Zoom
Tuesday, February 23
1:00 p.m. — Tuesday Bible Study on Zoom
Wednesday, February 24
10:00 a.m. — Lenten Study on Zoom
10:00 a.m. — Tai Chi (Great Room)
6:30 p.m. — Confirmation Class on Zoom
Thursday, February 25
10:00 a.m. — Tai Chi (Great Room)
10:00 a.m. – Evolution & Your Faith Class on Zoom
6:00 p.m. — Lenten Study on Zoom
Friday, February 26
10:00 a.m. — Tai Chi (Great Room)
7:00 p.m. — Bring Your Own Bible on Zoom
*If you signed up for a Lenten study, check your email from church for the Zoom meeting information for your small group.
JHF & SHF Youth Group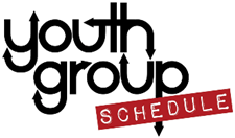 JHF & SHF Youth Groups
Sunday 5:00-6:00 p.m. at the church!!!
Our youth groups are finally meeting in person, and we hope everyone will come for fun and fellowship! Please 
follow our safety protocols
. When you arrive, use the north entrance. JHF will meet in Fellowship Hall, and SHF will meet in the Great Room.
In addition to fun & games, SHF will make blankets for project Linus. If you have a pair of sharp sewing scissors, please label and bring them with you.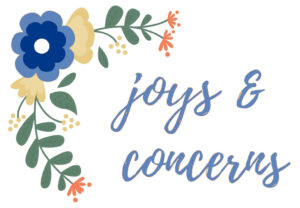 The flowers in the Sanctuary this week were provided by Pam Otto in memory of Mr. and Mrs. Charles Otto. If you are interested in signing up for chancel flowers for the services during 2021, please call the church office at (402)333-7466.
Please keep these members and friends of the congregation in prayer:
Ginger Petersen-Britt is mourning the loss of her sister Marjorie Kubr.
February 21 is "Blue T-Shirt Sunday" – a day to recognize the good work of Presbyterian Disaster Assistance volunteers. Learn more on our website about PDA's efforts in our country and around the world.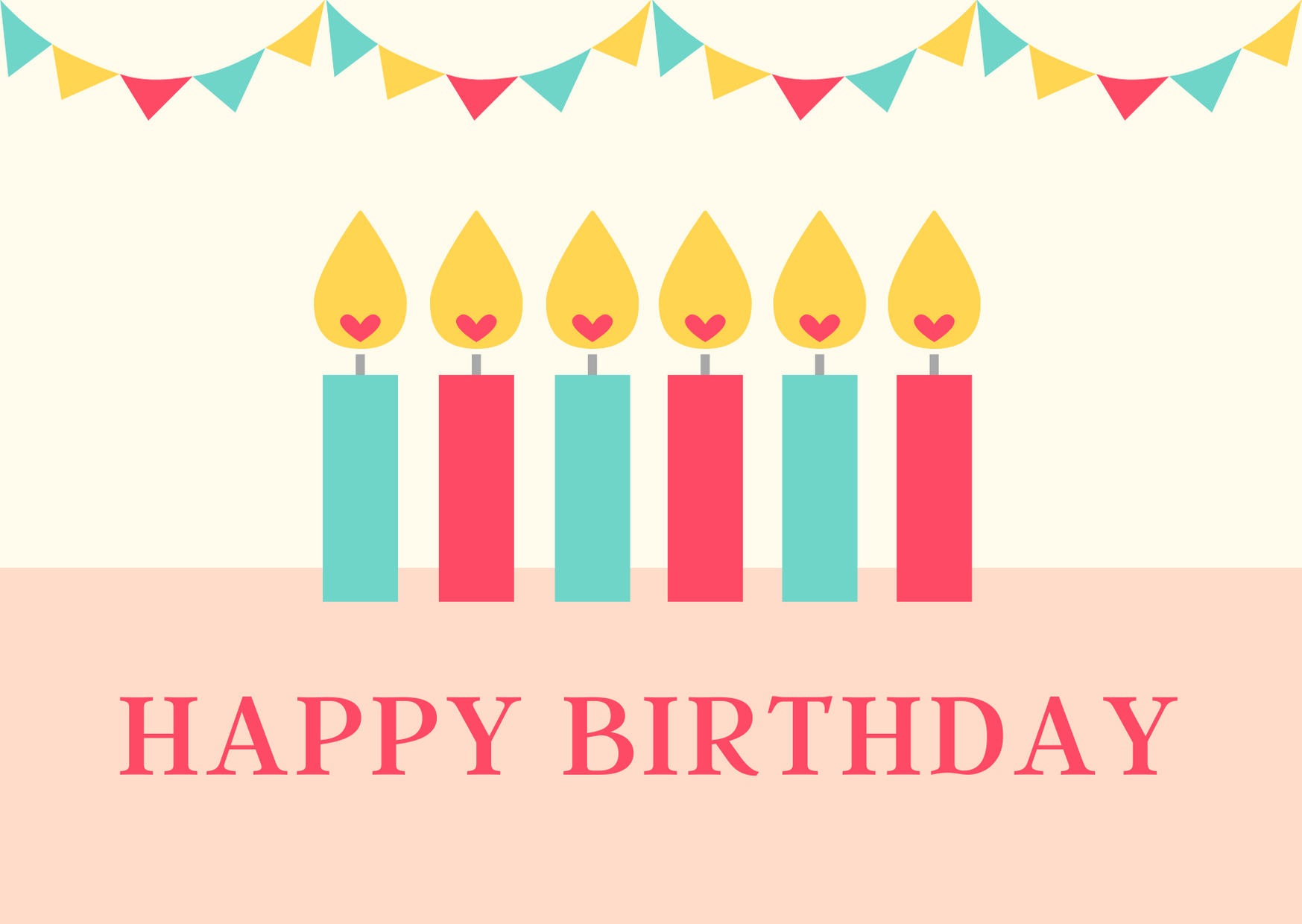 PCOC BIRTHDAYS FOR THIS WEEK
Each week, we list birthdays, so you can extend your good wishes to one another. You can find member contact information in the online directory.
2/19 – Ardell Penney, Bruce Lobaugh, Michelle Djan
2/20 – Tyler Falcone, Kiana Sekle, Eric Haas, Bob Reid
2/21 – Elliott Johnson, Jenna Cunningham
2/22 – Bev Koch, Ron Roeder, Sally Hanley
2/23 – Mark Spielman
2/24 – Dennis Kaiser
2/25 – Steven Schmidt, Brenda Graumann
Best wishes from your church!
Online Vesper Concert - February 21
Light a fire, make a hot drink, and experience our February concert from the comfort of your home. Vesper Concerts welcomes back violinist Olga Smola and pianist Yulia Kalashnikova, two of Omaha's favorite musicians, for a program of French music. Warm your soul with compositions by Claude Debussy, César Franck, Camille Saint-Saëns, and Edward Elgar.  Go to www.vesperconcerts.org to find more information.
Lenten Study Small Group Information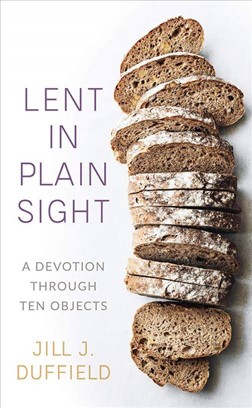 Our adult Lenten Study small groups kicked off a good first week of discussion. Check your email from church for the Zoom Meeting link for your group.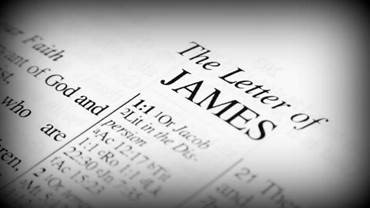 TUESDAY BIBLE STUDY - NEW STUDY STARTS
What is the proper relationship between faith and deeds? How do Christians mature in the faith? What hope can we offer to those who face trials of various sorts? How do we learn to control our tongues and not get bogged down with riches? The Tuesday Bible Study is studying the New Testament book of James. Newcomers are welcome!

BRING YOUR OWN BIBLE CLASS EVERY FRIDAY NIGHT
Pastor Christine is offering a class over Sunday's scripture on Friday evenings at 7:00 p.m. via Zoom. This is a drop-in class, so you are welcome to pop in and out as your schedule allows. All you need is a Bible. Join us! The Zoom invite will be posted on our website each Friday.
Join Zoom Meeting:
Check your email from church for the meeting ID and passcode.
The last study of 2020 is on Friday, Dec. 18. The group will not meet on Dec. 25 or Jan. 1, 2021. The new study year kicks off on Jan. 8.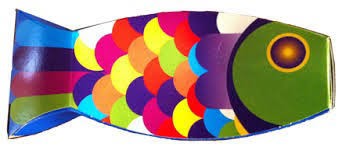 One Great Hour of Sharing Fish Banks
Lent is the season for our One Great Hour of Sharing Special Offering. This annual offering provides relief from natural disasters, food for the hungry, and support for the poor and oppressed, both in our country and across the world. More detailed information can be found at www.pcusa.org/oghs. Fish banks for children to use are available to pick up on Sunday morning in the narthex & just inside the circle drive entrance doors during the week.  Children are asked to return their banks to church on Easter Sunday.
COMFORT AND WARMTH FOR CASA KIDS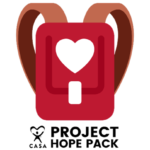 Our new mission project to support CASA Project Hope Pack is off to a great start! Donate a fleece blanket today . . . Learn more.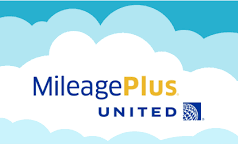 Donate Your United Airlines Miles
Each year, the downtown Omaha Rotary sponsors local doctors to travel to Belize as a medical mission team to screen children for congenital heart disease. To help defray the costs for a trip this spring, the team is soliciting donations of United MileagePlus miles. Our Mission Committee coordinator for this medical mission for the Downtown Rotaries Operation Hippocrates outreach is church member LeRoy Swedlund. If you have extra miles to donate, contact Leroy by March 15.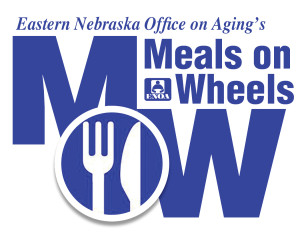 CALL FOR VOLUNTEERS
PCOC helps the Eastern Nebraska Office on Aging (ENOA) with their Meals on Wheels program. Our volunteers deliver daily lunches on Tuesdays and Wednesdays on Route 132. We are short on volunteers.
If you are interested in helping to deliver meals, please contact Wally Stern.
UPPER ROOM BOOKLETS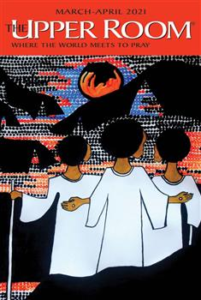 Need a spiritual wellness boost in these times of social distancing?
The Upper Room booklets are available for pickup anytime just inside the circle drive doors at church.
PER CAPITA & OTHER CHURCH BUSINESS
Giving Envelopes
Our annual giving envelopes are now available for pick up just inside the circle drive doors. If you would like to have your box mailed, please call the church office.
2021 Per Capita
Per Capita is the annual amount that PCOC pays to our Presbyterian Church (USA) denomination which offsets the administrative costs for our Presbytery, Synod, and General Assembly.  As a connectional church, we need to maintain effective channels of communication and coordination so that our ministry as Presbyterians works well.  The per capita assessment supports this process so that all area and national Presbyterian programs, missions, and ministries may function better.
For 2021, our per capita rate is $39.68 per member.  Most of this amount remains in our local presbytery for ministry to our 42 local Presbyterian congregations.  PCOC will pay a total of $30,791.68 by February 15, 2021 for our 776 members who were on the roll as of December 31, 2019.  Many PCOC members decide to give a special gift to cover the per capita cost of their family.  This helps Church of the Cross to offset our assessment.  That would be:  $39.68 for a single member family, $79.36 for a two-member family, $119.04 for a three-member family, and $158.72 for a four-member family, etc.  You are welcome to use the envelope that is included with this mailing, or simply note "Per Capita" on the memo portion of your check.
CROSS CARE CONNECTIONS UPDATE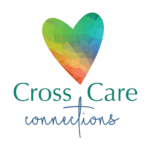 2020 has been challenging on both our physical well-being and our spiritual lives.  Sometimes, we just need a friend or companion to walk with us.  Church of the Cross is reenergizing our wonderful care giving team as Cross Care Connections.  Please pray about how these deeply caring members of our congregation can walk along with you. More information will be coming soon, but if you or a loved one would enjoy a Cross Care Connections provider now, please contact Pastor Christine.