NEWS & ANNOUNCEMENTS
What's Happening at PCOC
Our congregation's health and safety are important. Our Session considered the COVID-19 health data and recommendations from our PCOC safety committee when we met this week to determine how PCOC will move forward in the days ahead. The Session's decision was for us to continue with online worship only until Session meets again in mid-July to reevaluate. Watch this special video message from Marshall about the decision.
The church office is open for essential business and by appointment only. Let us know if you need assistance. Until we are able to worship at church together again . . . stay at home, stop the spread, save lives, and find us online.
If you need a mask, contact Rock by email or by phone at (402)333-7466. He will arrange to have one delivered or have one ready for you to pick up. Thank you to our church members who have sewed over 700 masks for our congregation!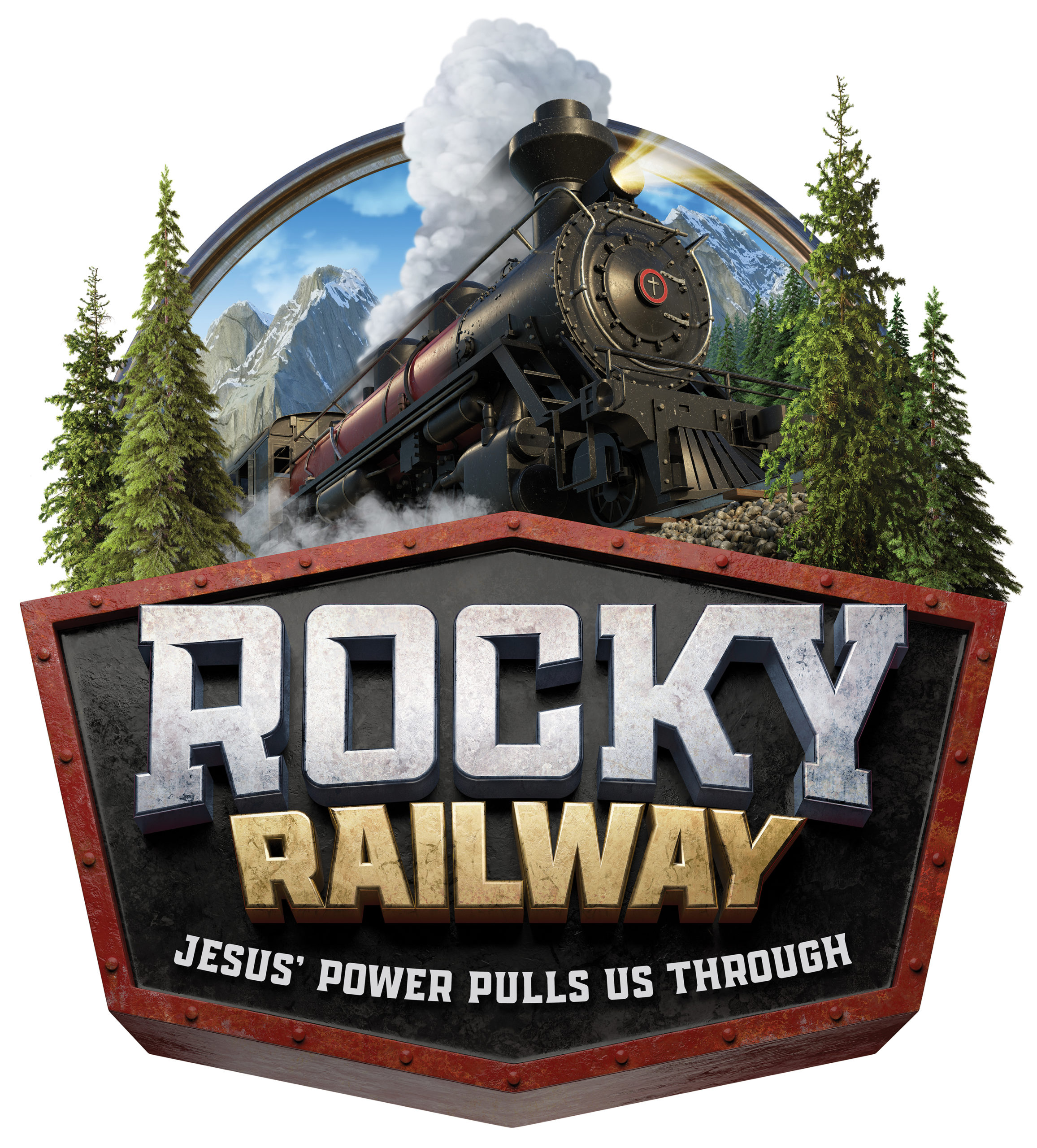 VBS KIT PICKUP - JULY 12 - 1-3 P.M.
If you registered your family for VBS, your online VBS kit will be ready for pickup at the church on Sunday, July 12 from 1-3 p.m. Drive up to the north covered entrance to receive your kit. We ask that you remain in your car at all times. Each child should receive one kit and each family should receive one VBS music CD. The kits contains the craft, Imagination Station gizmos and Bible Buddies for each day.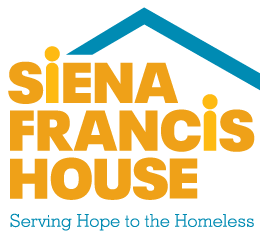 SIENA FRANCIS HOUSE SERVING — JULY 12
PCOC is scheduled to have volunteers serving dinner at Siena Francis House on July 12.  They need volunteers. Things you should know before you sign up:
Volunteers wear masks and gloves
Volunteers make trays of food, but guests pick up the trays themselves to try to maintain distance 
Guests are required to maintain proper social distance and wear masks while waiting to pick up their trays
Volunteers still wipe down and reset tables after guests have departed and before the next serving.
If you are comfortable serving in this environment, volunteers are needed for this Sunday, July 12. Arrival time is now 4:15 and serving starts promptly at 4:30.
Please contact Keith Allen if you would be willing to serve on July 12.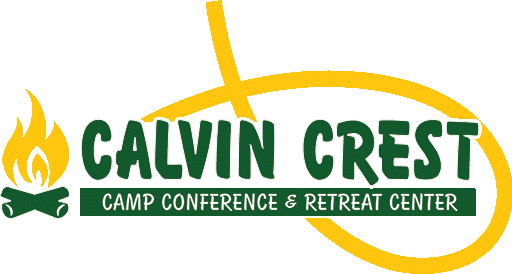 PCOC WOMEN'S RETREAT POSTPONED
The PCOC Women's Retreat at Camp Calvin Crest has been postponed until September of 2021.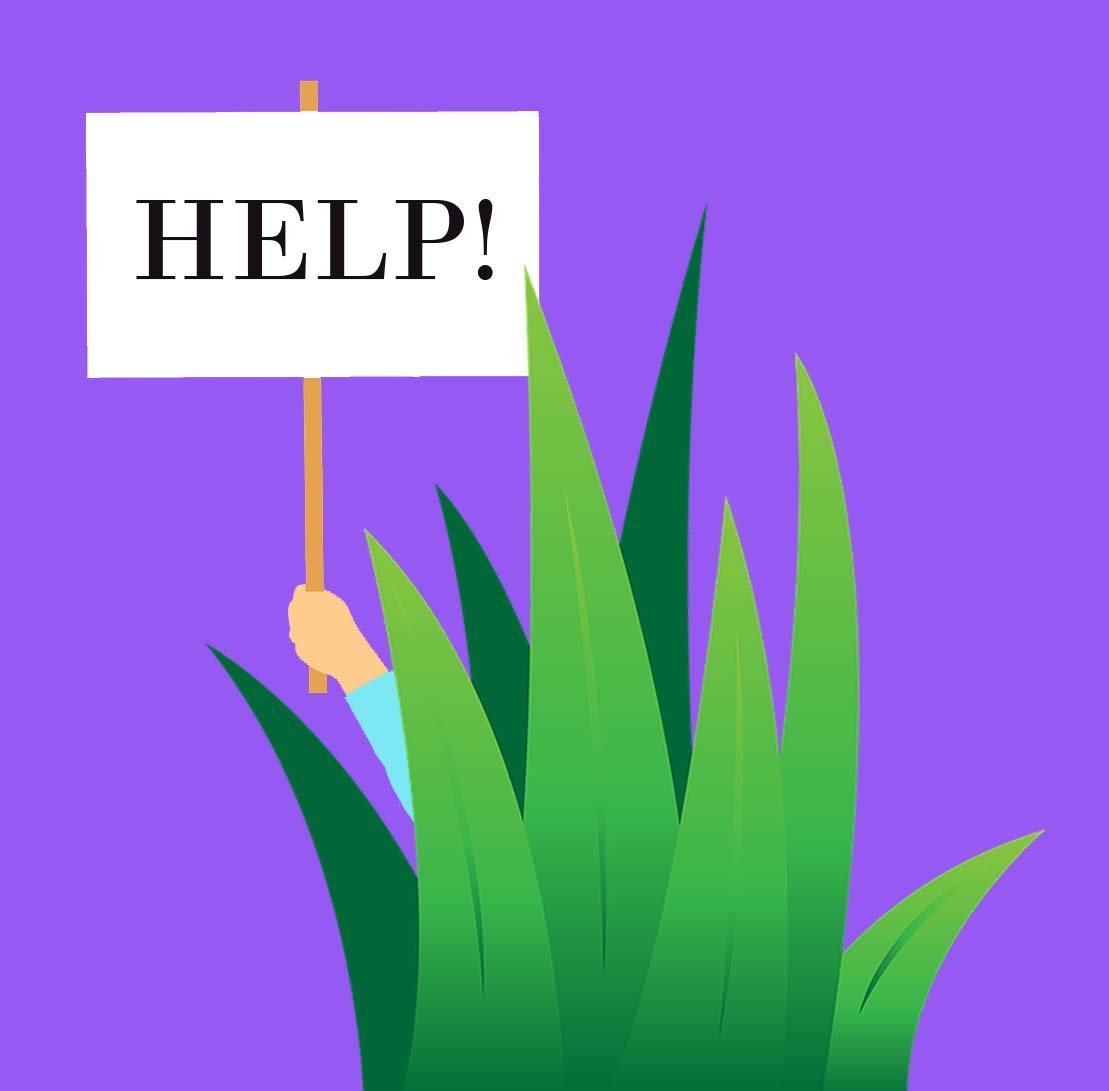 CALLING ALL GARDENERS
Because we missed our spring cleanup. our gardens are being overtaken by weeds. We are looking for volunteers to help with weeding during the cool parts of these summer days. This could be a great activity for your whole family to serve the church this summer.
If you are interested in volunteering, please contact Peg Conley to get an assigned area for you/your family to weed.
NEW VIDEO EQUIPMENT APPROVED
At their June meeting, Session approved adding Video Equipment for $4,300 to the Gift & Memorial list as an approved item. The equipment includes a mobile camera, a tripod on wheels, two types of camera microphones, cables, a capture card, and storage bag. This equipment is needed for our online VBS program this summer and may be used for fall Sunday School, Adult Bible Study, or presenting programs through Zoom. It will allow us to record in church spaces outside of the sanctuary
If you are interested in helping financially with the purchase of this video equipment, please contact Rock in the church office.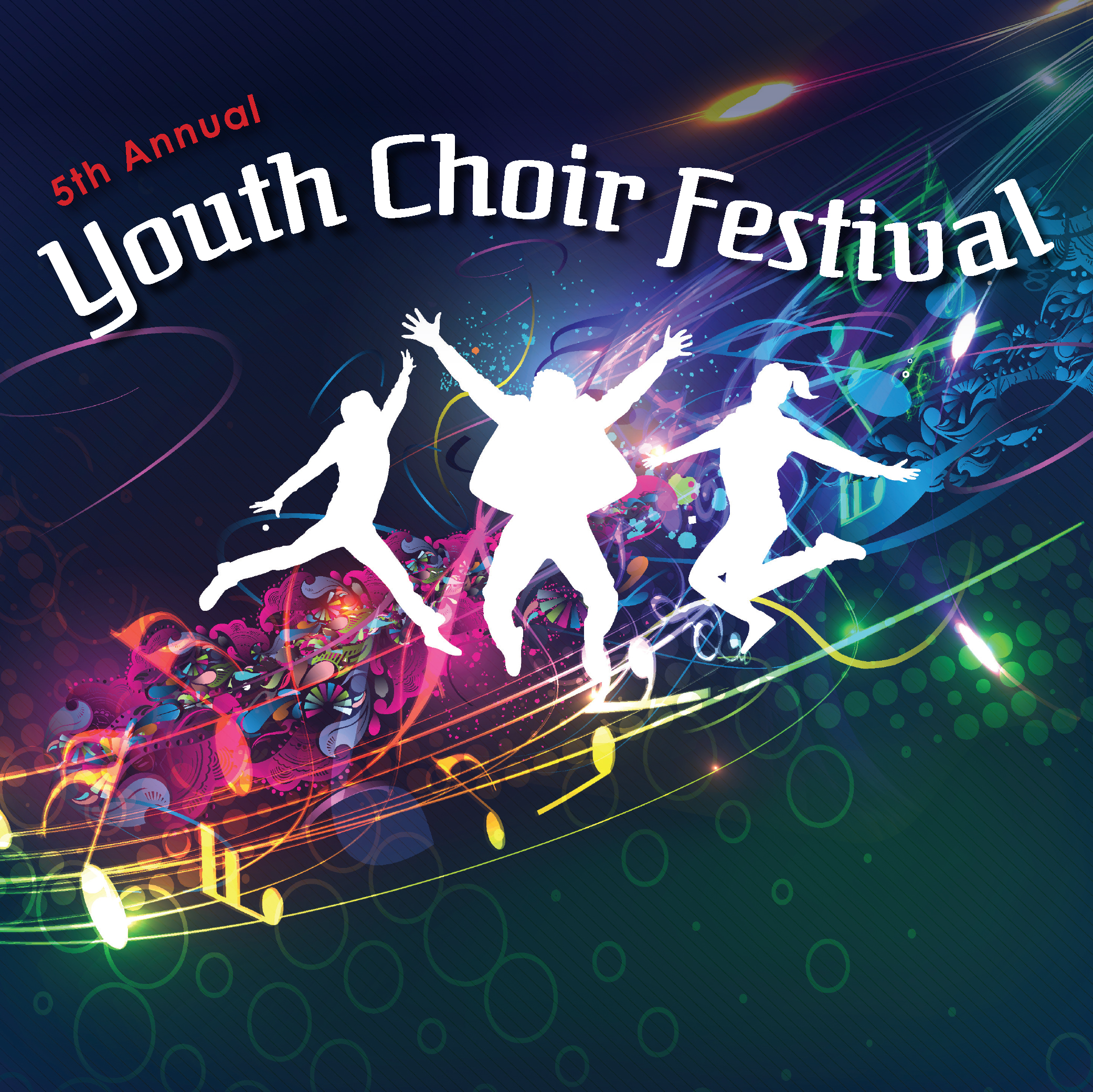 YOUTH CHOIR FESTIVAL JULY 27-31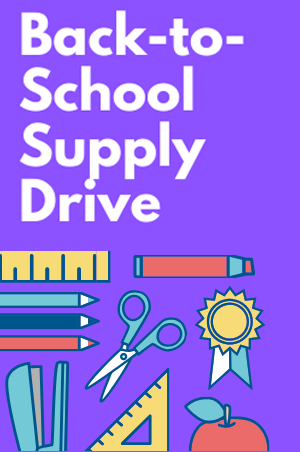 BACK-TO-SCHOOL SUPPLIES NEEDED
During the month of July, the Mission Committee is asking PCOC members to bring school supplies to benefit the four OPS elementary schools supported with our mission work.
• Integrated Learning Program (ILP)
• Walnut Hill
• Bancroft
• Sherman
This project is a huge success every year because of your generosity, and items collected are very much needed by the students. They especially need backpacks.
Last year, PCOC set a goal of 70 backpacks and collected 78 – great job! Each school received 6-7 sacks full of supplies and 19 backpacks each. For 2020, we've set a goal of 80 backpacks!
Important: OPS schools may start their school year early, so we need to be prepared. Collection will begin on June 28 and go through August 2nd. The collection boxes will be located just inside the circle drive doors at the church. Simply drive up and drop off your donation. It's safe and easy!
Reach out to Amy Miller, John Bennett, or Rob Bailey for more information.

OMAHA STREET SCHOOL UPDATE & THANK YOU
In June, we shared news of the seven new graduates from Omaha Street School. Today, we're sharing additional information about how they are navigating the pandemic and a thank you message from the OSS executive director.
PCOC's mission dollars are an important part of OSS support for their students. The OSS "report card" is strong as they manage the pandemic in the following ways:
Each student is provided a Chromebook laptop to complete schoolwork from home.
Every Friday students pick up and drop off homework packets.
Students enter Zoom meetings daily with each teacher to talk and get help on assignments.
Students also use the Microsoft Teams platform to communicate with teachers and complete assignments.
Every Tuesday and Friday, students and their families can pick up food.
OSS licensed therapist reaches out to every student each week to check on their well-being.
Each Wednesday, OSS features a chapel speaker on Zoom to speak with and encourage students.
Each senior receives extra support to ensure he/she is on track for graduation.
"You are the reason our report card looks so good! Your generous giving allows us to work through COVID-19 and its challenges with success. I hope you will continue to give. Every dollar helps. Every dollar helps us move forward. Every dollar gives our champions the resources to find HOPE."  — Linda Reimer, Executive Director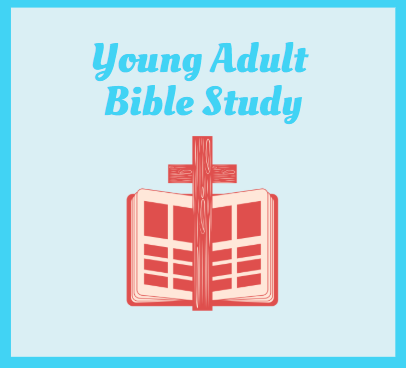 YOUNG ADULT BIBLE STUDY
Hey 18-30 somethings! Come join us for a socially distanced Bible Study over the book of Mark in PCOC's Backyard!
When: Every Monday night at 6:30 p.m.
Where: PCOC's green space (behind the church – you will need to come around the back as the church is not open)
What: Your Bible, your mask, and a blanket or chair.
See you there!

HEARTLAND HOPE MISSION PANTRY
HHM is still in their Crisis Response Plan only offering pantry services through a very efficient drive-thru only process. Our church is collecting grocery and hygiene items every Wednesday. The circle drive doors on the west side of the church are open all day every Wednesday until 4 p.m. Please leave these items just inside the circle-drive entrance doors.
There are plenty of volunteer opportunities at the main South Omaha and Millard satellite HHM locations. Pantry distribution and bagging pre-packed bags of groceries are opportunities for volunteer help. You can email Amanda@HeartlandHopeMission.org to volunteer. You also can sign up on their website. PCOC discourages members who are part of the high-risk group from serving in these volunteer capacities. If volunteering, please wear a mask. Gloves, bottled water, and hand sanitizer are provided.
Pantry distribution hours and pre-pack bagging volunteer days, hours, and locations are provided below:
South O Pantry
2021 U Street
Tuesdays 6 p.m. – 9 p.m.
Thursdays 1 p.m. – 5 p.m.
Saturdays 9 a.m. -1 p.m.
Millard Pantry
5321 S. 139th Plaza
2nd Saturdays
9:30 a.m. – 1 p.m.
Last Wednesdays
1 p.m. – 4 p.m.
South O Off-Pantry Volunteer Hours
Help bag pre-packed bags of food when we are closed to the public.
Tuesdays, Thursdays and Fridays 9:30 a.m. -12 p.m.
Sign up to volunteer at the pantry by emailing Amanda@HeartlandHopeMission.org or sign up on their website. PCOC discourages members who are part of the high-risk group from serving in these volunteer capacities.
CAPITAL CAMPAIGN PRESENTATION VIDEO
Neighborhood meetings related to the capital campaign and building expansion have been postponed until further notice. The informational meeting/video of the February 9th presentation can be viewed here. The tri-fold brochure and the slides can be viewed starting at the 49:15 mark.
Racial Justice Resources
Concerns and protests against racial injustice across the country were sparked by the death of George Floyd and several other Black Americans in recent weeks.
In Matthew 22:36-40, Jesus reminds us of the greatest commandments: "Love the Lord your God with all your heart, and with all your soul, and with all your mind.' This is the greatest and first commandment. And a second is like it: 'You shall love your neighbor as yourself.'"
In asking us to love our neighbors as ourselves, God calls us to do the hard work of reconciliation and work against the forces of racism. The PC USA has made a page of racial justice resources available on their website. The list includes links to recent articles, statements from the PC USA, prayers and music, and recommended books that are helpful for self-reflection on the topic.
Link to PC USA resources list:
https://www.pcusa.org/racial-justice-resources/
One Single Nation
— a message from Dr. Marshall Zieman on June 5, 2020 —
This tumultuous week has kept many of us glued to our screens as millions have taken to the streets. The death of George Floyd has reverberated across our cities and around the world, triggering raw personal anguish, massive public marches and protests, and sadly, outbursts of violence.
I was moved by these words, shared by former President George W. Bush:
"America's greatest challenge has long been to unite people of very different backgrounds into a single nation of justice and opportunity. The doctrine and habits of racial superiority, which once nearly split our country, still threaten our Union. The answers to American problems are found by living up to American ideals — to the fundamental truth that all human beings are created equal and endowed by God with certain rights. We have often underestimated how radical that quest really is, and how our cherished principles challenge systems of intended or assumed injustice. The heroes of America — from Frederick Douglass, to Harriet Tubman, to Abraham Lincoln, to Martin Luther King, Jr. — are heroes of unity. Their calling has never been for the fainthearted. They often revealed the nation's disturbing bigotry and exploitation — stains on our character sometimes difficult for the American majority to examine. We can only see the reality of America's need by seeing it through the eyes of the threatened, oppressed, and disenfranchised."
The church must open our hearts to hear the cries of our brothers and sisters who are hurting. National Presbyterian leaders remind us that "we are called to bear witness to God's love in the world, especially in times of crisis." In order to love our neighbors, we need to see their pain and make it our own. We do not condone looting, violence, and destruction of property – that is not progress. Achieving justice for all is the duty of all, requiring a courageous and creative effort from all of us.
As former President Barack Obama wrote this week:
"If, going forward, we can channel our justifiable anger into peaceful, sustained, and effective action, then this moment can be a real turning point in our nation's long journey to live up to our highest ideals."
So, listen, pray, and search your heart. Pray for God's Spirit to convict your heart of hidden prejudices and fears – to correct you where you are wrong – because none of us is perfect. Pray for our city to respond well together. And remember our local mission partners, already over-extended due to the Coronavirus, continuing to serve our city in tangible ways.
Pray for these events to make all of us better, and draw us together, as one single nation.