NEWS & ANNOUNCEMENTS
What's Happening at PCOC
A Cautious Pause in Onsite Church Activities
October 21, 2020
Our congregation has yearned to return to the familiarity and comfort of in-person worship and church activities. The PCOC Session has sought to strike the right balance of safety and community for our congregation in recent weeks. Unfortunately, as the weather is turning colder, the COVID-19 cases in Douglas County are trending upwards at an alarming rate. The Douglas County health dial is in the red – severe – for community spread. As of this week, Nebraska has the 5th-highest rate of new virus infections in the U.S.
The Session met earlier this week and decided to pause all in-person worship and church activities until Session meets again to discuss on Nov. 23. The church building is once again closed to all activities other than essential church business. The office is open by appointment only. Worship will continue online, and the church will move all current education classes to an online format via Zoom.
In the meantime, be prayerful and steadfast in the coming weeks.
Pray that our essential workers remain healthy to care for our community as we face this spike in cases.
Be vigilant in doing your part to slow the spread of the disease – wash your hands, wear a mask, and watch your distance when interacting with others in public.
Stay connected by reaching out to others in our congregation to offer encouragement via calls, emails, and cards.
Remain hopeful that the numbers will stabilize and allow us to return to in-person activities for Advent.
PCOC Updates for The Week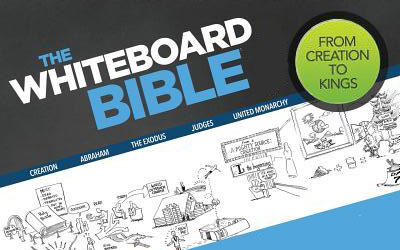 JHF & SHF COMBINED SUNDAY SCHOOL - NOV. 22
Led by Heather & Holly
5:00 p.m. Zoom on Sunday
JHF and SHF groups will meet together this week for online Sunday school on Zoom. Check your email from church for the meeting ID and passcode.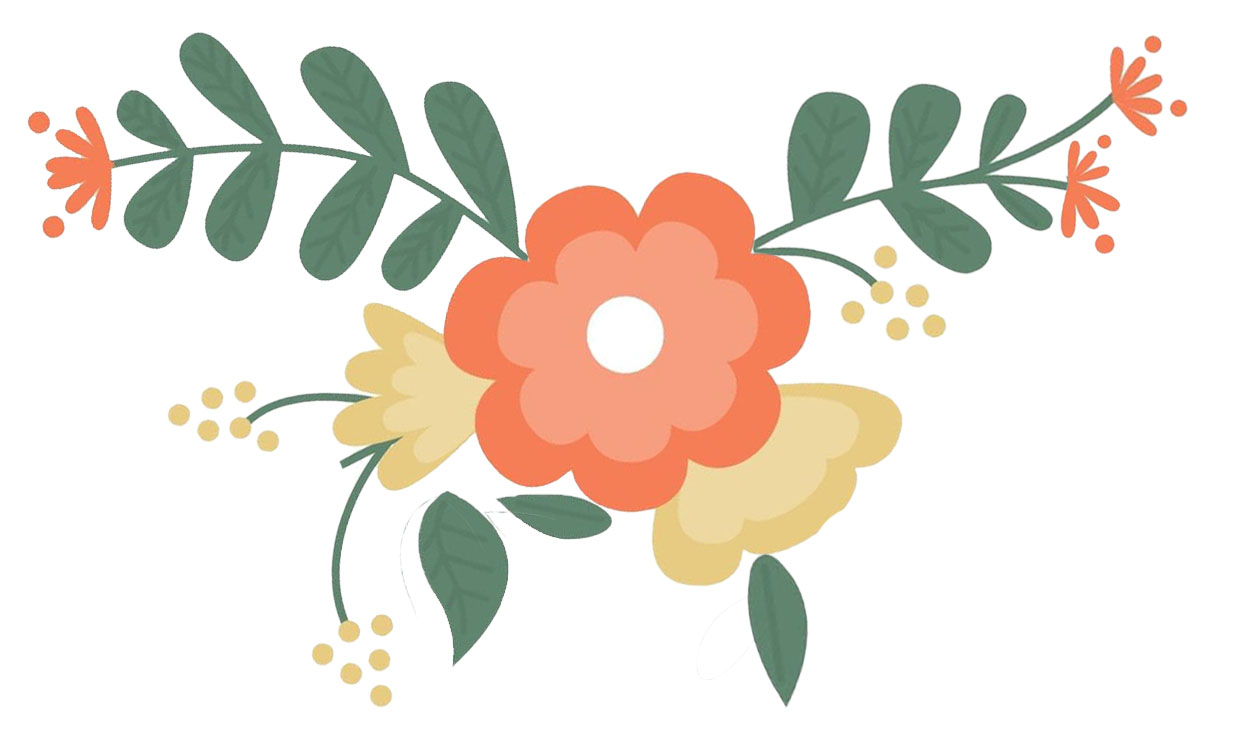 FLOWERS
The flowers in the Sanctuary for Sunday's service are provided by Jim and Joan Gayle Chapin, in honor of 48 years of wedded bliss.
If you are interested in providing flowers for an upcoming service, please call the church office at (402)333-7466.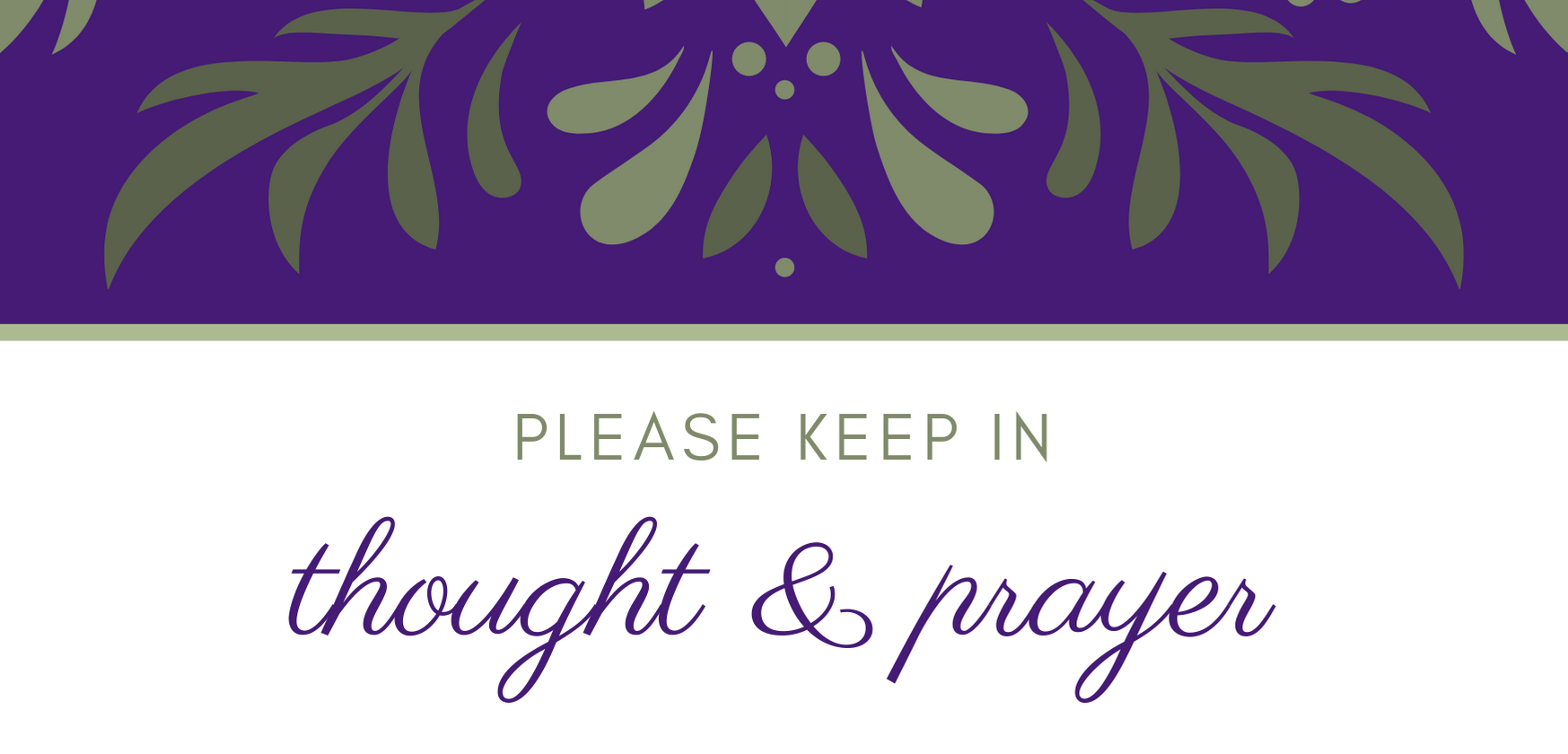 Member Jim McGrath passed away on November 16. Please keep his wife Beth and children Nick (26) and Colleen (24) in your prayers.
Member Evelyn Barber passed away on November 19 at the age of 96. Please keep her daughter Celeste Schrock and family in your prayers.
Tim Goodman is in the hospital with COVID. Kris Goodman was also diagnosed, but she is recovering at home.
Jeannette Garner is in the hospital with COVID.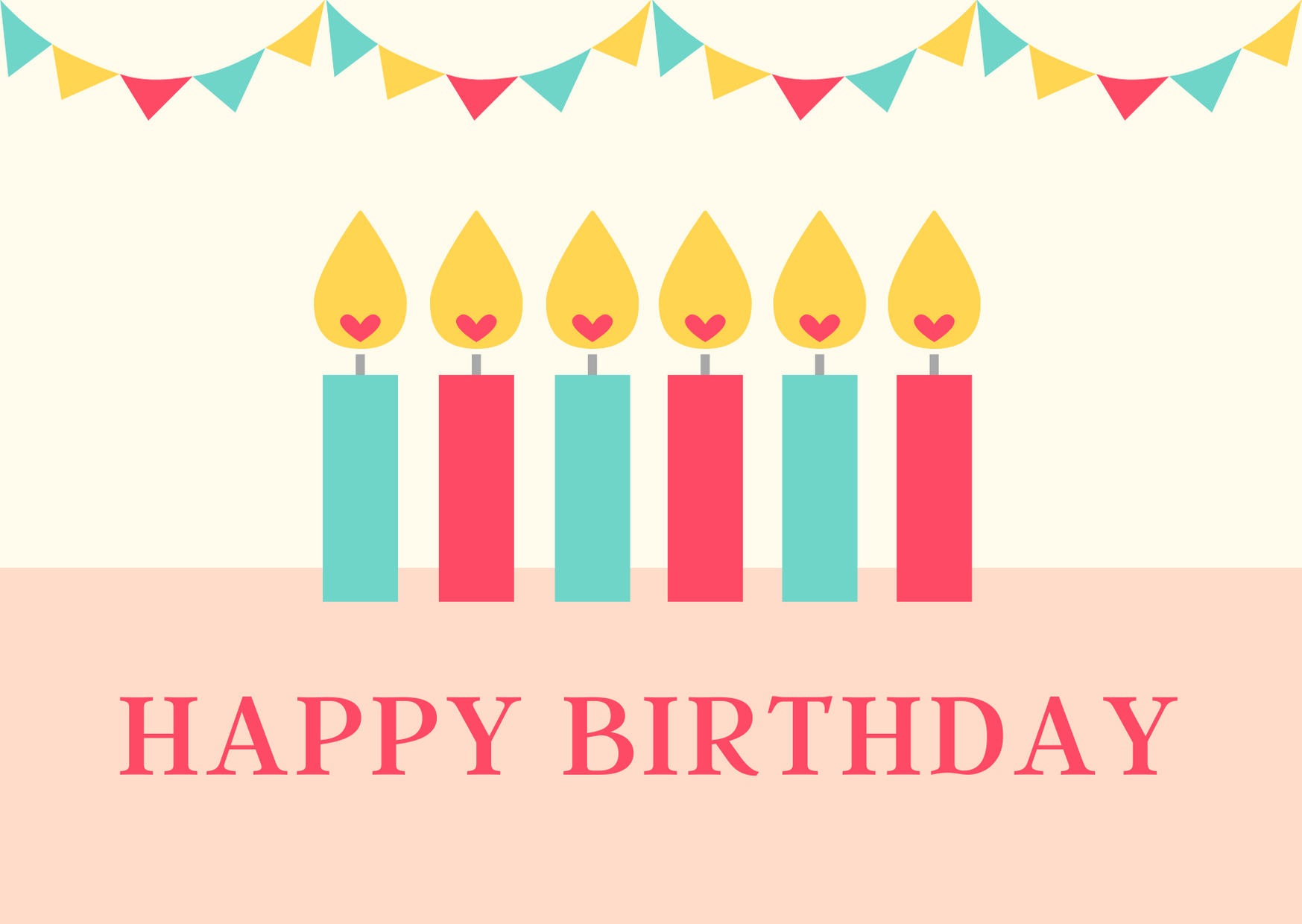 PCOC BIRTHDAYS FOR THIS WEEK
Each week, we list birthdays, so you can extend your good wishes to one another. You can find member contact information in the online directory.
11/20 — Angela Holdren, Colton Hansen Holdren
11/21 — Sarah Grady
11/22 — Mimi Bauer, Bob Hansen, Jack Thomas, Kay Tomek
11/23 — Chet Thompson
11/24 — Rod Adams, Penelope Thorson
11/25 — Jane Bowers, Kim Kempf, Liam Kort
11/26 — Elizabeth Graves, Nickie Johnson
Best wishes from your church!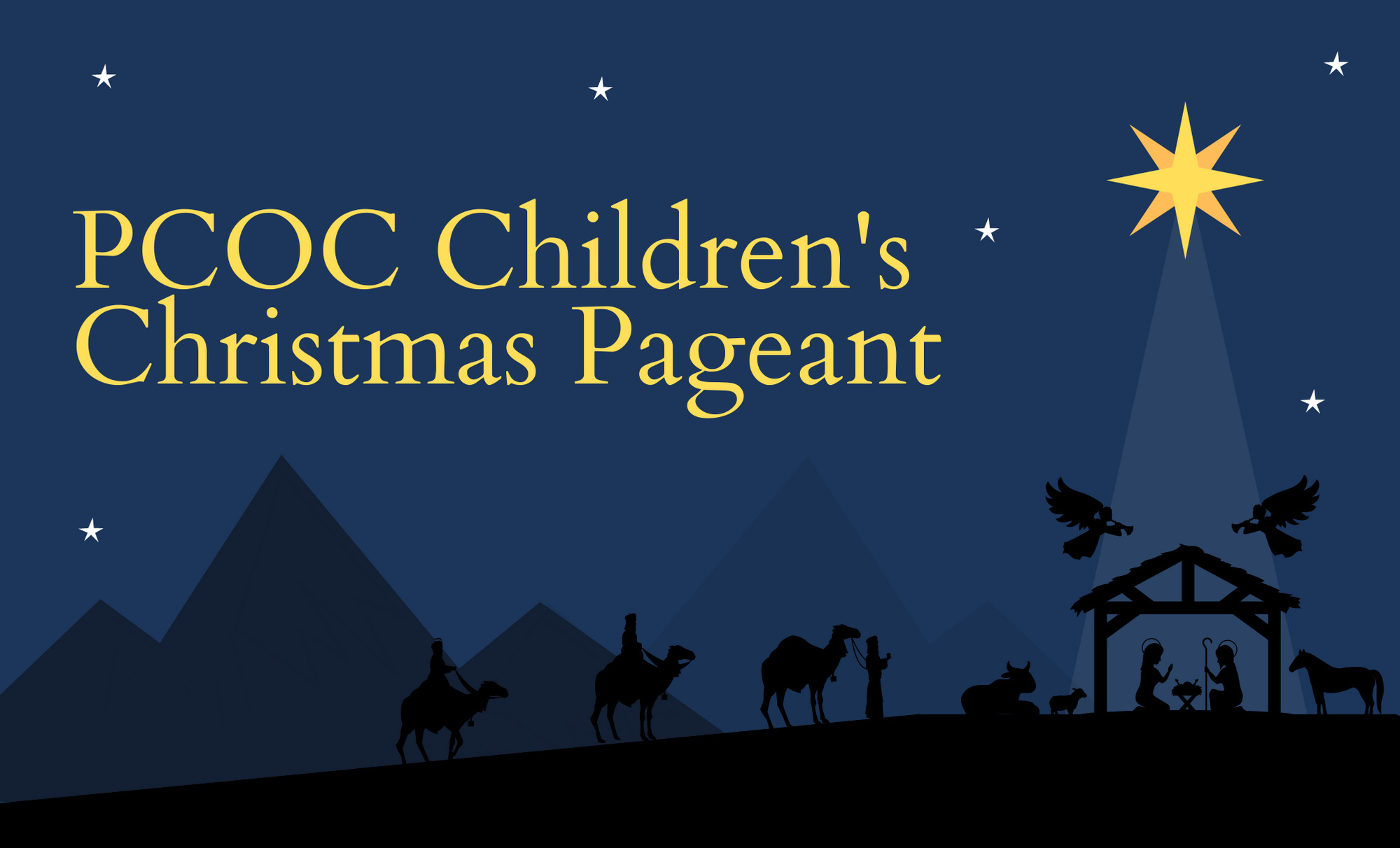 CHILDREN'S CHRISTMAS PAGEANT - ANGEL ZOOM
Our Christmas pageant this year will not be a live performance. Instead, we are making a video, and we need your child's help to make it extra special!
Attention parents of preschoolers and Kindergartners signed up for the Christmas pageant! We are recording your child's part on Zoom this Saturday, November 21, at 10:00 a.m. Check your email from church for the Zoom meeting details.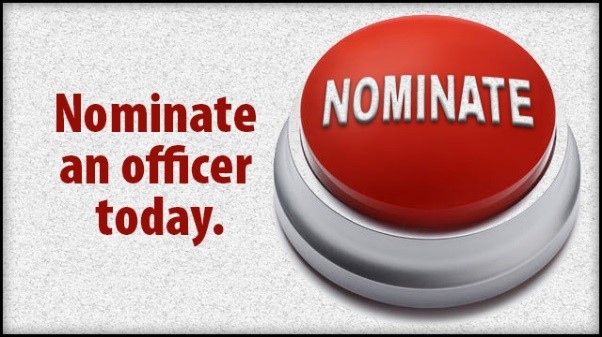 CHURCH OFFICER NOMINATIONS
In the Presbyterian Church, we have the privilege and responsibility of nominating and electing our own congregational leaders. Now is the time to nominate a new class of Elders and Deacons. Use our online Nomination Form to submit a name for consideration. Your input is both appreciated and necessary! The deadline is December 15. 
This year's Nominating Committee is Belinda Greiner, Angie Holdren, Lloyd Meyer, Jean Waters, Amy Miller, and John Bennett. Please return your completed form to the church office or to any committee member.

TAKE THE "THRIVENT CHALLENGE" FOR HHM - UPDATE
Mission committee member Rob Bailey has partnered with his employer Thrivent, a Christian-based insurance company, to extend a win-win challenge to PCOC this month. If PCOC collects 500 non-perishable food and hygiene items for Heartland Hope Mission by November 23, Thrivent will match our efforts by donating $500 to HHM. What an amazing way to multiply the impact of our donations! Check our website for a list of HHM's most needed items. Please drop off donations weekdays between 9 a.m. – 4 p.m. just inside the circle drive doors at church. Contact John Bennett with questions.
UPDATE: So far, our congregation has donated 373 of the 500 items (75%) needed to secure the $500 match by the Thrivent company for Heartland Hope Mission's pantry. We need 127 more items to reach our goal, and we've extended the deadline to Tuesday, November 24! The church is open Monday through Friday, and you can drop non-perishable pantry items just inside the circle drive doors anytime between 9 a.m. to 4 p.m.

Christmas Light Tour
The Christmas season will be different for all of us this year, so why not try something new at PCOC? The PCOC Deacons are organizing the first ever PCOC Christmas Light Tour!
1. Use our online form to sign up to have your address listed on our PCOC Christmas Light Tour.
2. Decorate your house! Decorations must be visible from the street as this is a socially-distanced, drive-by event.
3. Anytime during the month of December, plan an evening to drive along the tour route.
4. Cast your vote for the best decorated house. Just email gayle@pcoc.us with your vote. The winner will be announced to the congregation.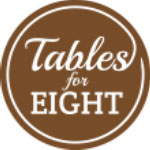 "TABLES FOR EIGHT" WINTER SESSION 2021
The Membership Committee invites you to participate in the 2021 Tables for Eight "Virtual" Winter Session (January, February, March, and April). This will be the same format that we did for the Fall Session and offers an opportunity to stay in touch with fellow church members. Each group will meet monthly via Zoom and the date and time will be determined by each group. Couples or singles are welcome to join this fellowship opportunity. If you would like to participate, please contact Pam Otto by phone/text 402 830-6375 or email. The deadline for registration for the winter session is December 10.   

OMAHA STREET SCHOOL LUNCH CREW
One of the ways that PCOC supports at-risk youth in our community is through Omaha Street School. On the second Thursday of each month, PCOC sends a team to prepare and serve lunch to students and staff. On November 12, the masked-up PCOC crew included Karen Morey, Bill Ritchie, Tina Morgan, and Carolyn Will.
With the pandemic, OSS and our team are taking extra care to stay safe. The taco lunch fixings were prepared ahead of time and served from behind a plexiglass shield, and social interactions with the students during the meal were not allowed.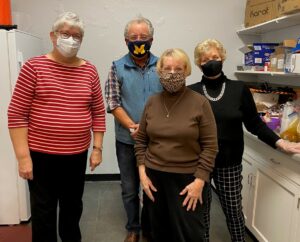 IN PLACE OF THE ANGEL TREE . . . GIFT GIVING FOR HHM KIDS
Many holiday traditions are changing this year due to COVID-19, and our annual Christmas Giving Tree for Heartland Hope Mission is no exception. Instead of taking a paper angel with gift suggestions for boys and girls from a decorated tree in the narthex, we are asking you to shop online for HHM using Amazon (through their AmazonSmile charitable program). HHM has provided these Amazon wish-list links to make it super easy to buy and deliver the gifts.
Learn More . . .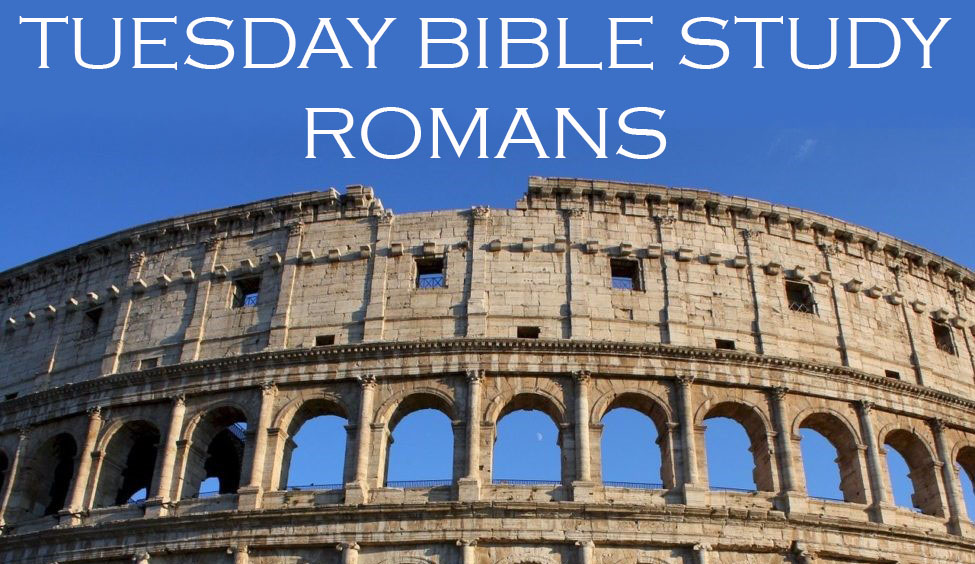 NO TUESDAY BIBLE STUDY ON NOV. 10 & 17
The Tuesday Bible Study Group will not meet online or via email again until Nov. 24.

BRING YOUR OWN BIBLE CLASS EVERY FRIDAY NIGHT
Pastor Christine is offering a class over Sunday's scripture on Friday evenings at 7:00 p.m. via Zoom. This is a drop-in class, so you are welcome to pop in and out as your schedule allows. All you need is a Bible. Join us! The Zoom invite will be posted on our website each Friday.
Join Zoom Meeting:
Check your email from church for the meeting ID and passcode.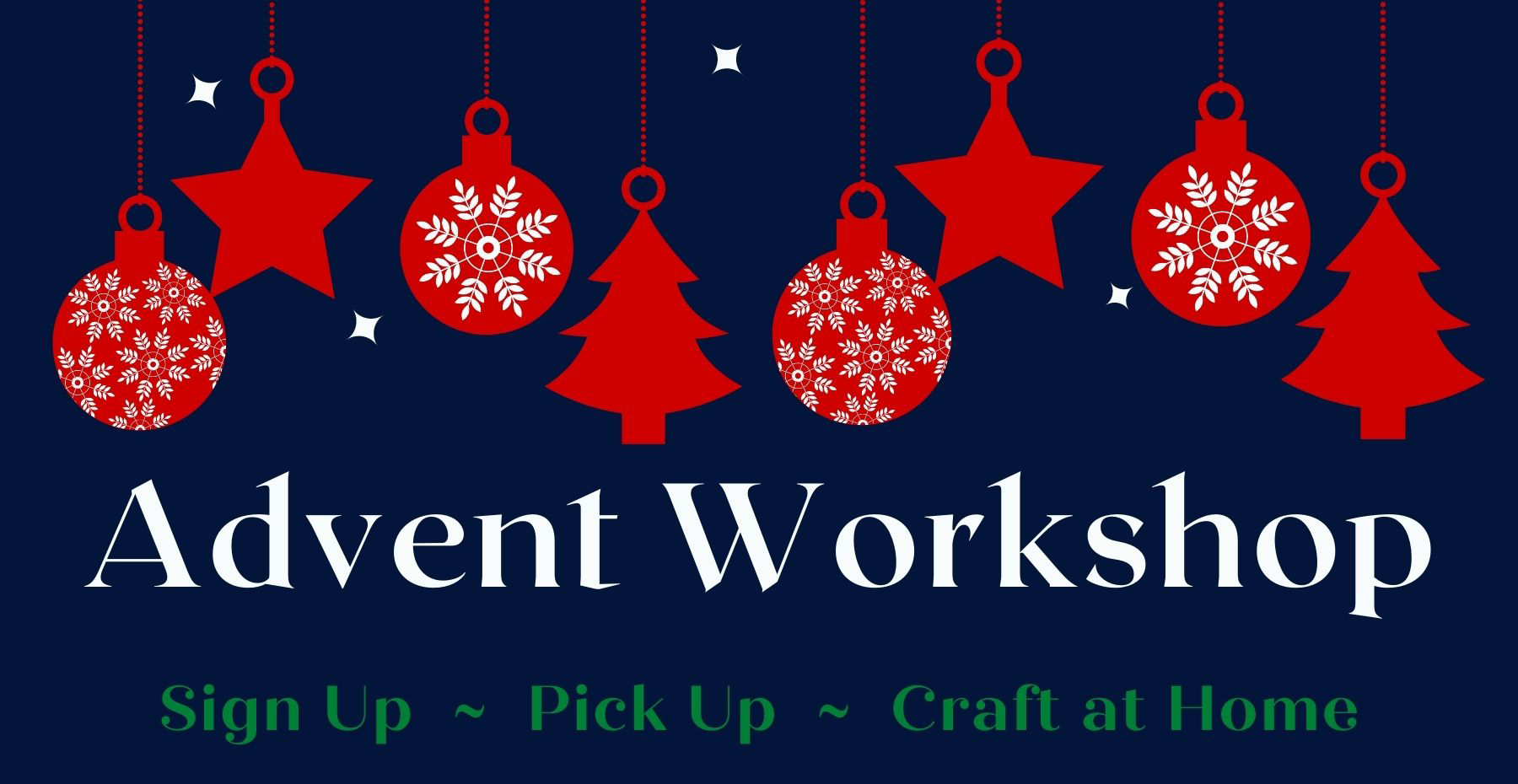 ADVENT WORKSHOP CRAFT PICKUP
The sign up for take-home Advent workshop crafts is now closed. If you signed up, remember to pick up your craft kits (and instructions!) between 3:00-4:00 p.m. on Sunday, November 29. Just drive by the North entrance doors to pick up your kit.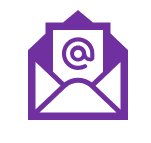 BEWARE OF FAKE EMAILS
We have received reports of fake emails circulating again this week that claim to be from our church staff. Please take note of the email addresses from which these messages are sent. Marshall and the rest of the church staff will only contact you from official church email accounts (addresses ending in @pcoc.us). Our staff does not use gmail accounts for church business. Do not respond to these messages. Delete them from your mailbox.
PRESBYTERIAN MEN ASSIST HHM WITH NEW OUTREACH
While there was no annual Shrimp Boil this November, PCOC Presbyterian Men (PM) were still hard at work helping others. PM purchased 4,000 diapers and 4,500 wipes for Heartland Hope Mission (HHM) who delivered them to Macy, Nebraska on November 12. This was part of HHM's new outreach to assist Indian families. PM's generous contribution was made possible by a much-appreciated anonymous donation in addition to some of PM's existing funds. Thanks to David Hopp and Jon Boomgaarden for coordinating this effort.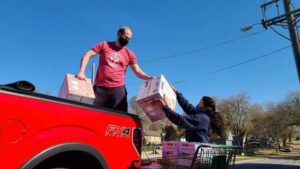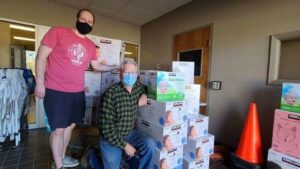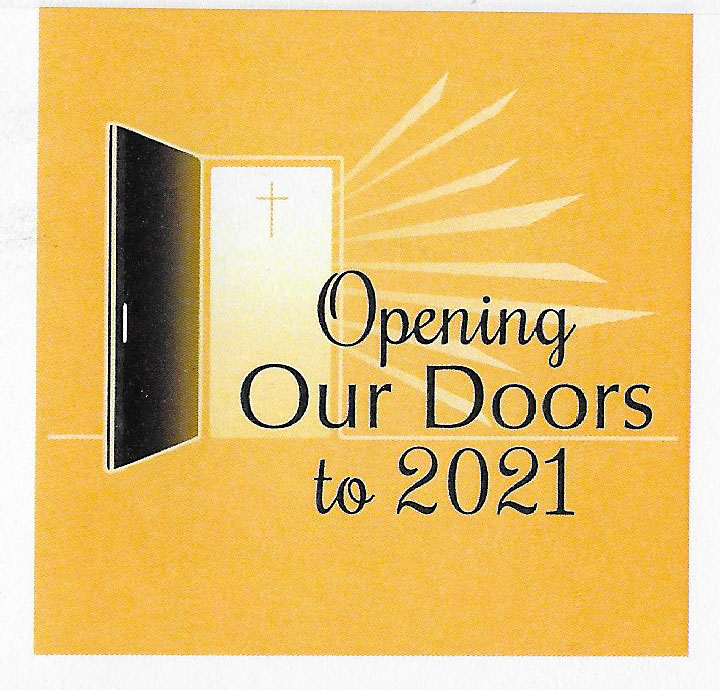 STEWARDSHIP DRIVE UPDATE
Thank you to each family who has responded to our fall stewardship drive "Opening Our Doors to 2021." Certainly, times can feel uncertain at moments while each of us navigates our way through living during a worldwide pandemic. Church of the Cross is grateful to the many faithful members who have prayerfully considered how best to respond this fall.
This fall we brought updates each week from member's homes. Thank you to Amy and Dennis Boesen; Kara and Josh Versaw and sons Harrison and Shepard; Mary Lynn and John Bennett and daughter Alena; and Brenda and Timothy Graumann. Each family opened their home for filming a Moment for Stewardship segment to be used online. Definitely, we are all in this together.
To date, we have received 198 pledges from families amounting to $678,000. This is right on target as we begin to prepare for 2021. Generally, Church of the Cross receives 360 or more pledges each year. I would encourage you if you have not yet mailed in your pledge card to do so soon to allow planning for next year's budget.
Again, thank you for your generous spirit, and I look forward to you joining me to support Church of the Cross.
Rock Sumner, Business Administrator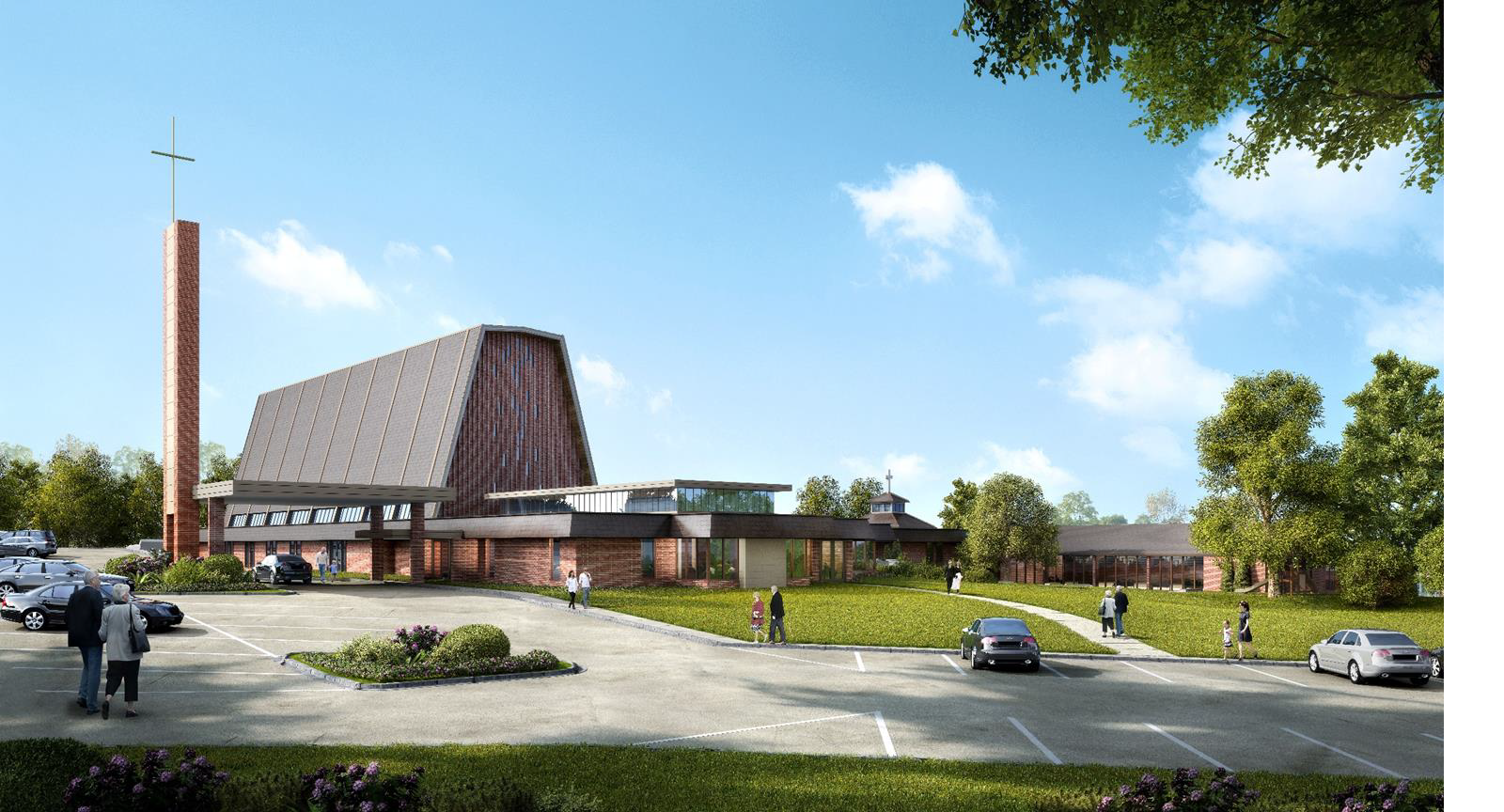 CAPITAL CAMPAIGN PRESENTATION VIDEO
Our capital campaign has crossed the halfway mark in pledges, and our congregation is excited about the expansion! If you have been waiting and prayerfully considering your commitment during the pandemic, you are not alone. We continue to receive commitments and gifts each week. If you need another capital campaign card, please contact Rock in the office. The informational meeting/video of the February 9th presentation can be viewed here. The tri-fold brochure and the slides can be viewed starting at the 49:15 mark.
Racial Justice Resources
Concerns and protests against racial injustice across the country were sparked by the death of George Floyd and several other Black Americans in recent months..
In Matthew 22:36-40, Jesus reminds us of the greatest commandments: "Love the Lord your God with all your heart, and with all your soul, and with all your mind.' This is the greatest and first commandment. And a second is like it: 'You shall love your neighbor as yourself.'"
In asking us to love our neighbors as ourselves, God calls us to do the hard work of reconciliation and work against the forces of racism. The PC USA has made a page of racial justice resources available on their website. The list includes links to recent articles, statements from the PC USA, prayers and music, and recommended books that are helpful for self-reflection on the topic.
Link to PC USA resources list:
https://www.pcusa.org/racial-justice-resources/