PCOC BOOK GROUP
Love to Read?
When:
Every 3rd Wednesday from 5:15pm to 6:30
Where:
Presbyterian Church of the Cross
1517 South 114th Street
Omaha, NE 68144
Room 14
Group For:
Adults
Registration:
Not required
About PCOC Book Group:
PCOC Book Group meets the third Wednesday of every month in Room 14. We encourage all interested readers to join us from 5:15 to 6:30 for lively discussion. Bring your own supper or snack if you wish. Newcomers are always welcome!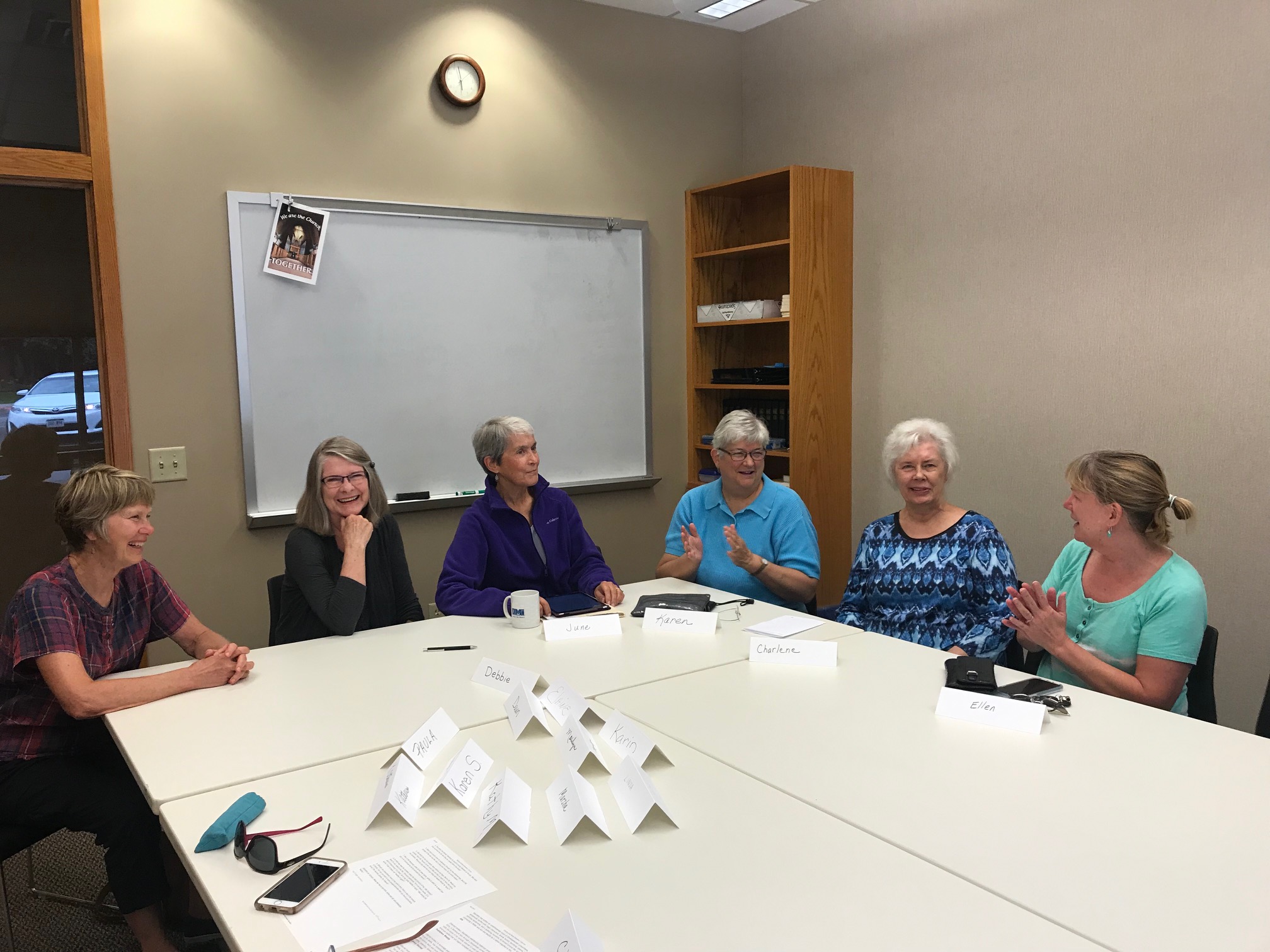 When:
Every 3rd Wednesday from 5:15pm to 6:30
Where:
Presbyterian Church of the Cross
1517 South 114th Street
Omaha, NE 68144
Room 14
Group For:
Adults
Registration:
Not required
Not what you were looking for? Explore our other fellowship options…