PRESBYTERIAN
Church of the Cross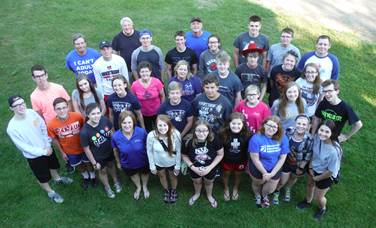 Missions of our Senior High Fellowship
...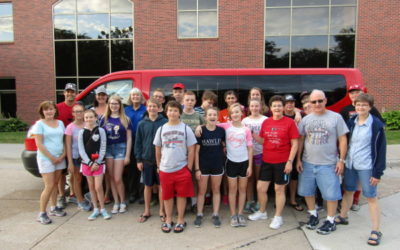 Missions of our Junior High Fellowship
...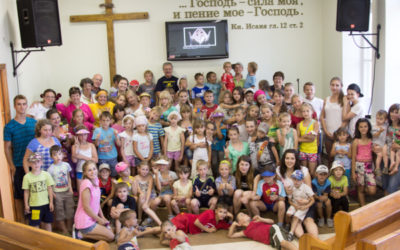 Our Partnership with Grace Baptist Church in Gnozdovo, Russia
...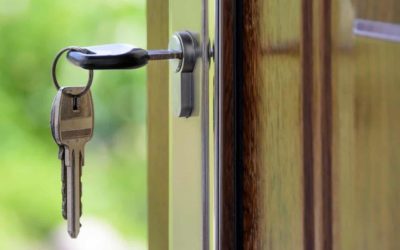 Housing for those who need a decent, safe, and affordable place to live.
...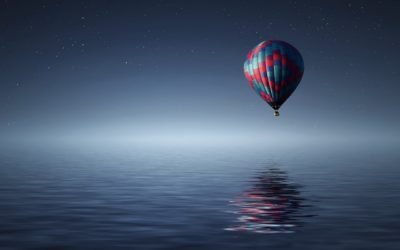 Advocating for Children at Risk
...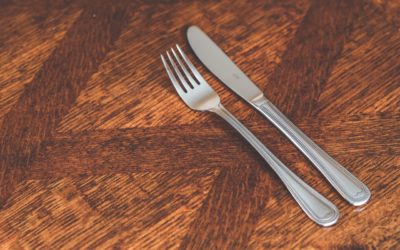 Lunch Delivery to Those in Need
...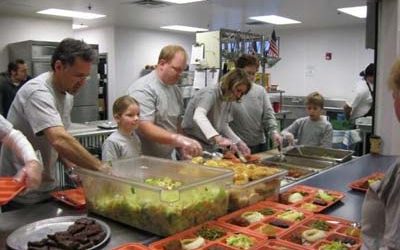 Service and support for local shelter for homeless
...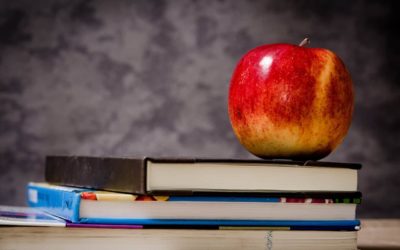 Supporting staff and teachers for their work with at-risk children!
...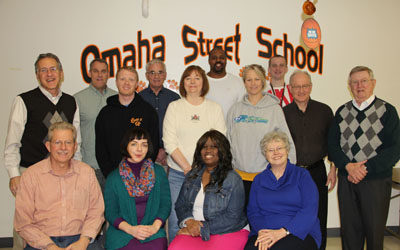 Transformation Through Education
...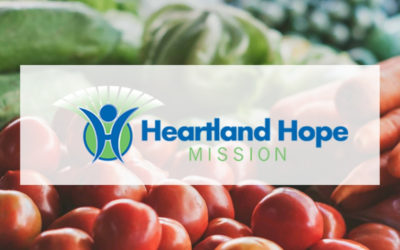 Help us stock and support the Heartland Hope Mission!
...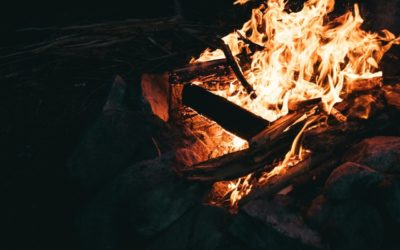 Camp Calvin Crest is in constant need of updating and repair and Presbyterian Church of the Cross Mission Committee plans regular work trips to camp Calvin Crest to assist
...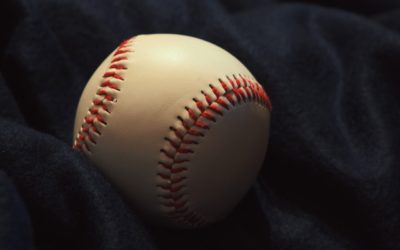 "Everyone deserves the chance to play baseball"
...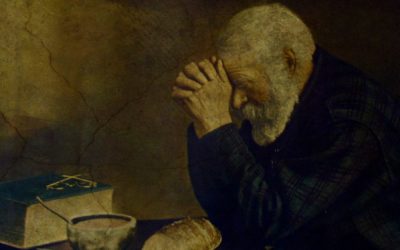 "pray for one another"
...